On Tuesday – during a press conference at Trump Tower – US President Donald Trump defended the actions of white supremacists in Charlottesville over the weekend, saying there were "some very fine people on both sides."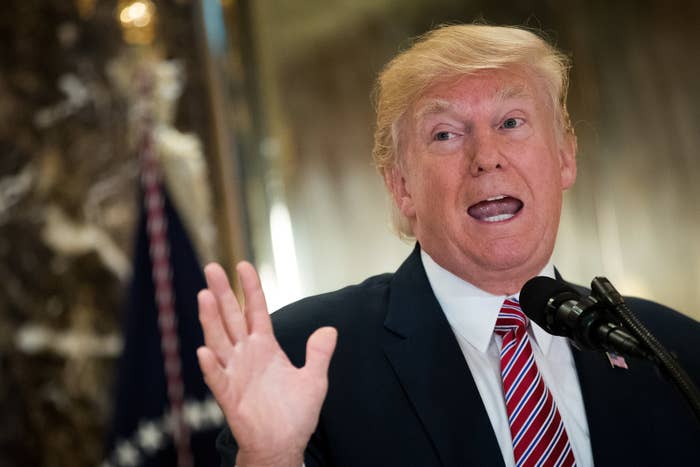 The president's defense of the racist march attendees, and condemnation of those who opposed them, provoked people of Twitter to poke fun at his comments.
Some people chose iconic moments in history where there was "violence" on "both sides."
Others chose to point out moments in pop culture when there's been good and bad on opposing sides.
Harry Potter and Star Wars fans went into overdrive.
And then there were just some really harsh burns.
We all needed this meme.