Tom Holland's Response To A Question About "RuPaul's Drag Race" Has People Freaking Out
Oh sweetie, no.
Tom Holland, along with the rest of the Avengers: Infinity War cast, is currently promoting the upcoming film all over the world.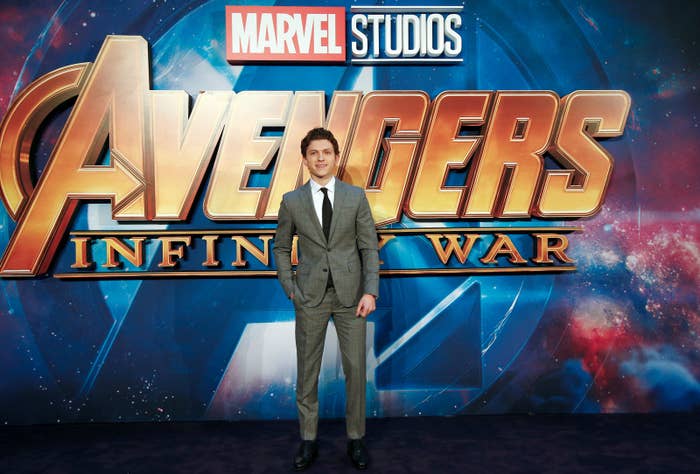 As part of the tour, Holland and Benedict Cumberbatch recently took part in an interview with Absolute Radio and played a "Showbiz Scenarios" game.
One of the questions asked was "Who would win RuPaul's Drag Race, Tom Hiddleston, Bradley Cooper, or Robert Downey Jr.?"
Holland's answer was...unexpected.
Yeah. He replied Robert Downey Jr., because of his cars. Like a car drag race.
It caused some people to reevaluate their love of Holland.
While it just affirmed others' stanning.
Many people were quick to point out that Holland has literally dressed in drag before.
To be fair to Tom, in a longer version of the clip, Holland corrects himself, confirming that he knows of the show.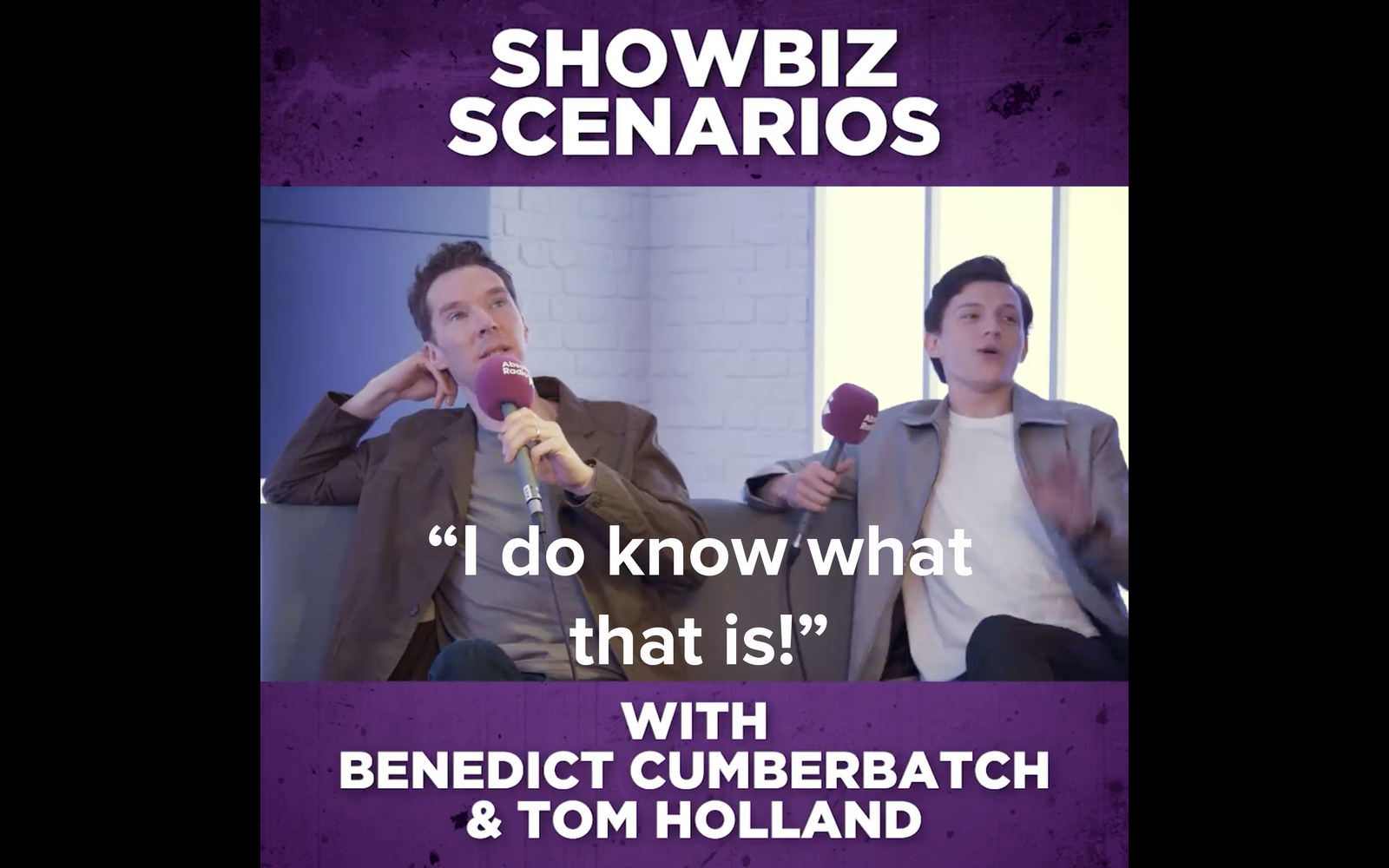 BuzzFeed News has reached out to Holland's representatives to find out his favorite series of Drag Race.