This Woman's Speech About One Direction Should Be Taught In Schools
This is pretty much a perfect insight into Directioner Twitter.
Mallory Adams is a 19-year-old sophomore at Utah Valley University, majoring in communications.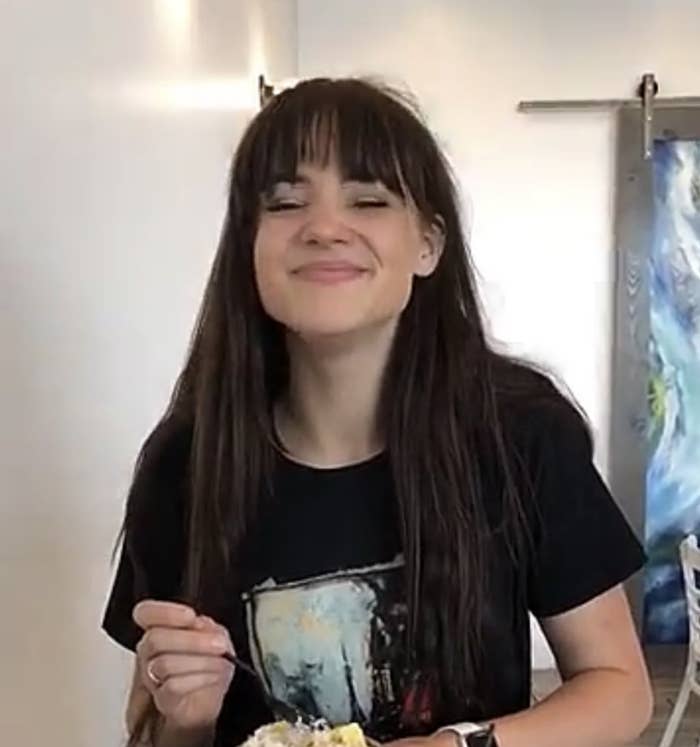 Adams really really loves One Direction. Like, a lot. She told BuzzFeed News she's loved the band for six and a half years.
"I had 246 posters on my wall when I was 15, and I would do the same today. It's been the most consistent thing in my life. I've traveled to four different states solely for the purpose of seeing the boys, making it a total of six concerts in five different states — these being California twice, Arizona, Vegas, Indiana, and my own state, Utah. Unfortunately, I cried my eyes out at every concert."
And for those wondering, her favourite member is Niall.
Recently Adams was required to give a speech about herself in her public speaking class. Naturally, she chose to speak about One Direction.
Since being posted on Monday, Adams' video has been viewed over 800,000 times.
Naturally, the One Direction fandom love it.
Some people don't quite understand Adams' level of passion.
But Adams was largely supported and she says the experience has brought her closer to a lot of other fans.
"I have received some of the nicest compliments and messages from people telling me how much I've inspired them. But it wasn't me that inspired them," she said.