In spring 2015, Tiziana Cantone from Naples, Italy, sent a video to her ex-boyfriend of her performing a sex act on another man.
This video was then shared to WhatsApp and various social media websites. After it was uploaded, it became a meme, with people sharing stills and quotes from it.
A quote from the video, "Mi stai facendo il video? Bravo" (which translates to "You're making the video? Good") was used for comedic purposes not only by members of the public, but also by Italian companies.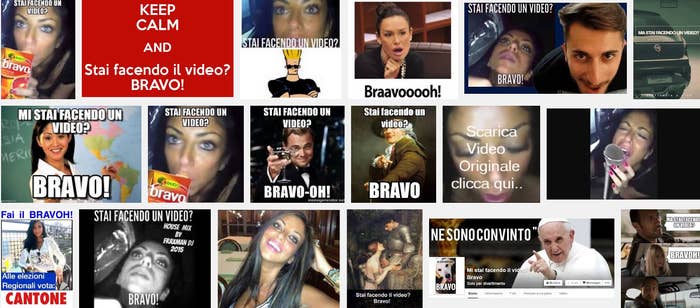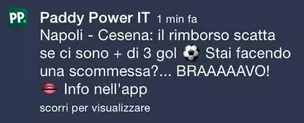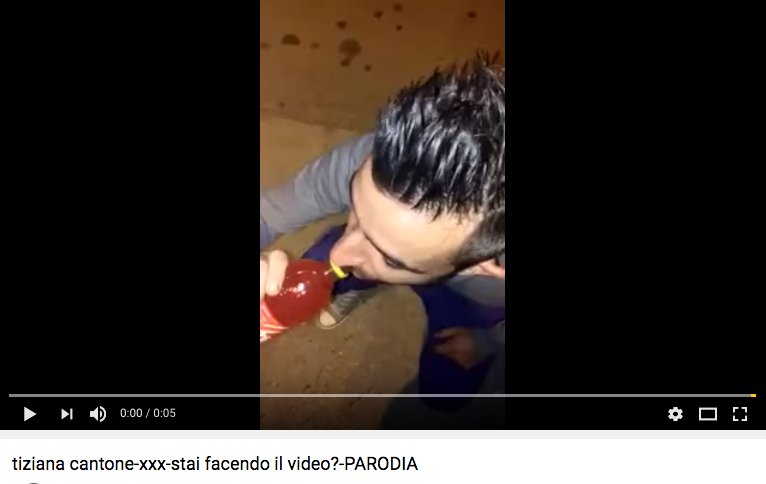 Two Italian soccer players, Paolo Cannavaro and Antonio Floro Flores, went viral when they joined in on the meme.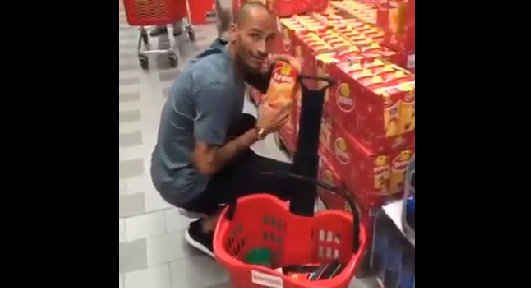 Cantone became the subject of gossip blogs, with some trying to track her down or identify the men in the video.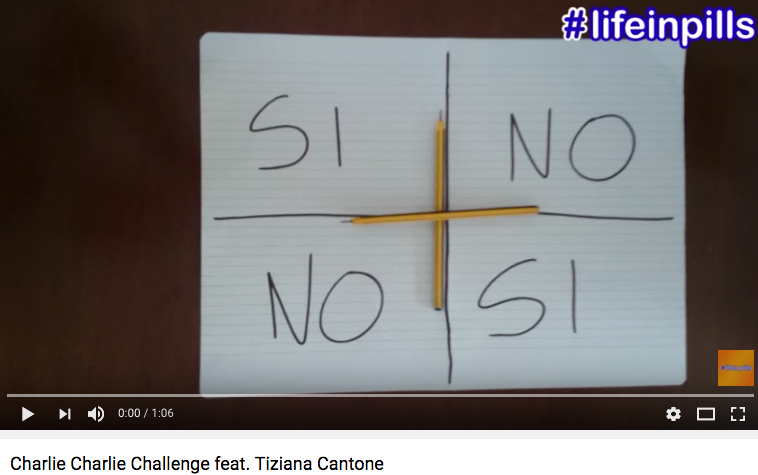 Cantone was found dead by her aunt on Tuesday.
The 31-year-old quit her job following the online abuse. She had moved back in with her family in Mugnano, near Naples. Police in Naples are currently investigating her death. They are reportedly looking into instigation to suicide charges.
Cantone had filed legal requests with Google, Facebook Ireland, Yahoo Italy, and YouTube to have videos and references to her removed.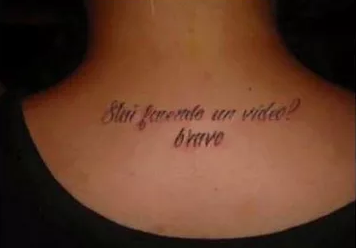 According to il Fatto Quotidiano, she had won the Facebook case and the other three had already removed relevant content. She had also had her right to be forgotten rejected and was asked to pay legal fees. She was in the process of changing her name.
When asked for comment, a spokesperson for YouTube told BuzzFeed News that it was a sad case but declined to make any further comment.
Since her death, many women on social media have spoken out about the way Cantone was treated by the Italian media.
Italian media sites like the newspaper il Fatto Quotidano had published stories about Cantone on-and-off since 2015. Il Fatto Quotidano wrote that the leaked video was "marketing" for a future career.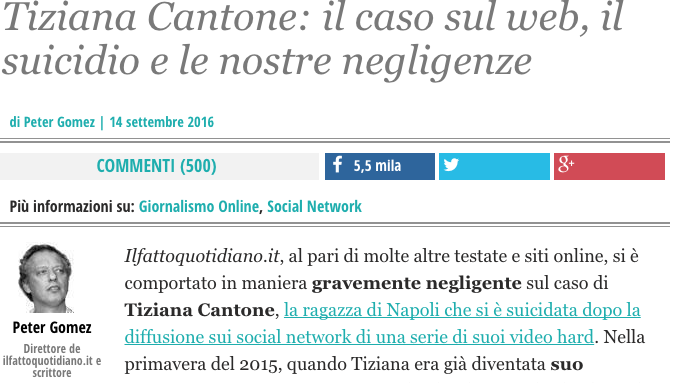 However, Cantone's death brought a fresh wave of abuse from websites like 4chan.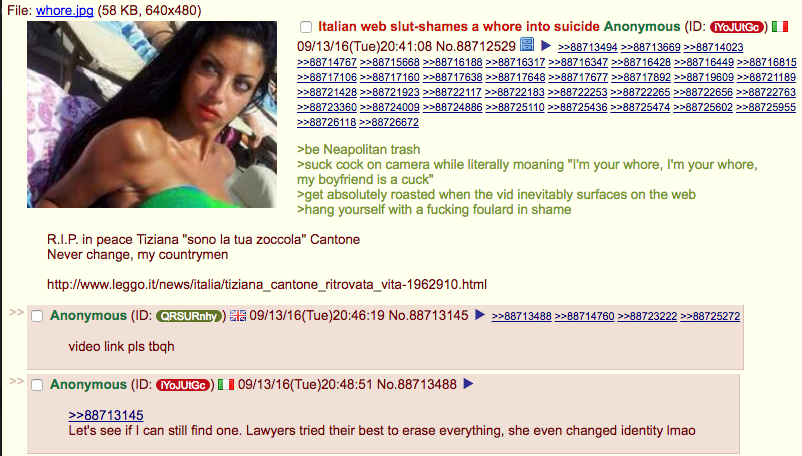 After Cantone's death, an Italian politician proposed that a law punishing cyberbullying and the distribution of revenge porn should be implemented.
A draft of the law was created after a teen killed herself in 2013 when a video of her drunk appeared on Facebook. MP Donata Lenzi would like the new law to be dedicated to the memory of both victims.
A spokesperson for Facebook told BuzzFeed News: "We are saddened by this tragedy and are thinking about Tiziana's family. While the videos themselves were never posted on our platform, we blocked access to content that had been notified to us by Italian authorities in relation to this case."
BuzzFeed News has reached out to Paddy Power and Google for comment.