Mzznaki Tetteh is a nurse from Accra, Ghana. She recently got enagaged to her boyfriend, Kojo Amoah, a construction worker.
Last week, Tetteh shared an engagement shoot on her Instagram. They're due to get married on June 25.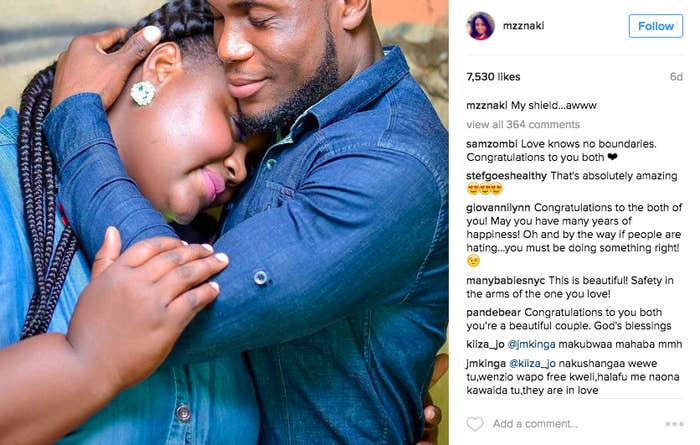 During the shoot, Tetteh and Amoah posed for a photo with him lifting her up.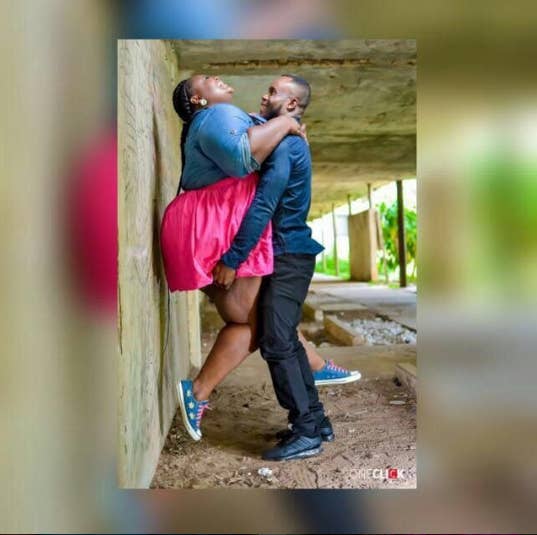 The photo and shoot overall attracted a lot of positive comments from social media users.
However, some people saw it as a chance to body-shame Tetteh.
People shared the photo on Twitter, making jokes about Tetteh's body and her fiancé, and commented on her original post.
In response, Tetteh continued posting photos to her account, along with perfect messages for her critics.
The caption reads:
Still confident...your rubbish comments ain't ruining my happiness...thanks to all for the compliments and best wishes...am honoured. ✌✌
Amoah also posted on his Facebook, sharing his support for his future wife.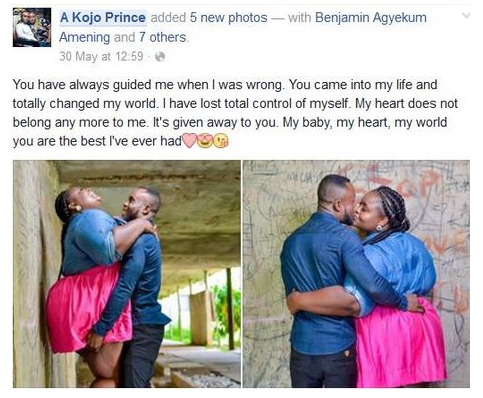 Since the incident, Tetteh has gained thousands of Instagram followers and continues to post body-positive photos. Her followers continually praise her confidence.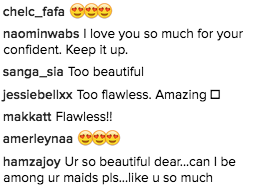 BuzzFeed News has reached out to Tetteh for comment.