The advert, titled "Christmas Tale," begins by showing a working mother ignoring her daughter at home.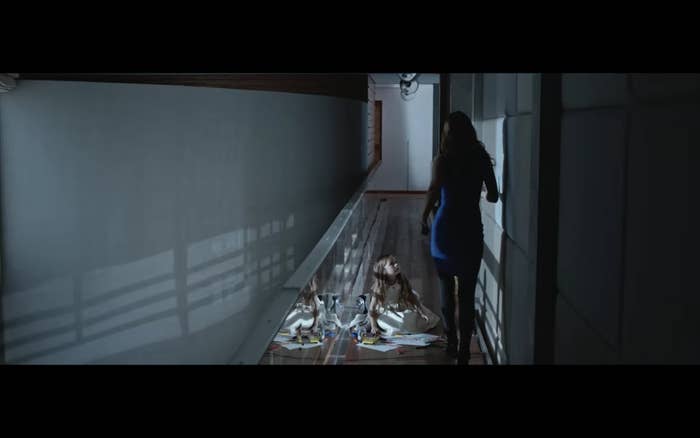 The little girl writes a letter to Santa, who reads it and decides to take action.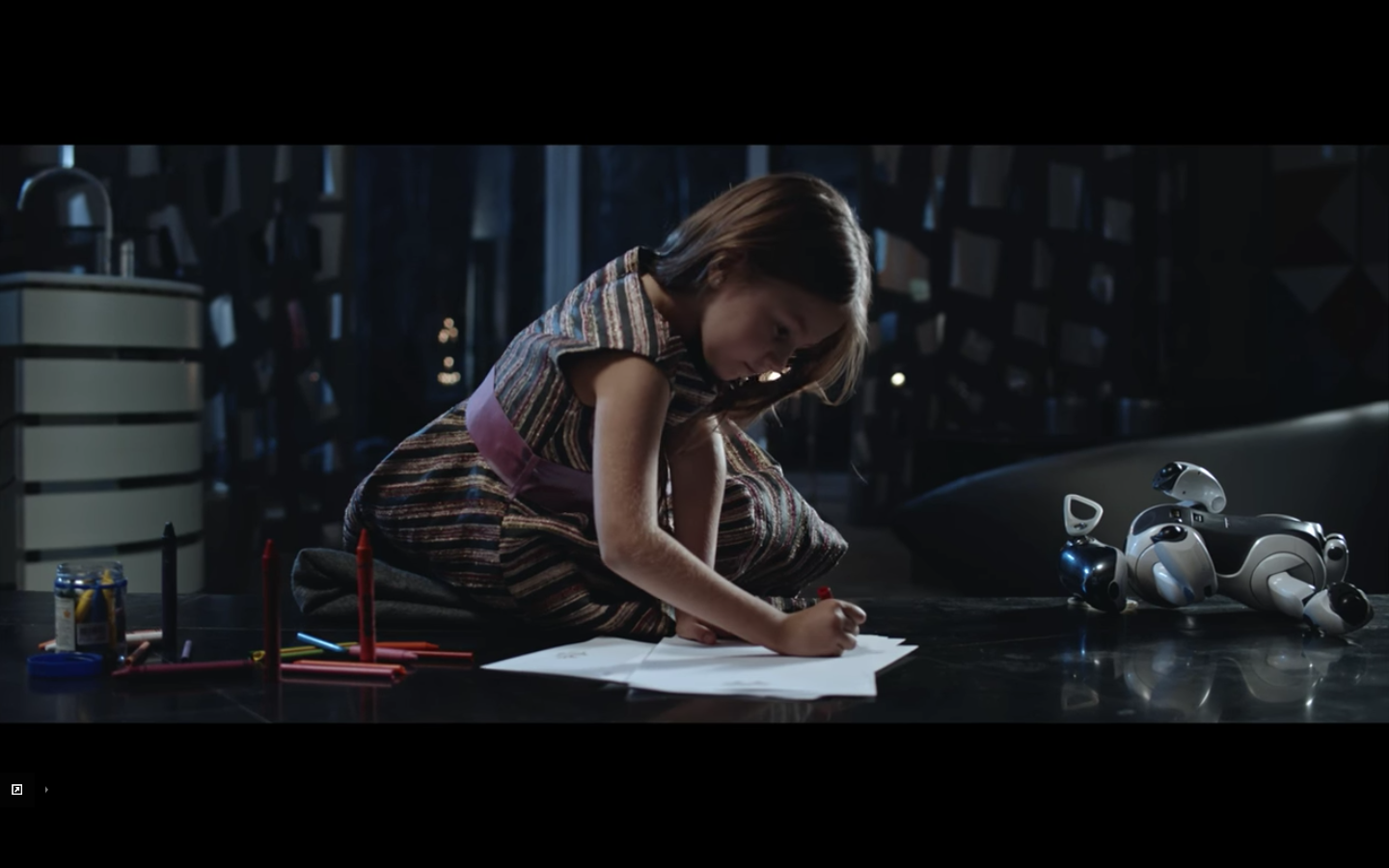 Santa kidnaps the mother and drives her to the wilderness.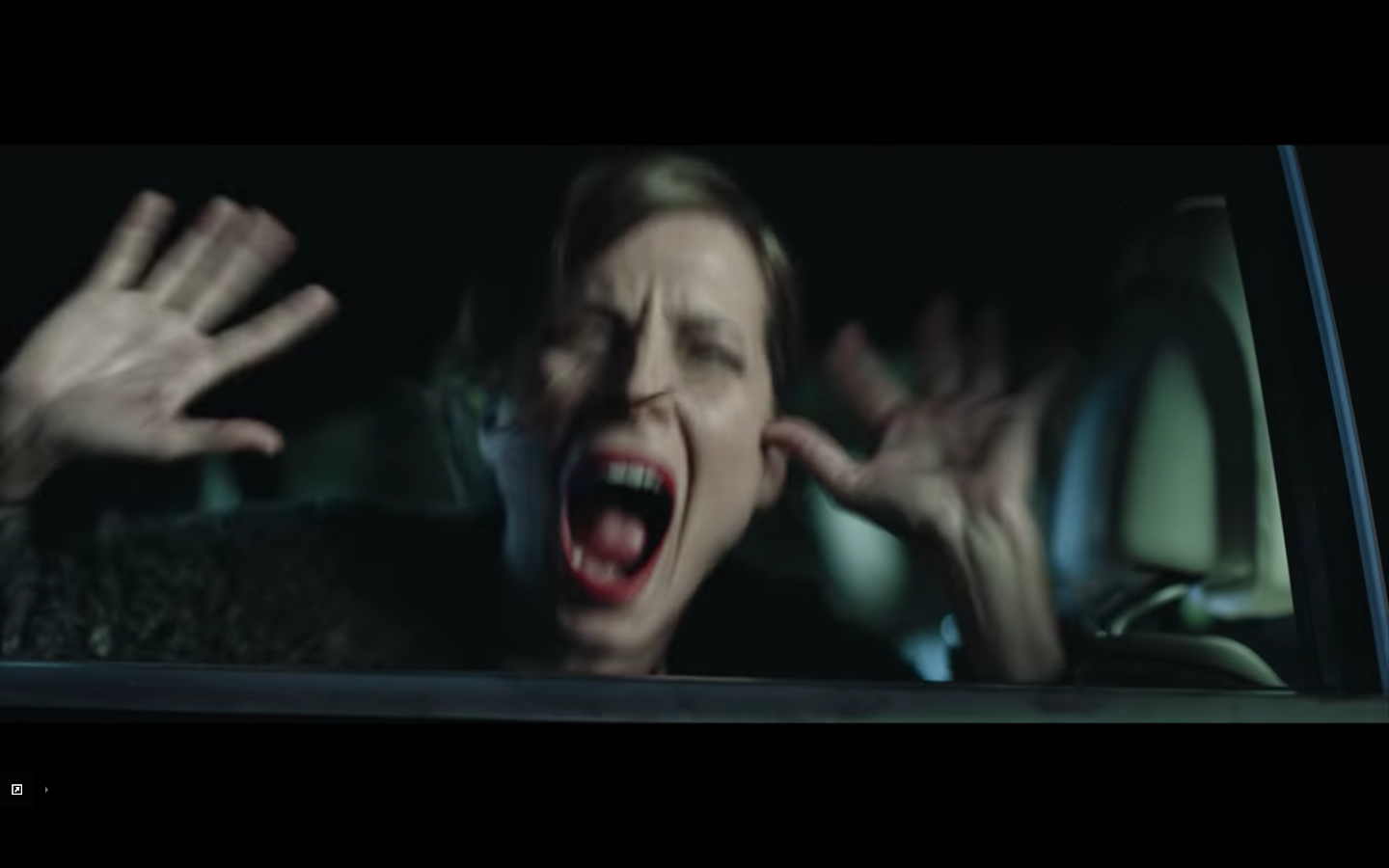 In the wilderness, the mother is forced to walk through swamps and rock terrain and be tethered to Santa.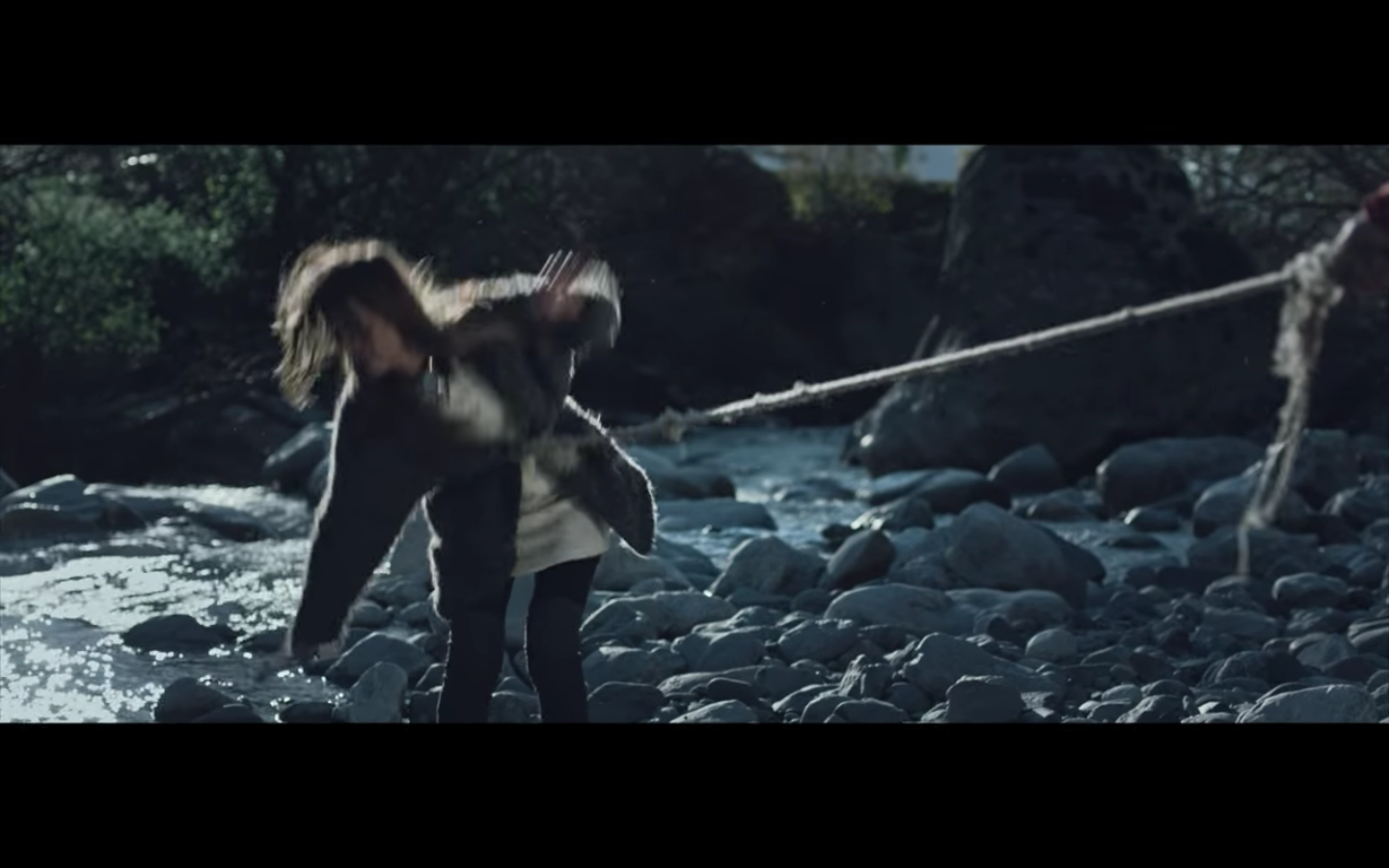 Eventually the two stop, at which point Santa retrieves the girl's letter and gives it to her mother, who cries.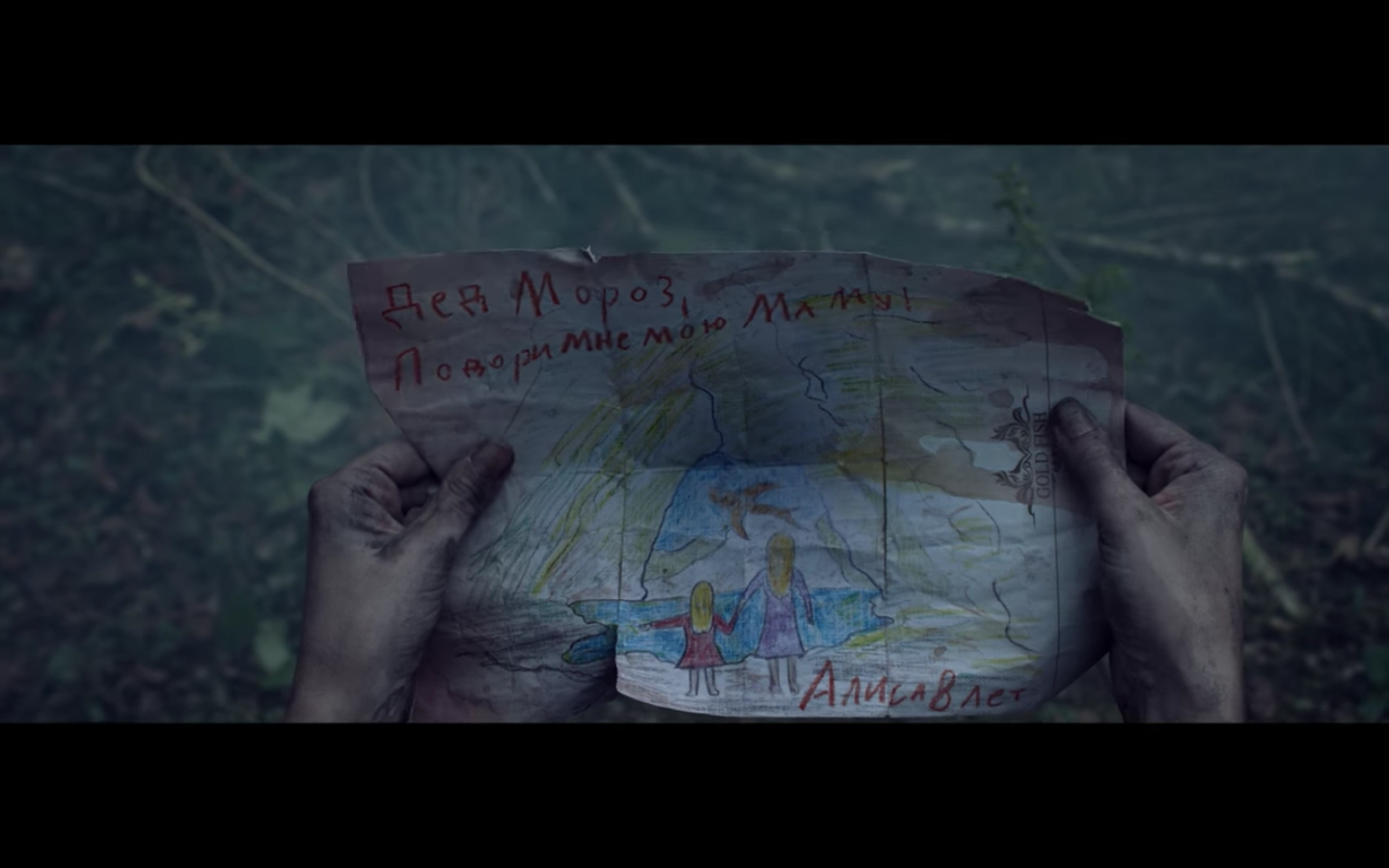 When the mother goes to get a drink of water, the scene jumps ahead to her and her daughter back there, together.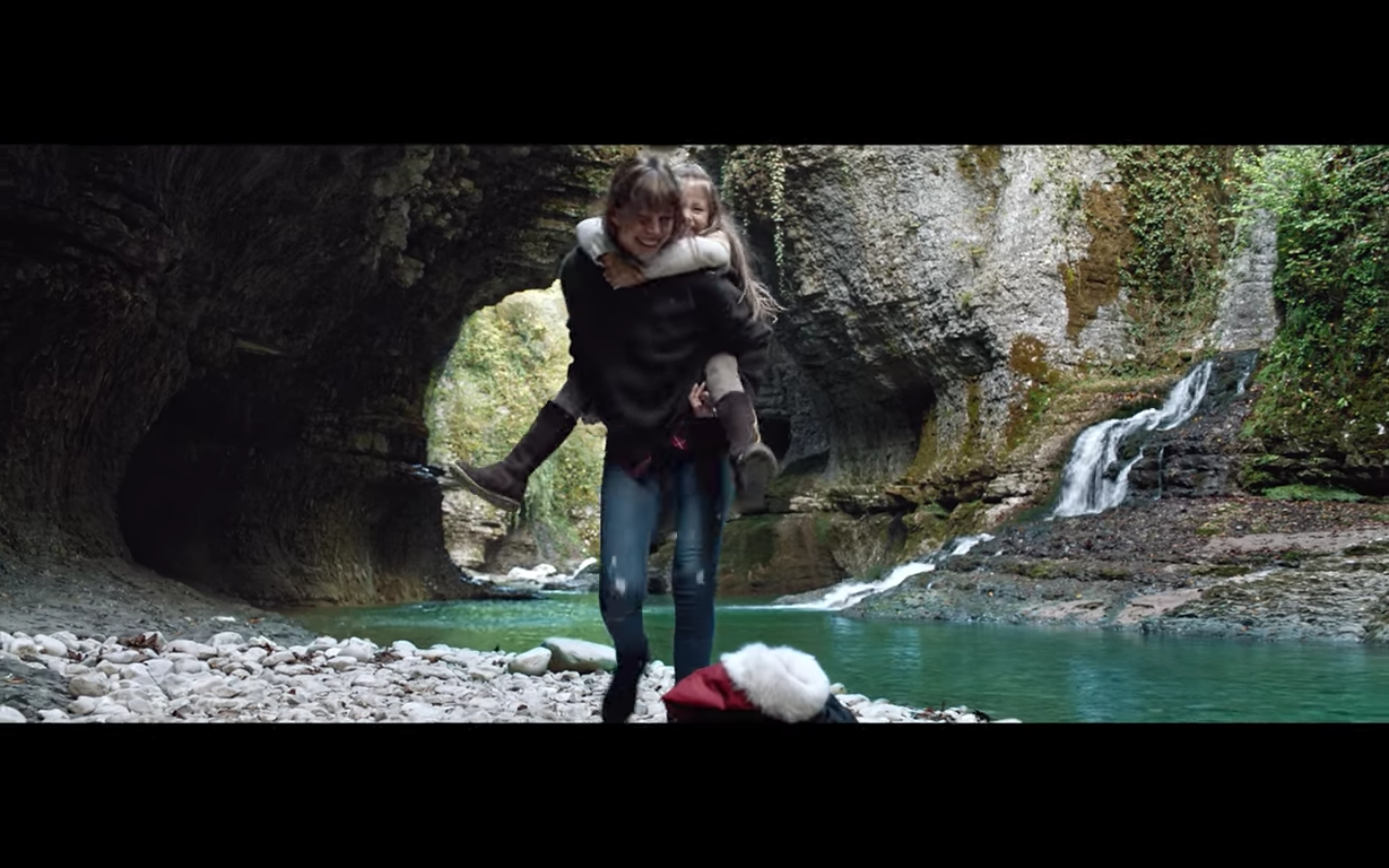 Since being uploaded to YouTube, the video has been watched over a million times. Some viewers have commented that the video seems very dramatic for an advert about a bank.

Others said the advert is overly violent and shames the mother character.

Some even pushed for a boycott of the bank.
In response to the backlash, the bank closed the comments on the YouTube upload and removed the review section of the its Facebook page.
In a statement to BuzzFeed News, Nadezhda Levashova, director of marketing and advertising at Credit Bank of Moscow, said the advert displays "no anger or hatred" for the mother character.
"We expected that this video will lead to some discussions, because this is not a classic kind of New Year's commercial," Levashova said. "But we didn't expect that the idea of the video will be understood in such way. I would never approved a creative concept if I thought it was offensive to mothers and women.
"The main idea of this video is that we all love our children. But while trying to give them more — expensive things, gadgets, etc — we replace real values and strip children of our attention. That's why in this ad we say that New Year is the time to think about what's most important — your kids, your family — and give them what's most important — your time, your attention, your love.
"Speaking of Father Christmas in this video, he's totally not aggressive. There's no anger or hatred in his face towards the mom. He looks at her with compassion, understanding that she has to go through some hardships before meeting new version of herself. And eventually her daughter. He cares about daughter's mother and finally gets her to transform herself psychologically."