A Russian photography student has created a project in which he matched strangers sitting across from him on the subway with their social media photos, all without their knowledge.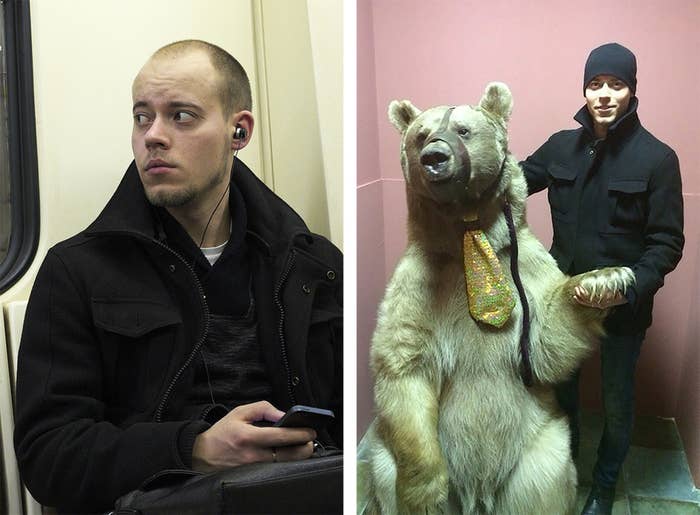 Egor Tsvetkov, a 21-year-old photography student at the Alexander Rodchenko School of Photography in Moscow, got the idea for the project from an app called Find Face.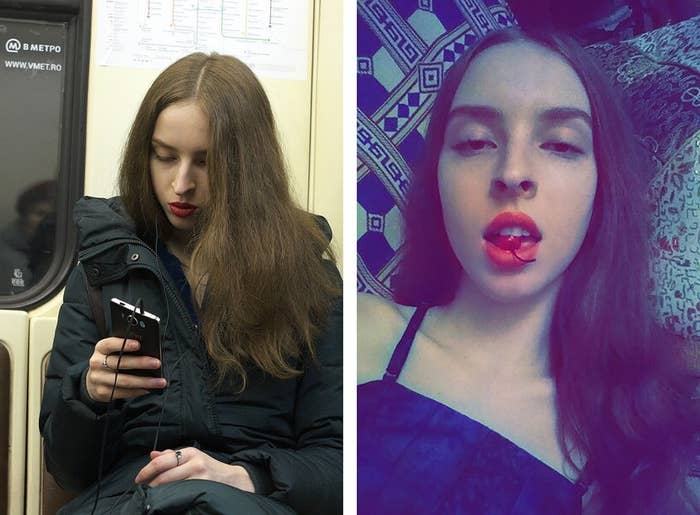 For two months, Tsvetkov photographed people sat opposite him when he rode the Metro. He then used the app to find the person's social media page on VK, a Russian social media site.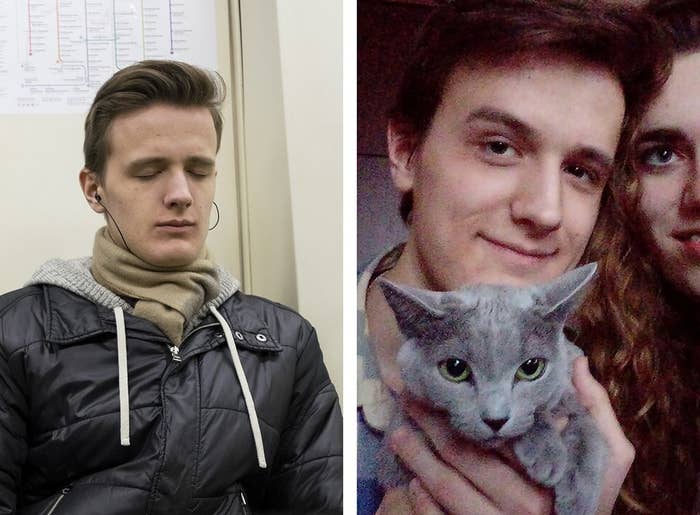 "I needed to try it and find people, needed to show people how easy it is to find them on social networks and get to know their lives," Tsevtkov told BuzzFeed News.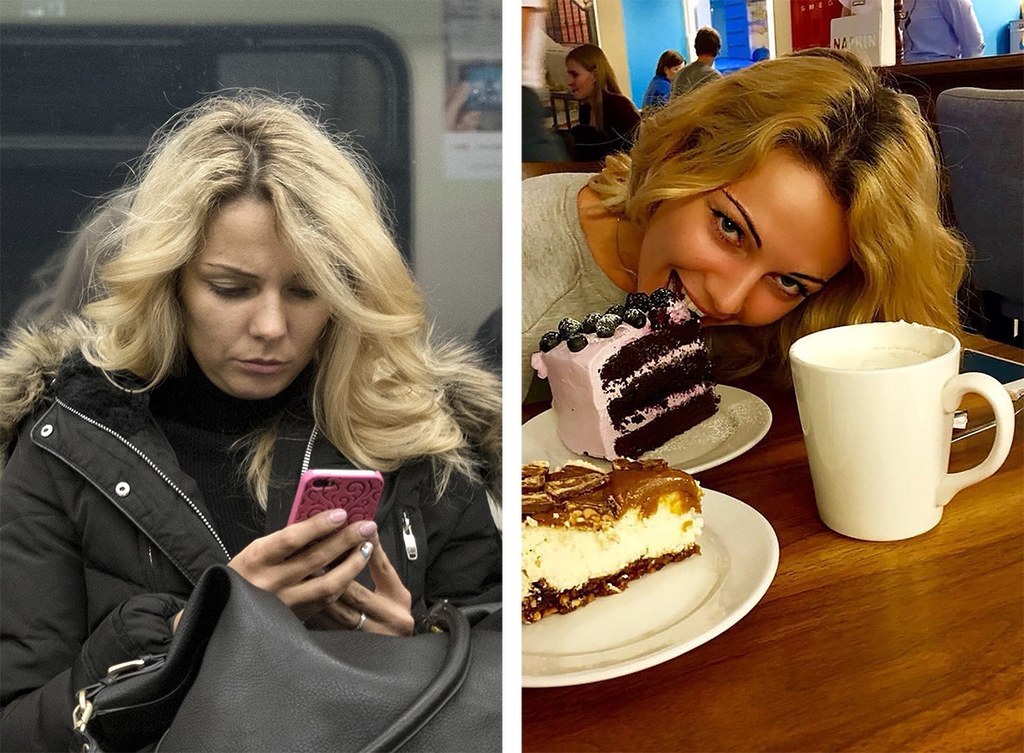 Weirdly, the reaction to the use of the app in Russia have been generally positive, with many pointing out how easy it already is to find peoples' social profiles. BuzzFeed News asked BuzzFeed Russia's followers on VK for their opinions on the project.



The project, Your Face Is Big Data, was published online and has been picked up by numerous Russian outlets. Tsetkov says he sees the photos not as art, but as a way to communicate a wider issue.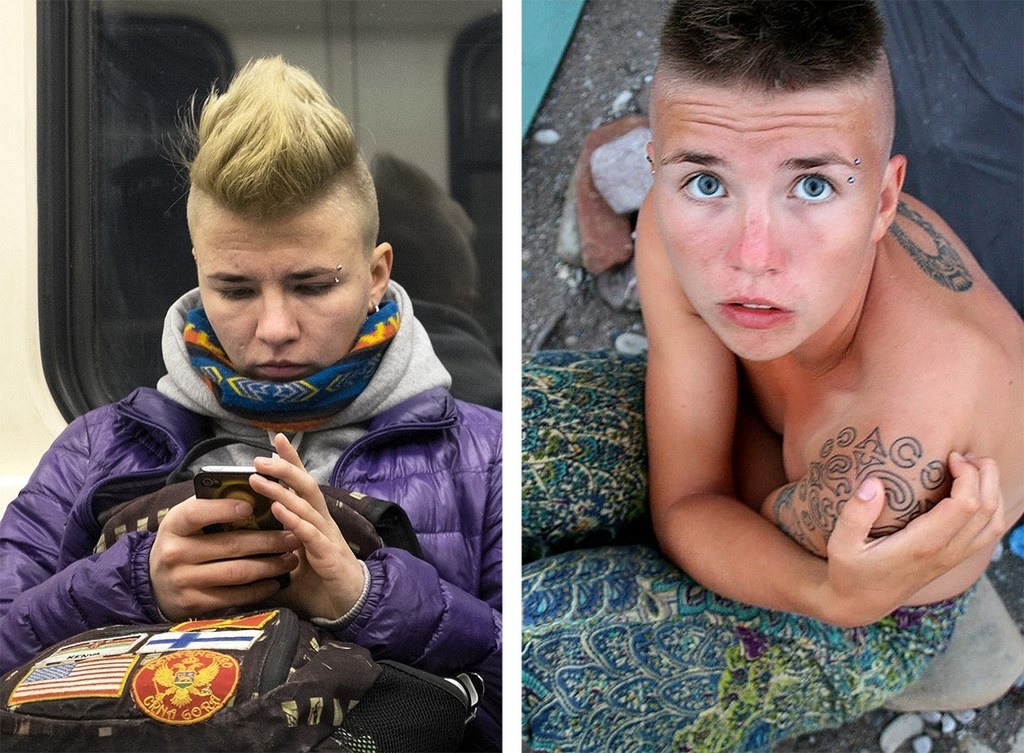 "I just used software that was openly available, I didn't buy any expensive program that is out there or code something myself," he said. "The whole idea is that anyone can do the same thing as I did."