Delaney Keefe is a 17-year-old student at James Madison University, Virginia. Her mom, Tamara, lives in Carlsbad, California.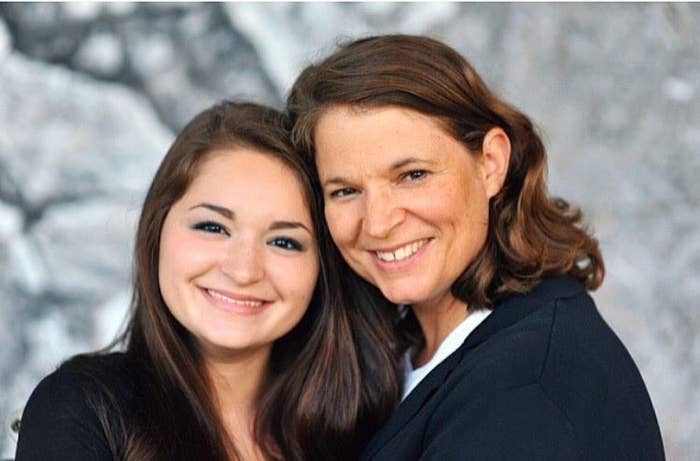 Since Delaney went to college, she's been sending her mom text messages to stay in contact. Her mom's responses are always, no matter what the message, wonderfully positive.
On Monday, Delaney shared a collection of her and her mom's adorable exchanges to her Twitter.
It quickly went viral, and has so far been retweeted over 85,000 times.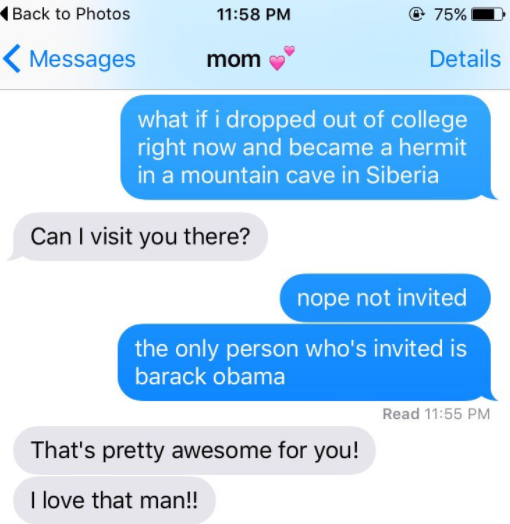 Social media users have praised Tamara and the hugely supportive relationship she seems to have with her daughter.


Speaking to BuzzFeed News, Tamara said that her positive texts are thanks to her being constantly "blessed" by her daughters.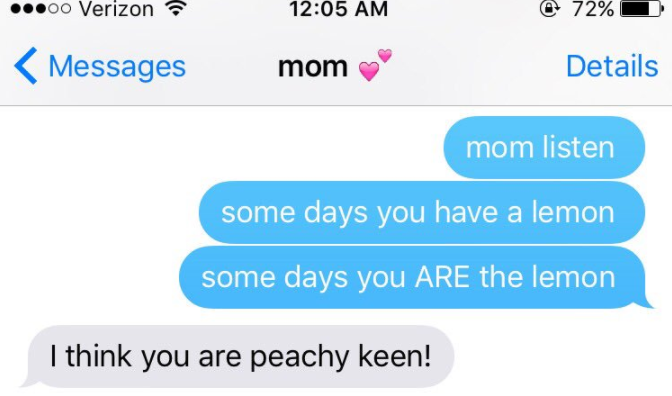 "I think the awesome reaction to this tweet isn't as much about me as it is about the need for love and kindness in this current climate of divisiveness," she said. "It's nice to see the power of love!"