A 15-year-old from Delaware has gone viral thanks to a clip of her impressive dance skills.
The video, filmed last year, shows Lizzy Howell performing a fouetté. It was originally posted to her Instagram page, but has since been shared across other social media pages and praised for showing diversity in dance.
Howell, who has been dancing since she was in preschool, initially just used her Instagram to show friends and family how her hobby was going.
However, she has now gained nearly 40,000 followers thanks to the video.
Howell told BuzzFeed News that despite a large number of her new fans calling her "plus-size", she prefers not to use the term as she feels it sets her apart from the rest of the dance community.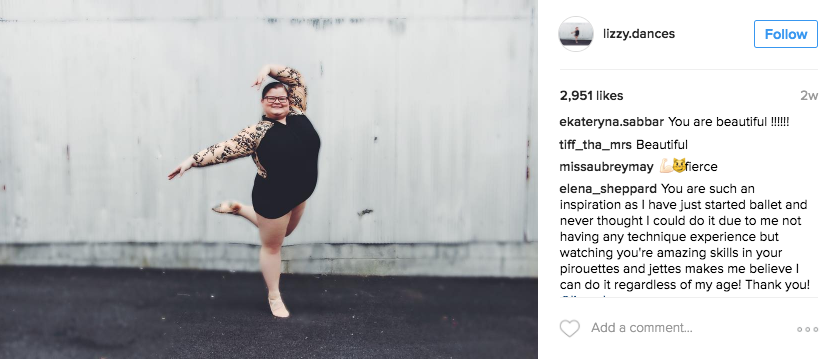 "If I can do everything that anyone else can, why should I be in a separate category?" she said.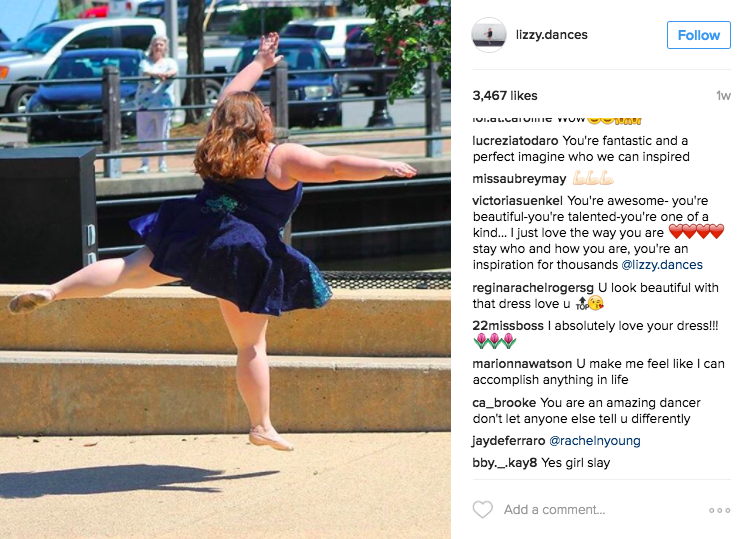 Howell credits dance for helping her through difficult times, such as periods of anxiety and struggles because of a pseudotumor cerebri, an excess of fluid around the brain.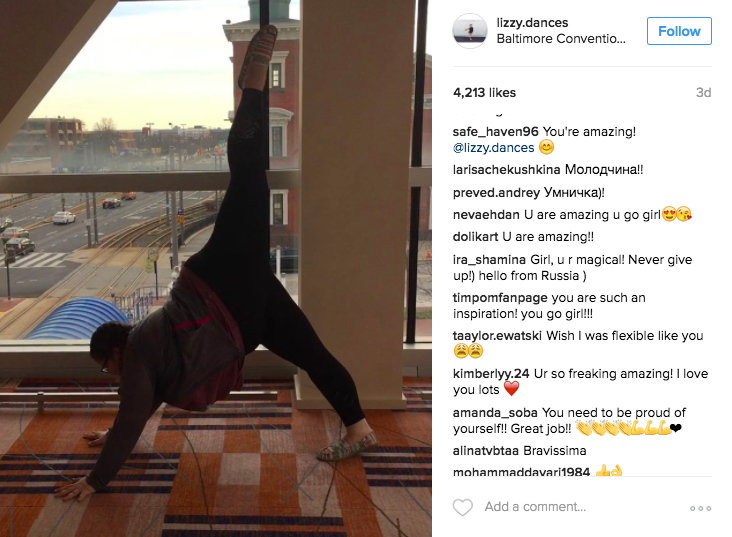 Thanks to the attention from the video, Howell has now been taken on as an ambassador for a dancers-with-disabilities awareness campaign.
"I'm very happy that someone has discovered me," she said. "It's a whole new thing for people where I live."