Benjamin Lloyd is a 25-year-old artist from Tauranga, New Zealand.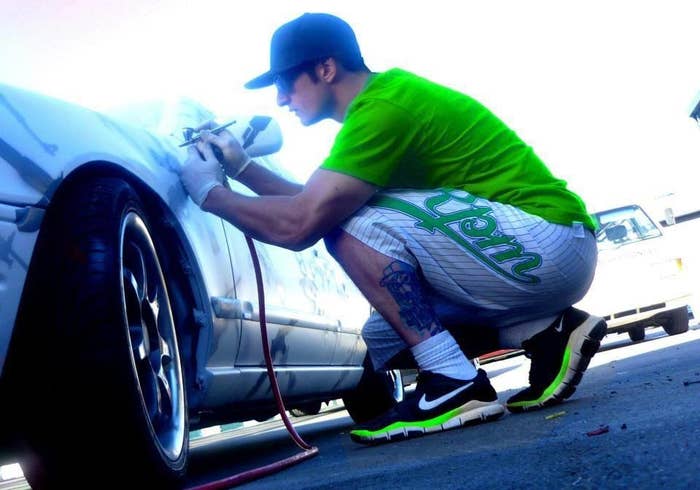 Lloyd mainly works with airbrushes, painting anything from murals and cars to visitors at tattoo expositions.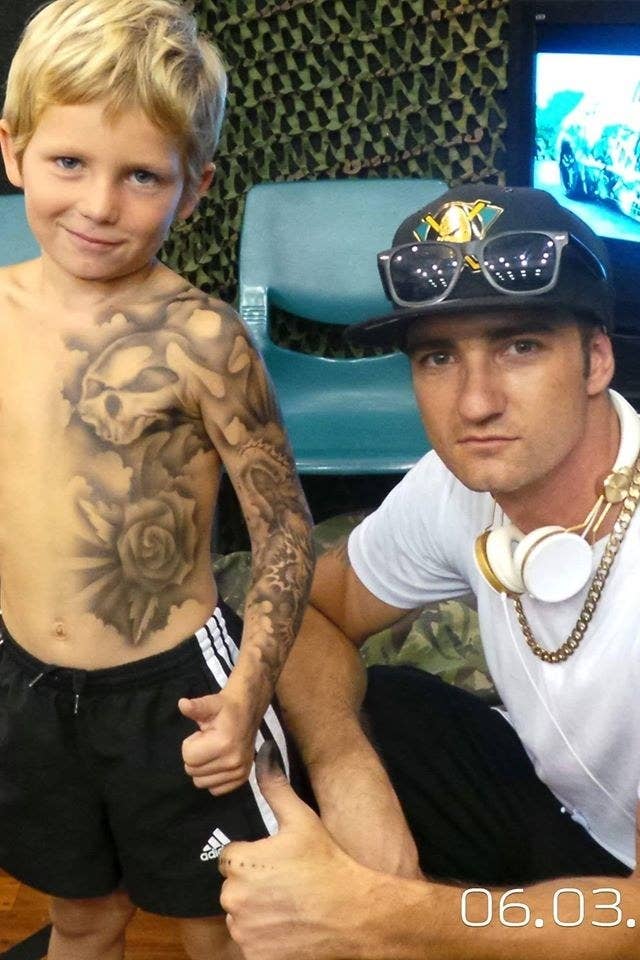 Last week, Lloyd shared a photo of an airbrush tattoo for a friend's son onto his Facebook page. Lloyd captioned the post saying if the photo got 50 likes, he'd go to Starship Children's hospital in Auckland, and give all the children temporary tattoos.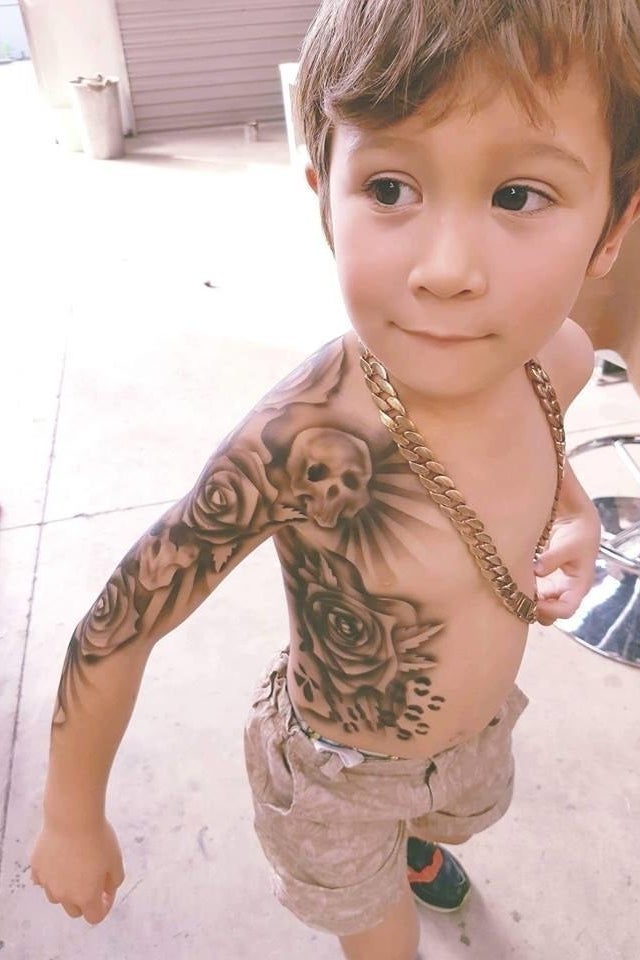 The post quickly reached its target, and has since reached almost half a million likes and over 250,000 shares.

Since then, Lloyd has travelled not only to Starship hospital, but to multiple health centers to provide young people with awesome temporary body art.
Speaking to Bay of Plenty Times, Lloyd said it was a nice experience for all the kids involved, as they got some personal art and only felt tickled by the cold air blowing against them.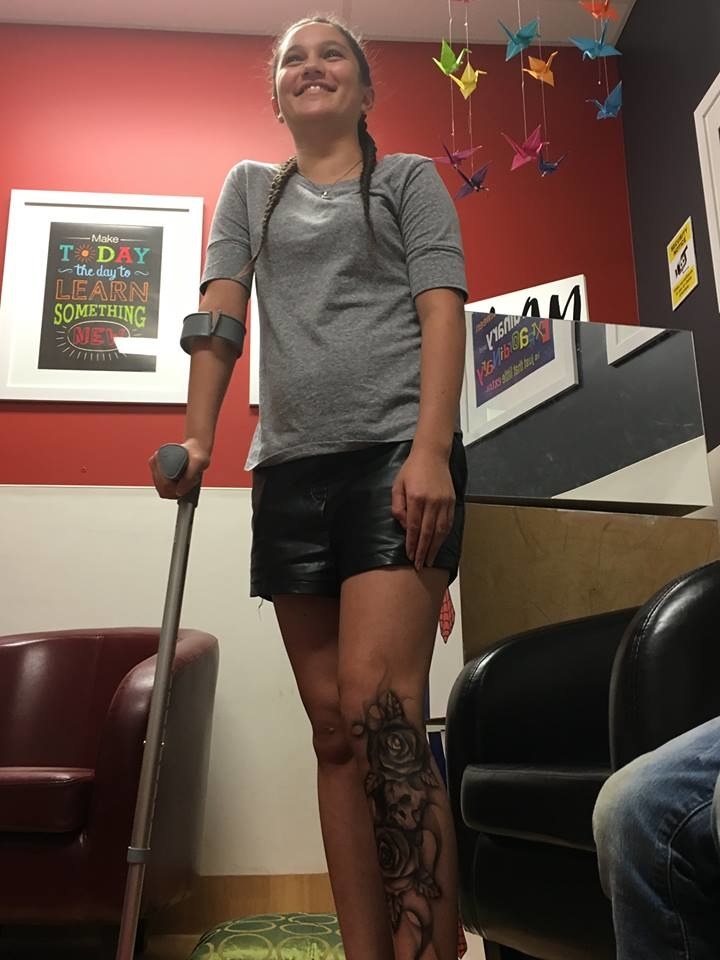 Lloyd is also now looking for donations to be able to continue traveling across the country and providing the free service for children.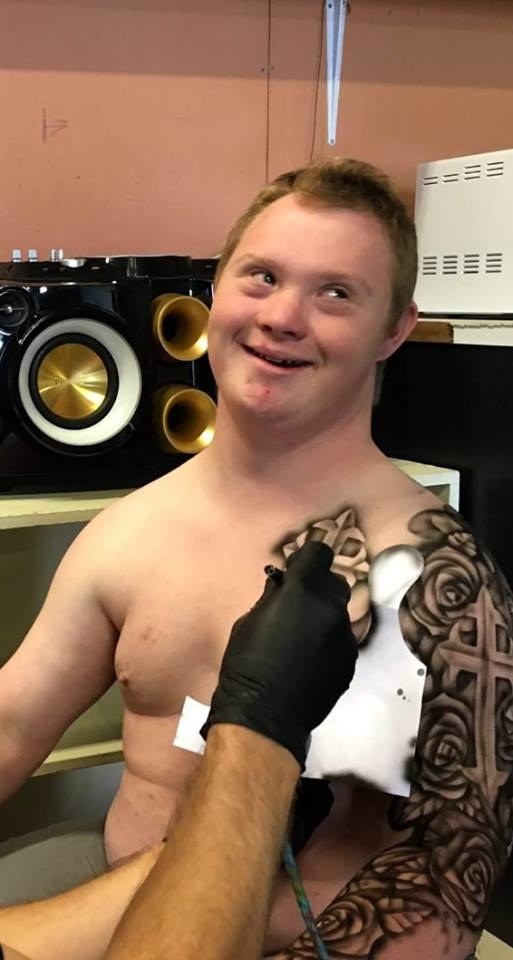 "The kids are so amazed," he said. "As soon as they get the tattoo it boosts their confidence."