Nurguiaana Mestnikova is a 23-year-old student and artist from the Sakha Republic, Russia. When not studying, she draws for fun.
Back in 2015, Mestnikova drew a piece of art and shared it to her VK and Tumblr pages.
"I did not have so many followers back then and I never realized that this art would be so viral, so I didn't make any watermark," Mestnikova told BuzzFeed News.
After she posted the art, she saw it appear on other blogs with more interaction.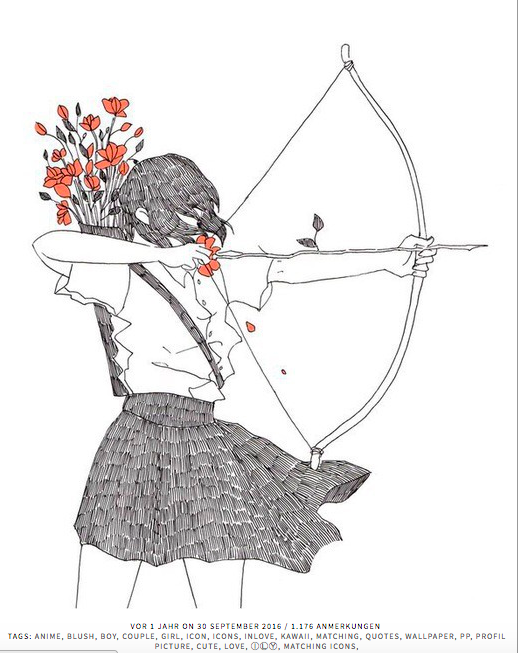 Since 2015, the piece has gone on to achieve notoriety on the internet.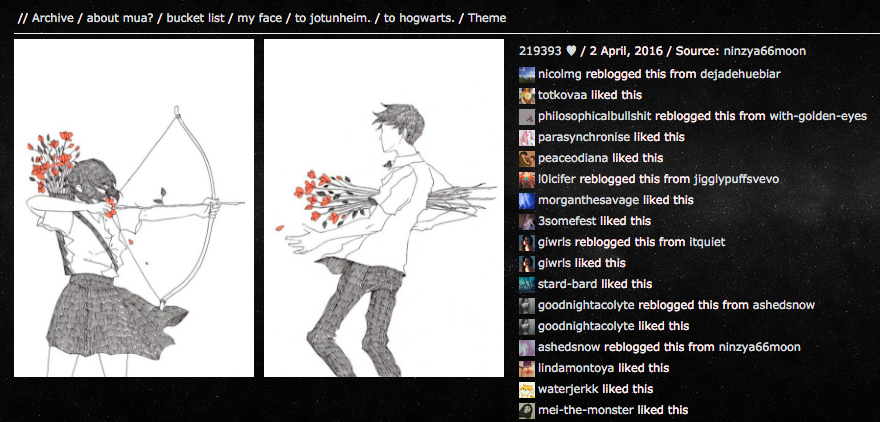 It's been used in tweets.
You can even get the drawing on T-shirts and phone cases.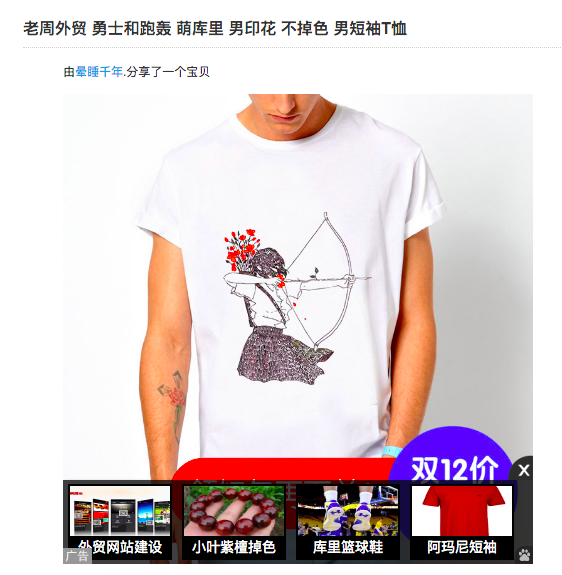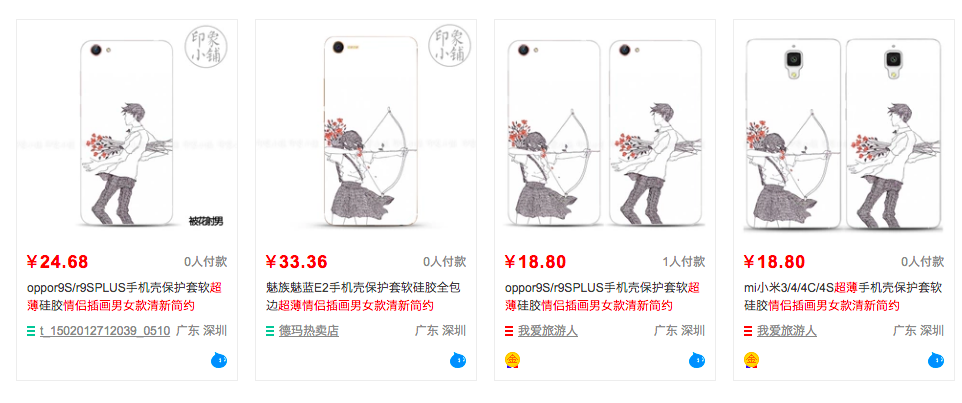 On Sunday, after years of seeing her art travel uncredited across the internet, Mestnikova tweeted about it.
The tweet went viral, being retweeted over 40,000 times. Some people used the tweet as an opportunity to apologize to Mestnikova for using her art without credit.
Others shared their stories of art or work being stolen online.
Mestnikova said that most people have credited her after they were made aware of her art, but she's had more issues with places that profit off the print, "I think they won't even consider this as a problem," she said.
However, the response to her tweet has made Mestnikova feel like her art "finally matters."
She hopes her experience can serve as a warning to other artists to always watermark their work.
"I don't know why, but some people think that art is generated by the internet itself or even 'magically appears in the air' and it is ridiculous," she said. "I just hope this chain of events that happened to me will help people to understand that artists should be credited, because they've invested effort, time, and even a piece of their soul in the things they create."