At the moment it has a campaign called #CuandoHayAmorHayFamilia (When there is love there is family).
As part of this, the company have launched a campaign that shows varying depictions of what makes a family.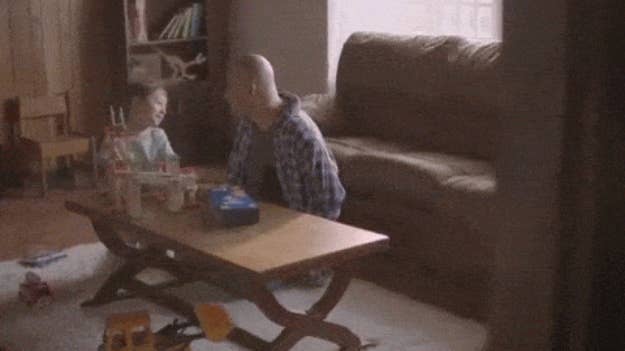 The advert shows an older couple with their dogs.
A mother and father with two children, but with a stay at home dad.
And finally the father and son who narrate the advert are shown to be a single parent family.
The advert has sparked some controversy. An online petition has been created opposing the depiction of same sex couples as a "family".
However, Twitter users have been using the campaign's hashtag to express their support of the advert and various family units.
We need more brand managers that make minorities visible in their ads .
Afternoon of cookies and soccer match with family.
Thank you #GalletasPozuelo for making visible the different types of families in our country.
How hard is it for some people to accept things like these.
Thank you for your courage! Many of us believe that love is the basis of a family.
Families without moulds and dogmatic impositions. Applaud the bravery of Pozuelo showing family diversity.