A soon-to-be-released dating sim called Dream Daddy: A Dad Dating Simulator will allow you to date dads to your heart's content.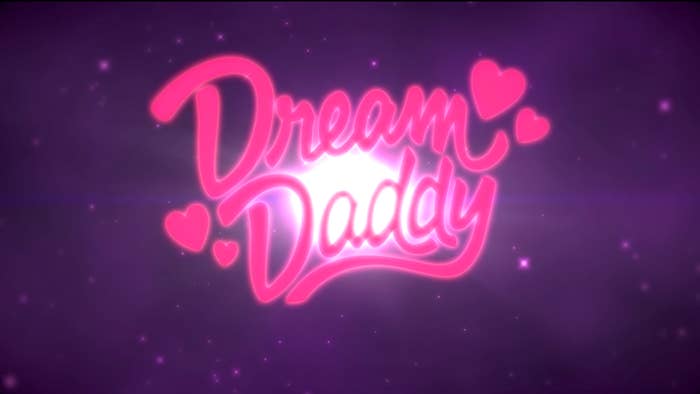 In the game, created and voiced by the team behind the web series Game Grumps, allows people to play as a dad looking to romance and meet other hot dads.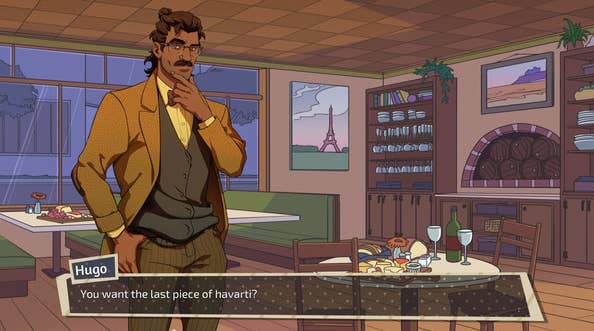 You build your hot dad.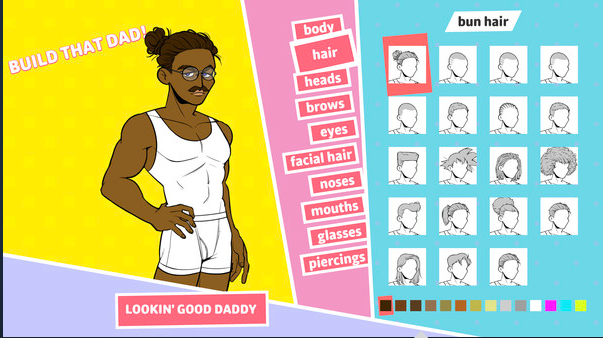 Then guide him through the town of Maple Bay as he moves into a neighborhood full of single dads with his daughter.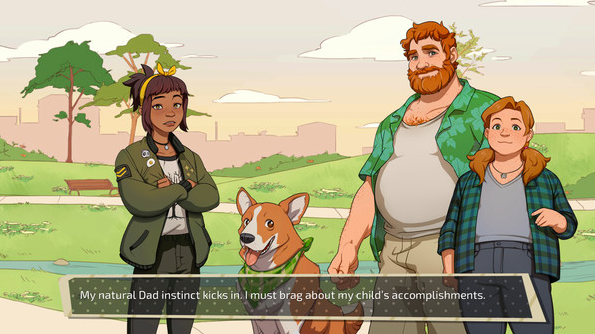 Since the game was announced over the weekend, people have been getting super excited.
Okay, some people are getting *really* excited.
There's even already fan art of the dads.
Away from the hot dads, people love Amanda, the daughter character.
And are praising the game for potentially being about greater ideas than just hot dads.
If you are also super excited, you can get the game from July 13 via Steam.
BuzzFeed News has reached out to the creators of Dream Daddy for comment.