The Man Who Made The Stovetop Coffee Pot Famous Just Had His Ashes Buried In One
Not to be mixed up with coffee granules.
Italian businessman Renato Bialetti died last week at the age of 93. Bialetti is best known as the man who made the Moka pot — a stovetop espresso maker — famous.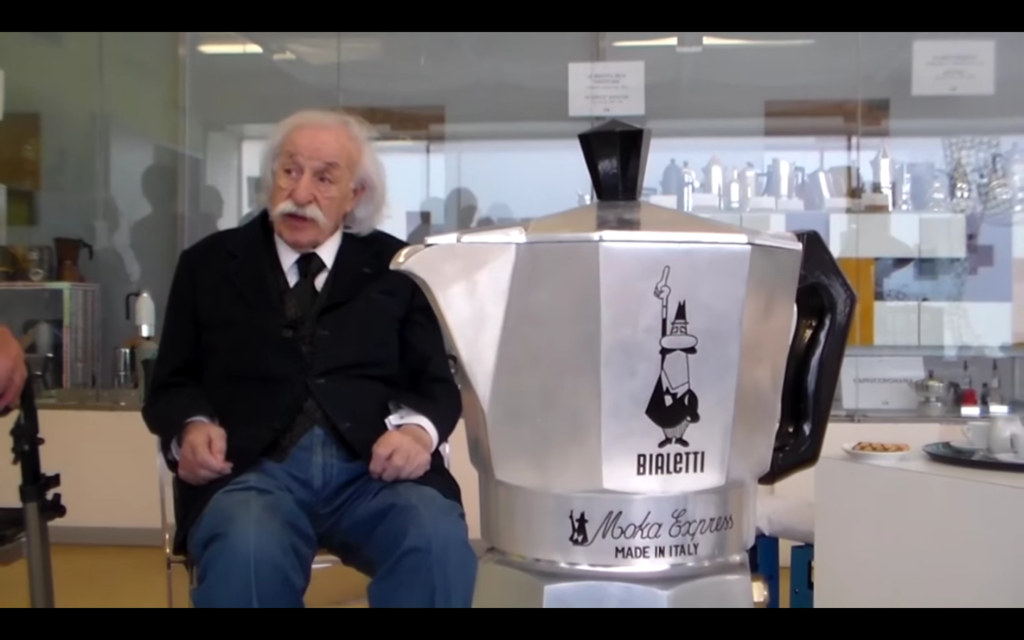 Bialetti and his family wished for his ashes to be interned in the coffee pot that made him famous, according to the Associated Press.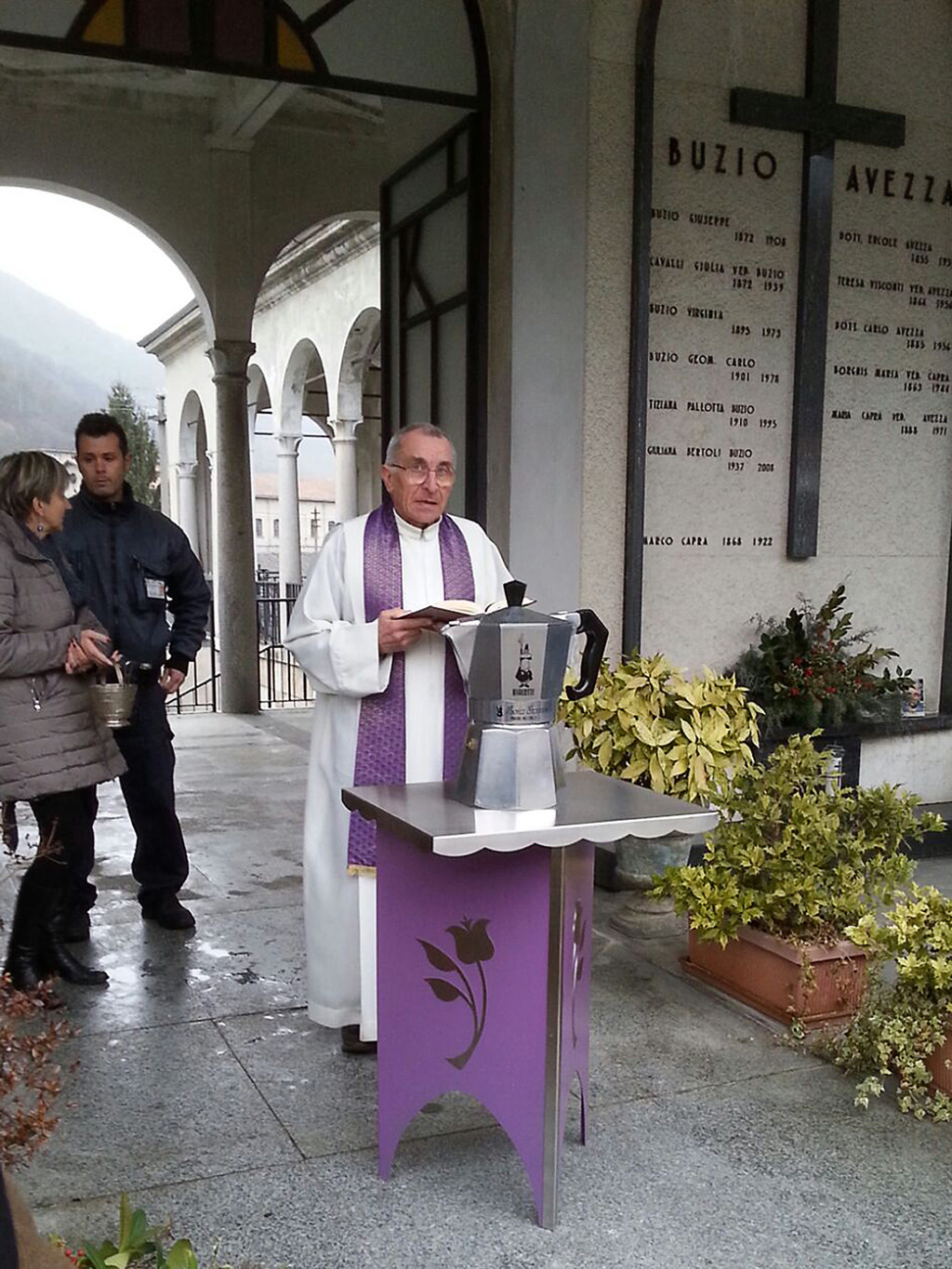 On Tuesday, there was a burial service for Bialetti in the Casale Corte Cerro, northern Italy. The Moka pot carrying Bialetti's ashes was purified with incense in place of a traditional coffin.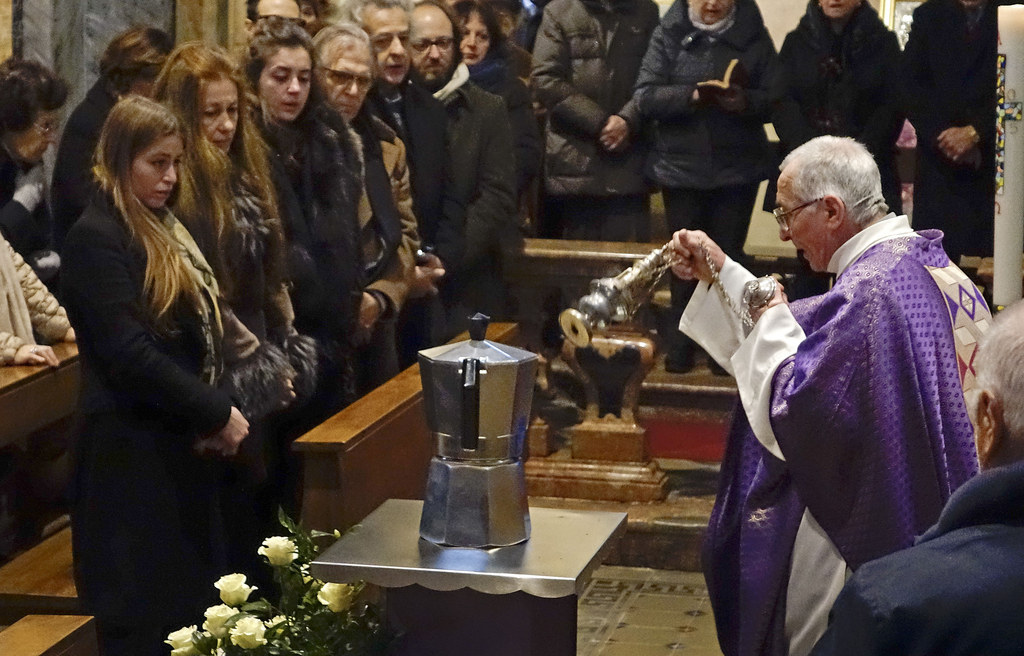 While Bialetti didn't invent the pot, he is widely credited with leading the marketing campaign that made the appliance a hit.