Here's All The Ways Japanese Twitter Are Trying To Hatch Their Pokémon Go Eggs
You lazy, ingenious people.
Pokémon Go officially launched in Japan last week.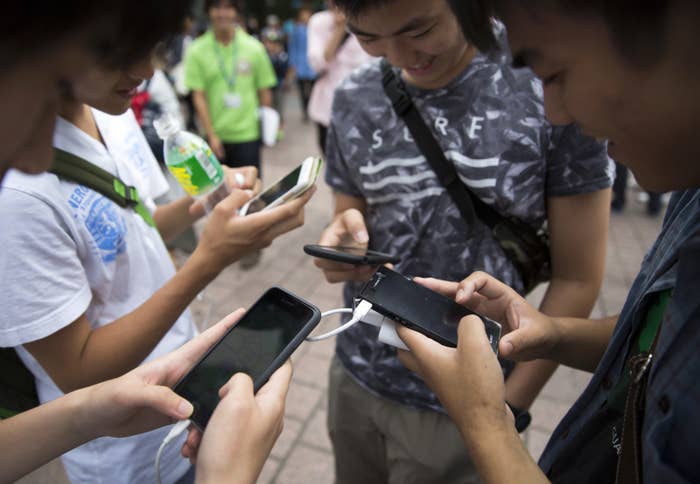 It didn't take long for creative players to find ways to hatch their Pokémon eggs without leaving their homes, namely by building "automatic hatching machines." Like using fans.
Many fans.
Toy dogs.
Sticking their phone in a 3D printer.
Chucking it across the floor.
A regular toy train.
A robot vacuum cleaner.