The official Star Wars website has a feature that allows you to create your own version of the famous opening crawl.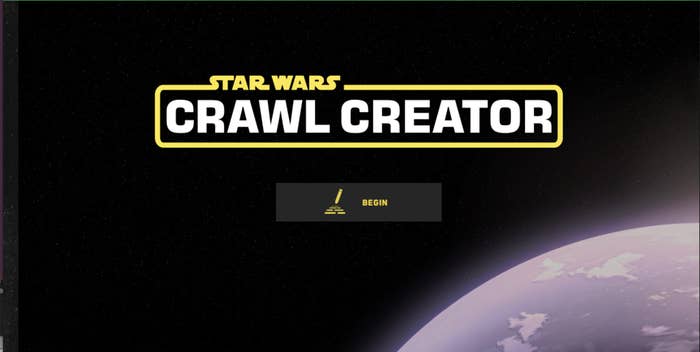 You can literally make the crawl say anything.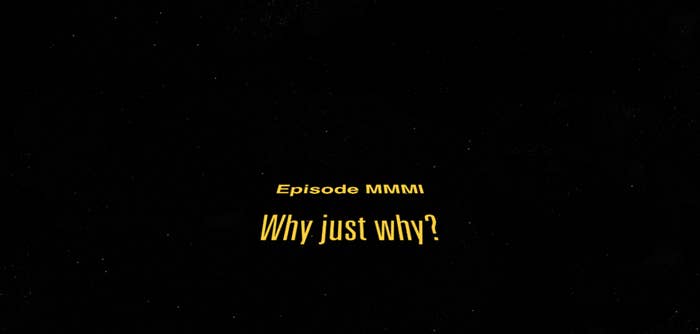 A bunch of people on Tumblr have realised this capability and have begun making their own versions of the opening crawl.