Social media users have fallen in love with a young Filipino man they're calling "Carrot Man."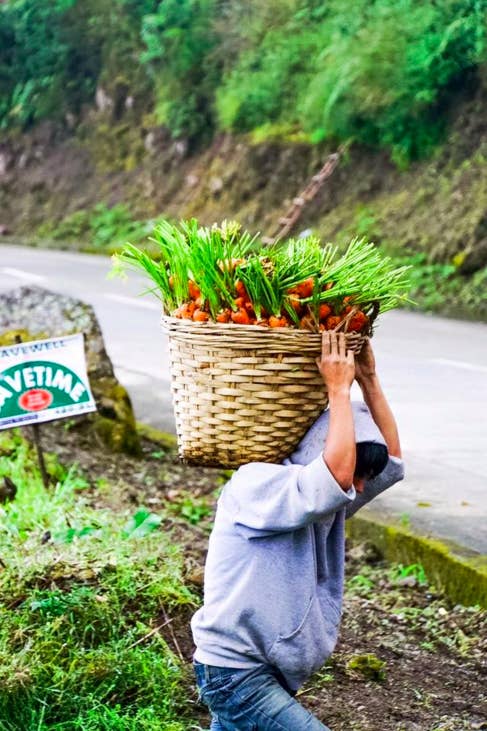 Earlier this month, Edwina Bandong, from the Nueva Ecija province in the Philippines, shared the photos of the young man to her Facebook page. The post gained attention, with people on Twitter starting the hashtag #CarrotMan.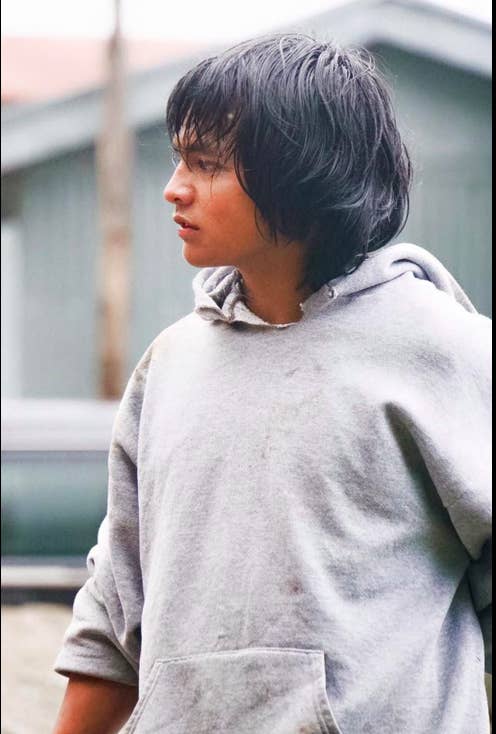 On Twitter, Sigmaton has received considerable attention.
There's even fan art.
Some users have even compared him to South Korean actor Jang Keun-suk.
People have even gone so far as to create fake accounts for him.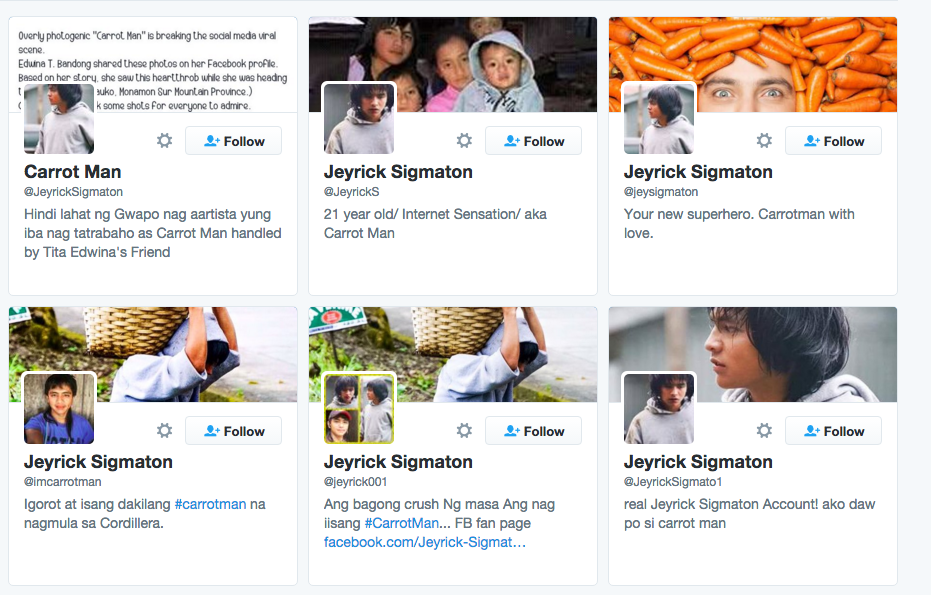 This is not the first time an Asian man has gone viral while doing his job – last year 26-year-old Yi Tin Chen gained attention while selling bean curd.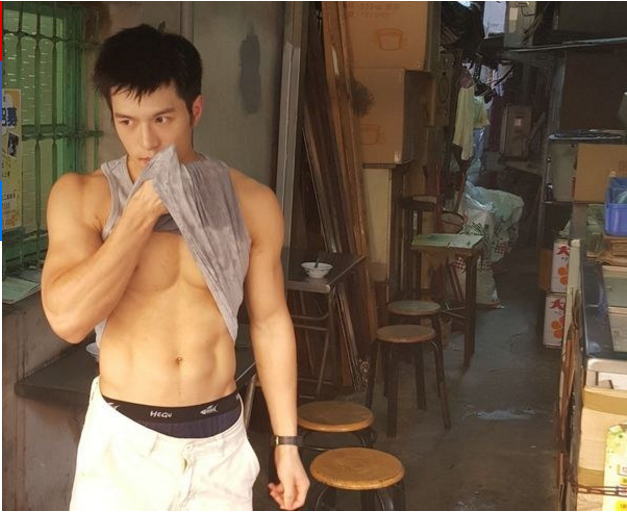 BuzzFeed News has reached out to Bandong for comment about the phenomenon of Carrot Man.