Donald Trump Will Be President And People Around The World Can't Fucking Believe It
This post will be updated as more and more countries wake up to find out Donald Trump is going to be the 45th president of the United States Of America.
It became clear Wednesday morning that Donald Trump will become the 45th president of the United States of America. As countries around the world woke up to this news, most people appeared to be feeling some combination of shock and, well, more shock, and just a little bit of secondhand embarrassment.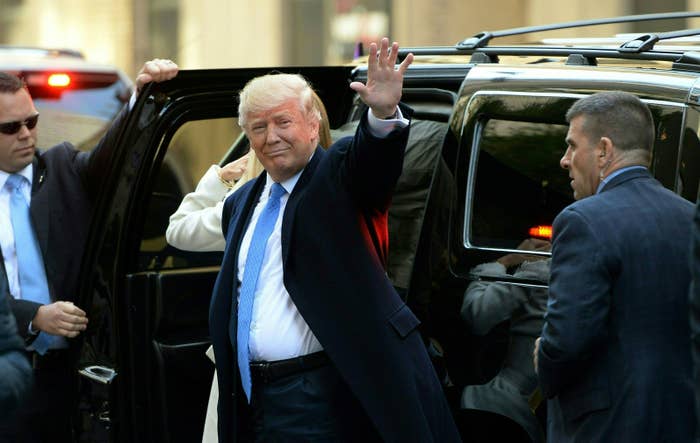 Australia
United Kingdom
Canada
India
Mexico
Spain
France
Japan
China

Russia
Taiwan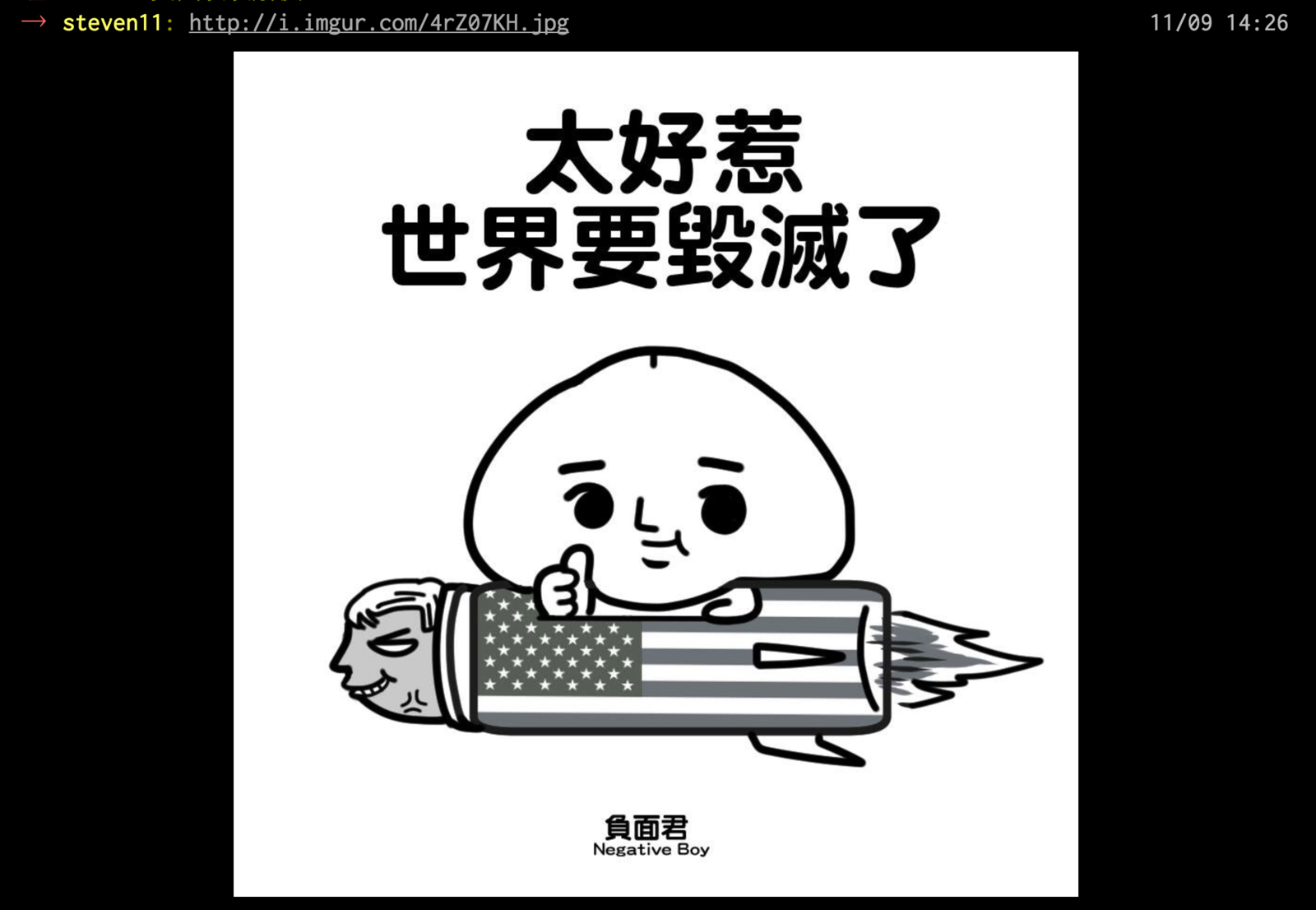 Egypt
Holland
Brazil
South Korea

Turkey
South Africa
Nigeria
This post features contributions from Brad Esposito, Lauren Strapagiel, Guillermo Del Palacio, Jules Darmanin, Kassy Cho, Ikran Dahir, Maged Atef, Victor Stepanov, Beimeng Fu, Eimi Yamamitsu, Andre Borges, Alexandre Aragao, Hattie Soykan.