Meet The 18-Year-Old Who Wants To Expose The Horror Of Forced Marriages Through Rap Music
Sonita is now living in the US and still writing music.
Sonita Alizadeh is an 18-year-old studying at Wasatch Academy in Utah. She's a fan of rap music, especially Eminem and Iranian artist Yas.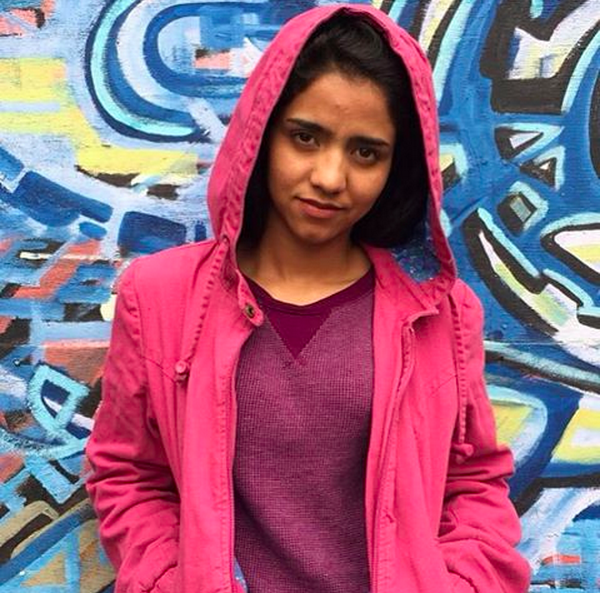 Alizadeh moved to the U.S. in January from Iran. She and her family had traveled there from Afghanistan when she was a child. She told CNN that during the journey to Iran, a Taliban soldier threatened to kidnap her and her sister.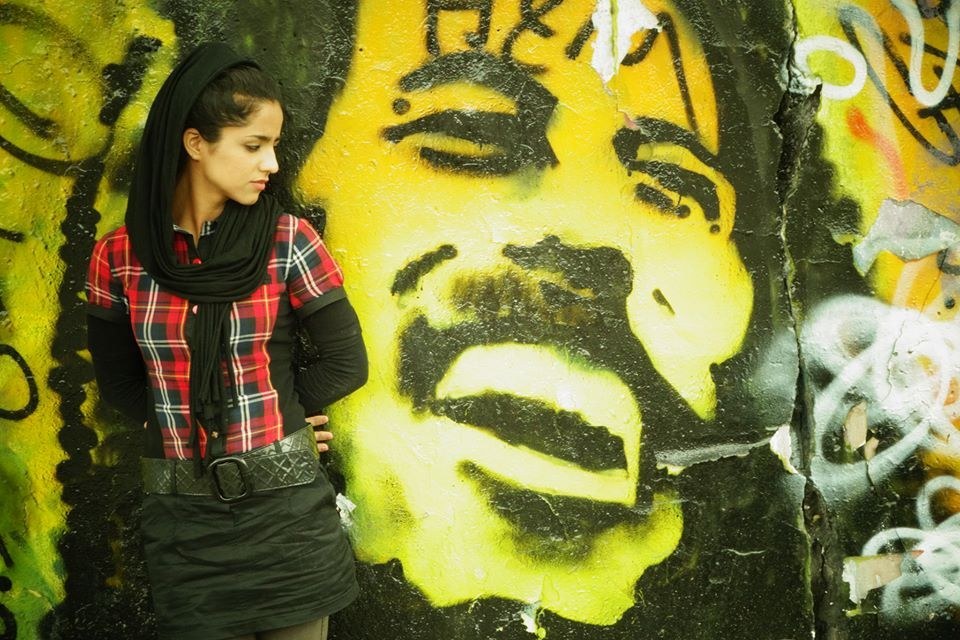 In Iran, unable to attend school, Alizadeh listened to music and watched music videos while at her cleaning job. Then she started to write her own songs.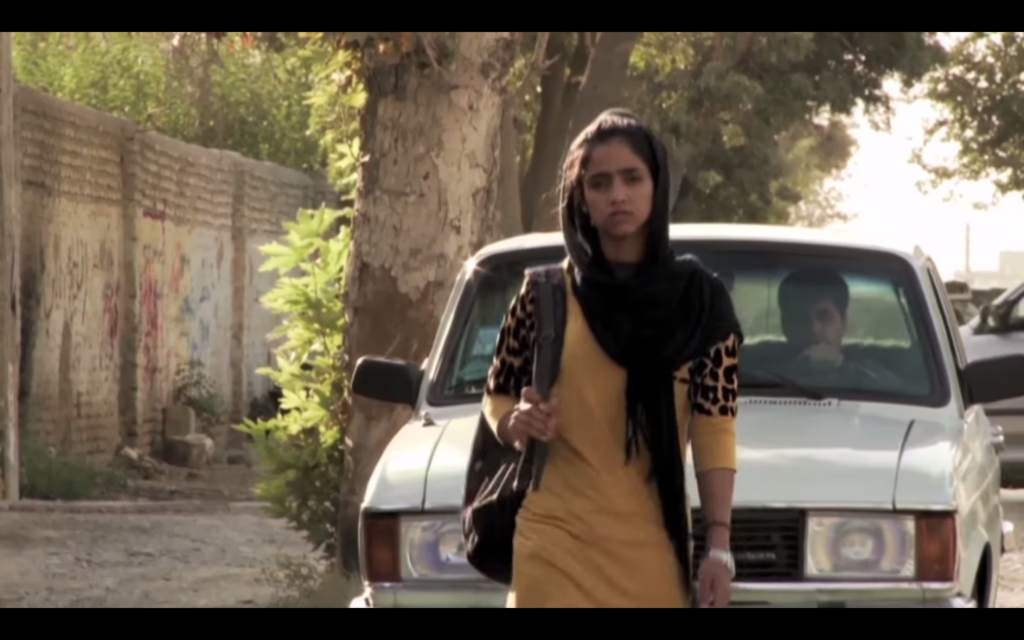 However, just before her win, her mother told her she had to return to Afghanistan to be married in order to raise a dowry for her brother. Alizadeh responded in her own unique way: with a rap.
Alizadeh recorded "Daughters for Sale," a track that pleads for young women to be seen as more than just commodities.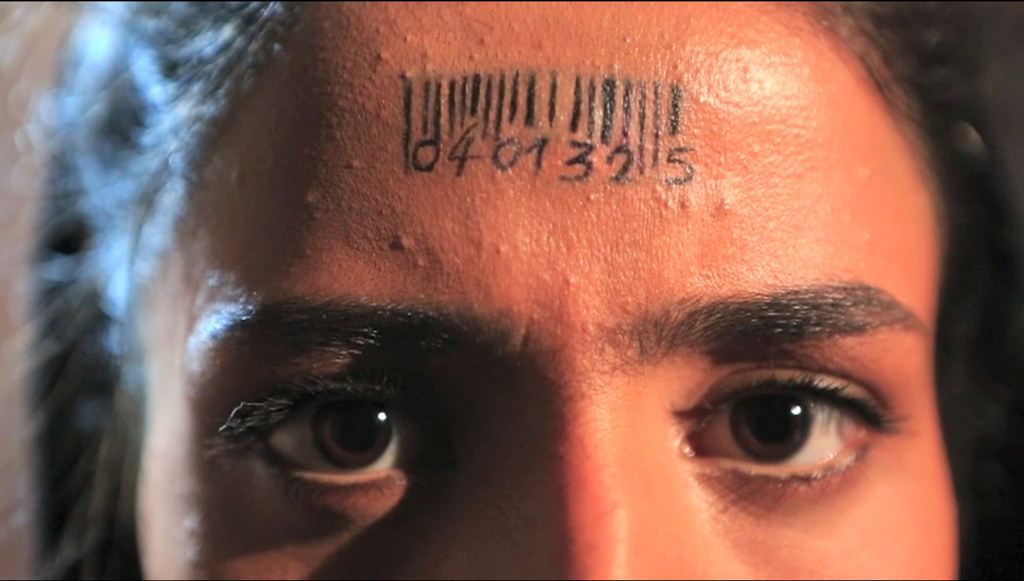 The video caught the attention of the StrongHeart Group, an organisation that attempts to enact social change by encouraging grassroots activism. It offered to sponsor Alizadeh to go to school in the U.S.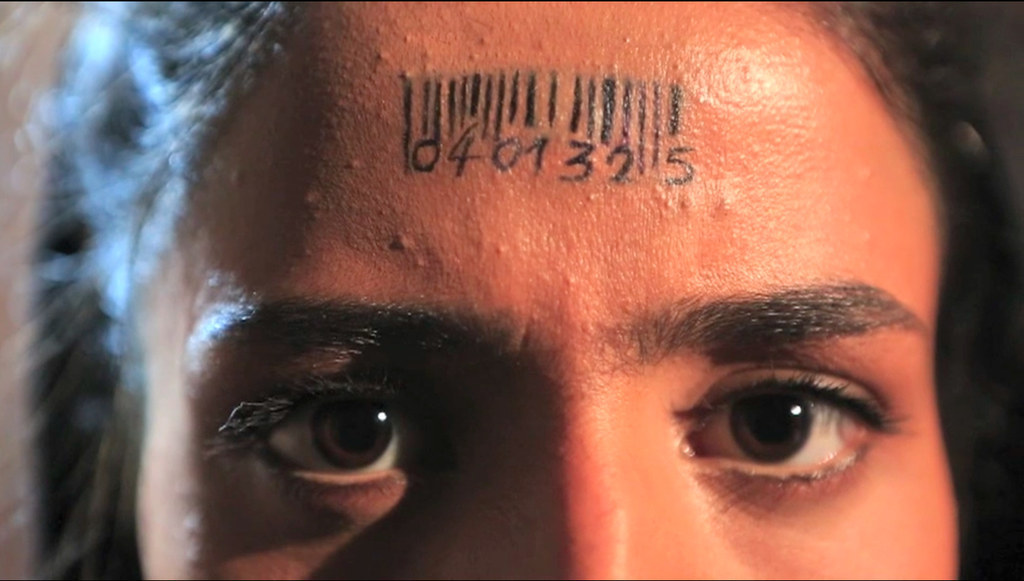 In January, she started classes at Wasatach Academy. Since then, she has begun to learn English. She's also been able to use the facilities at her school to record more songs.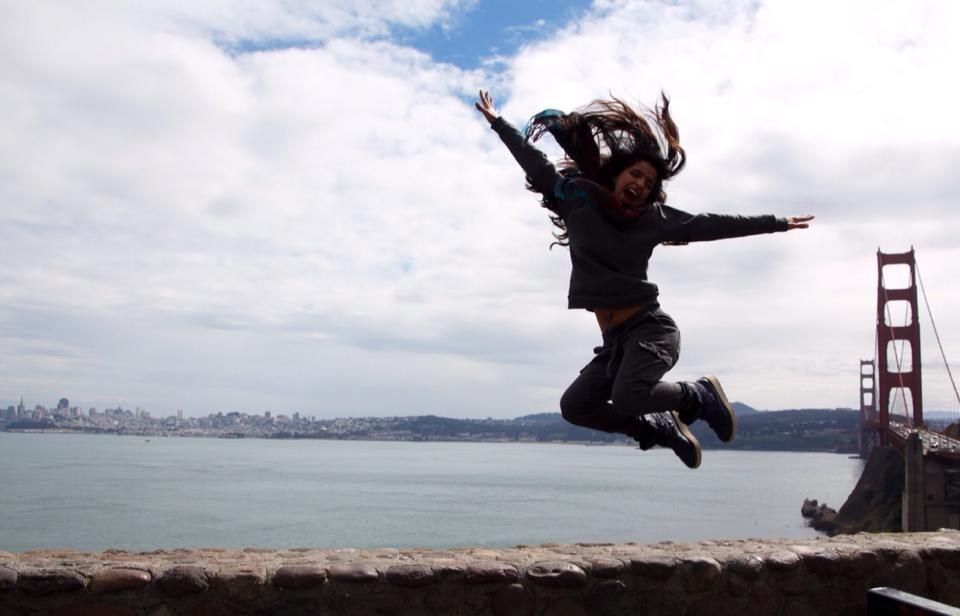 In November, a documentary of her life will be released.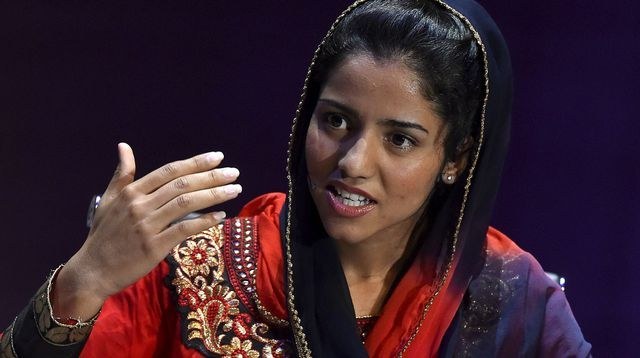 Speaking at the recent Women in the World event in London, Alizadeh said her move to the U.S. and growing career has helped relations between her and her mother.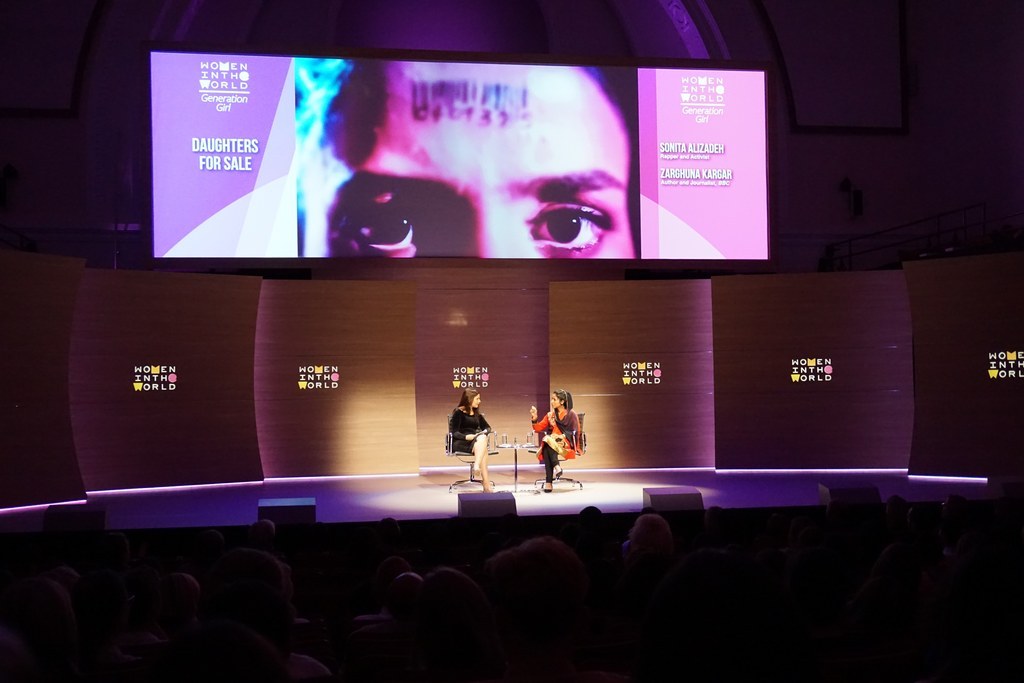 "My mother was 13 when she was married," she said. "Everyone had told her that she was a woman and had no value. My music was a nightmare for her. Now she is one of my biggest fans."