Korea is currently in the midst of a honey butter craze.
According to Munchies, the craze started in 2014 with Haitai-Calbee Confectionery Co.'s Honey Butter Chips.
The chips have now become a social media craze, with users celebrating when they're able to locate a pack of the in demand product.
Multipacks of the larger portioned bags are being sold for $150.

Other companies have jumped on the trend, producing honey butter beer.
Honey butter dried squid.
Honey butter pop cake.
Honey butter Mcdonalds french fries.
And honey butter Cheetos, to name a few.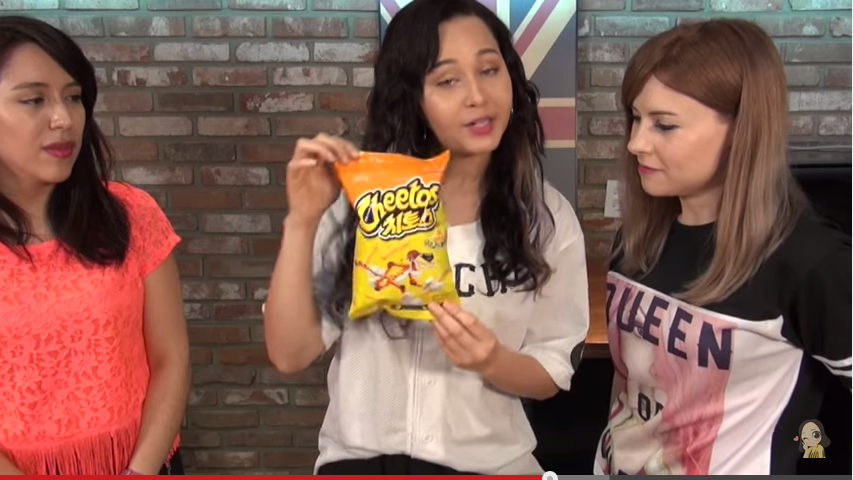 Whilst the trend doesn't seem to have caught on in the west yet, it must only a matter of time until the buttery, sweet, and salty treats become common place.