Kelly Marie Tran is an actor starring in the upcoming Star Wars film The Last Jedi.
Tran is the first woman of color and Asian woman lead in a Star Wars film. This is her first major movie credit.
The press campaign for the film has also coincided with her joining social media. Both of these things combined have created a true blessing of an Instagram account.
She's shared her adorable reaction to The Last Jedi trailer.
And her fears about social media.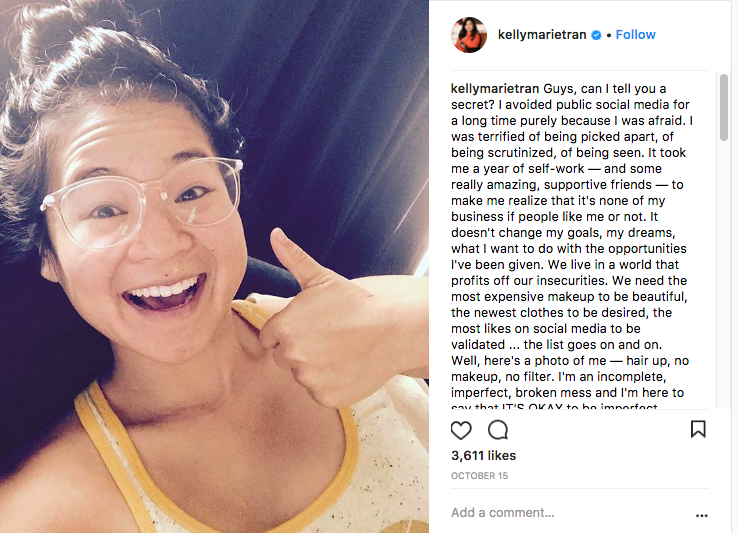 Supported her costars.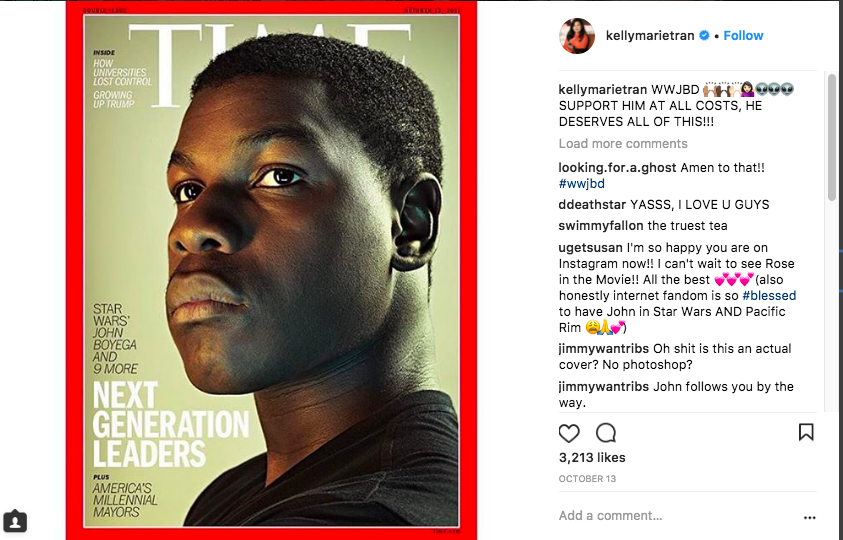 And, most important, given us an insight into what it's like to become famous overnight.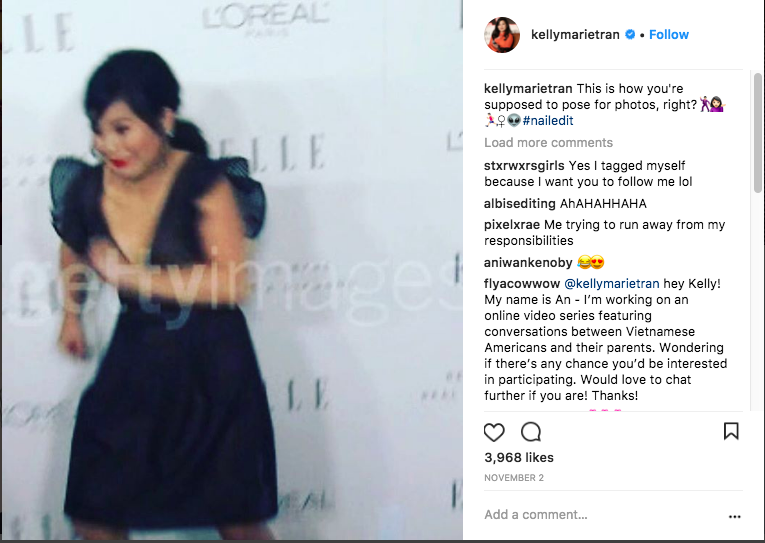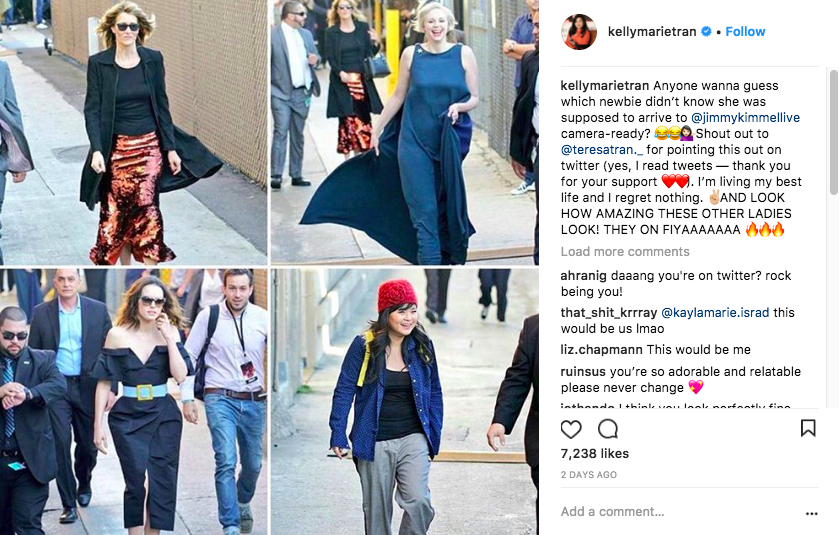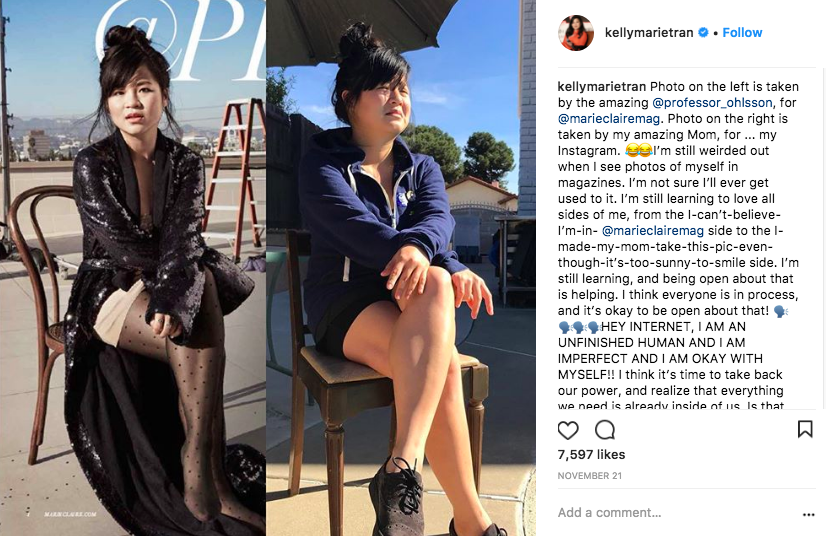 People absolutely love the posts.
And totally love her.
In short, thank goodness for Kelly Marie Tran.