This is Cody Miller. He's a 24-year-old competitive swimmer and is currently representing the United States at the Rio Olympics.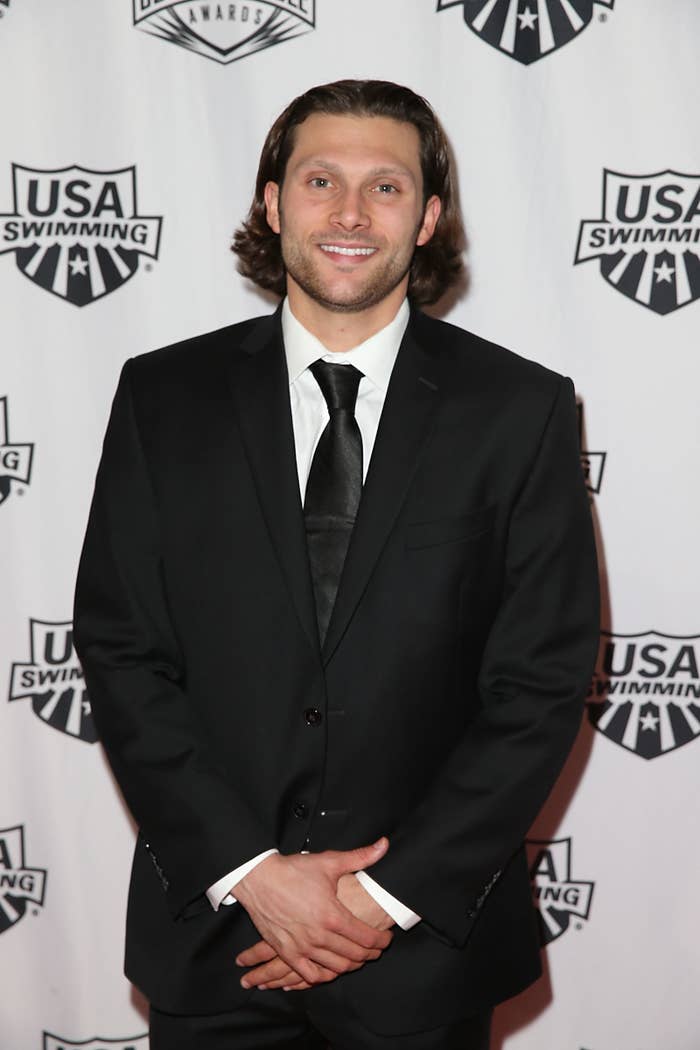 Miller is also a regular user of Imgur under the name BatmansBreastroke.
Miller has been using the website to update users about life leading up to and at the games. Last month he shared to Imgur the story of his journey to the games, including his struggle with pectus excavatum, a sunken chest that reduces his lung capacity.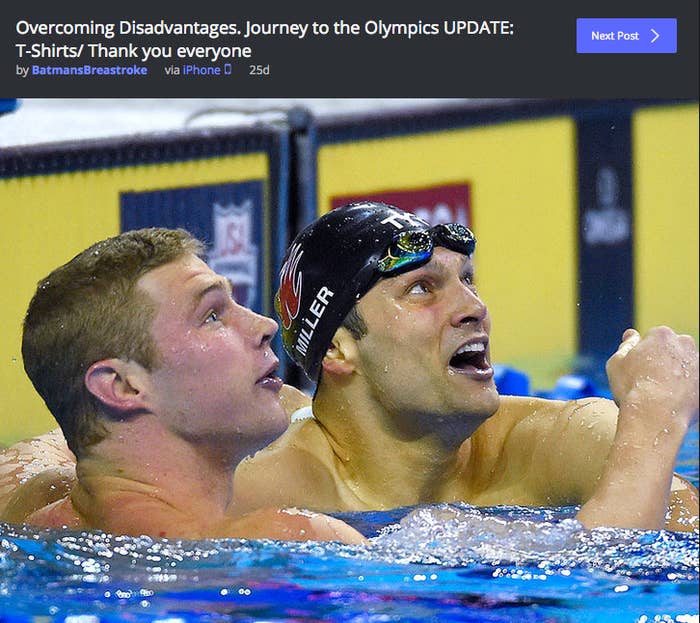 A few weeks later, he shared an insight into the US's training camp, including a video of himself in a lobster suit.
And last week he shared a photo from his Olympic accommodation, along with a PSA about life in the Rio Olympic Village.
On Sunday night, Miller won a bronze medal in the men's 100-meter breaststroke final and set an American record with his time.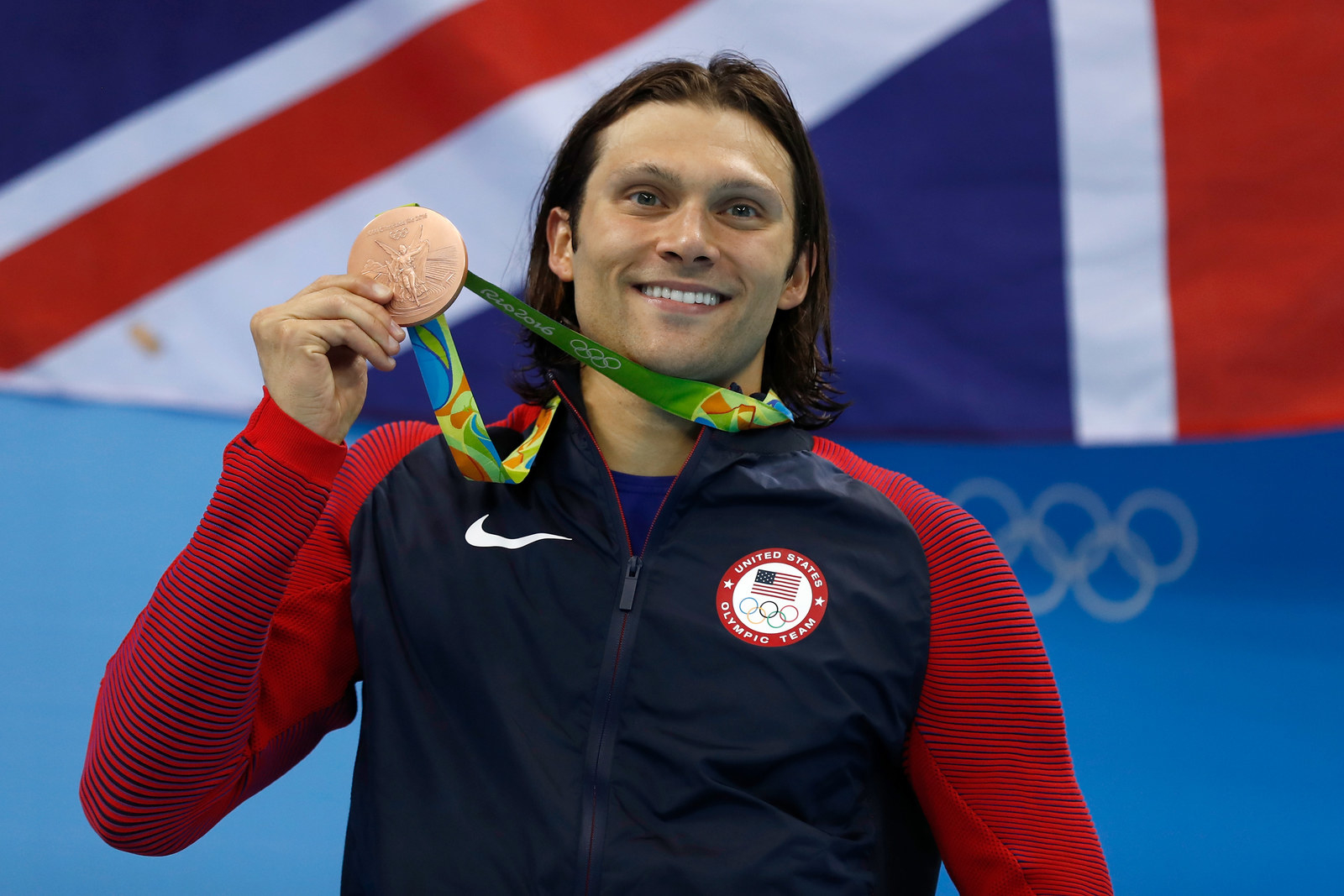 And afterwards, users rushed to share their best wishes with the swimmer.

Especially after Miller mentioned Imgur in his post-race interview.
After the race, Miller took time to go through Imgur and thank all those who'd congratulated him on his win.
While Miller doesn't have any more events lined up, he has promised to continue updating Imgur users on his "shenanigans" around the Olympic Village. And of course, he's brought his lobster suit.