Everyone Is Losing It Over This Insanely Hot Granddad
Well-matured content to follow.
Last week, people started sharing photos of a particularly fine-looking older man to Twitter.
He was quickly named "Mr Steal Your Grandma".
The man was tracked down and it turns out his name is Irvine Randle. He's a 54-year-old teacher from Houston, Texas.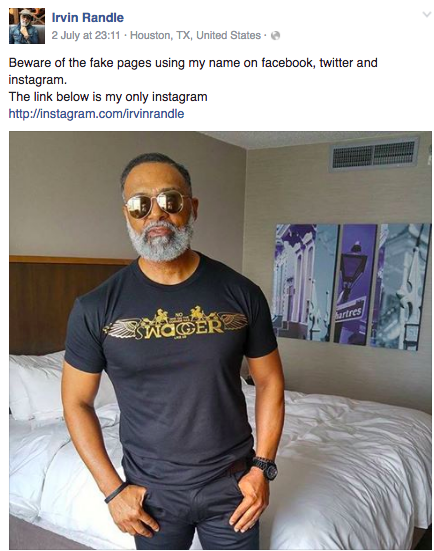 Since gaining internet fame, Randle has set up a fan page and cultivated his Instagram to fit his granddaddy status.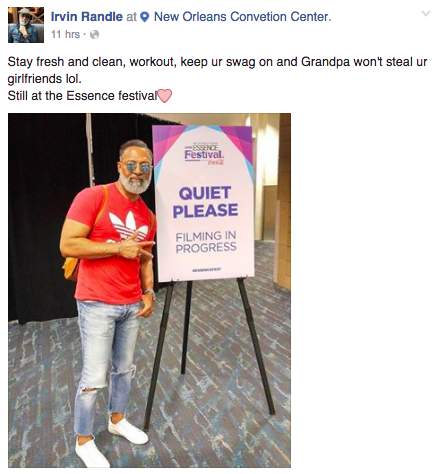 Speaking to Huston Chronicle, Randle said that he found out about #MrStealYourGrandpa after his daughter saw it trending on Twitter.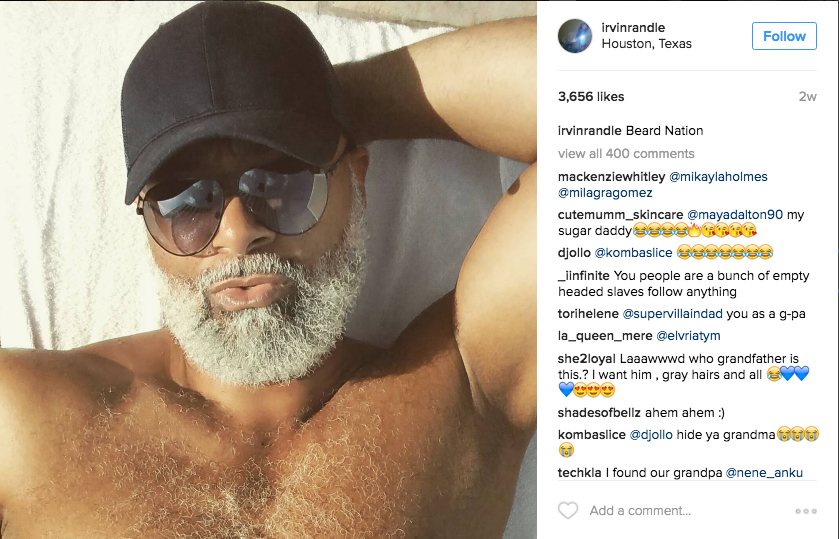 When asked about his new fanbase, Randle said that he appreciates the attention but has always had style.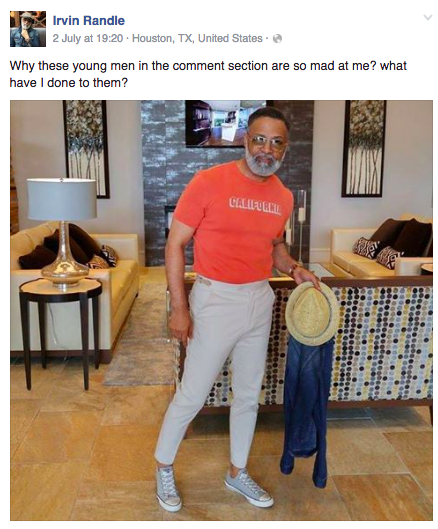 "I was amazed at first. Now, I'm overwhelmed. I appreciate all the great comments," he said. "I've always dressed like this. I've just been wearing things a little tighter, that's all."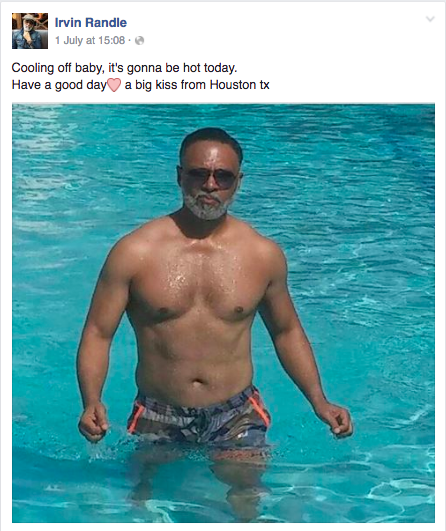 BuzzFeed News has reached out to Randle for more tips on how to curate the perfect thirst Instagram page.