Humus Bar is a restaurant in Kfar Vitkin, Israel.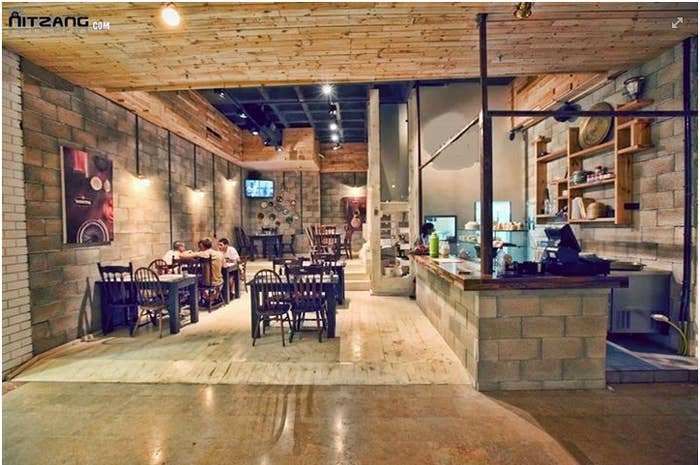 Last week, the restaurant announced on its Facebook page that it would be offering half-price meals to Jewish and Arab diners who sit together.
Scared of Arabs? Scared of Jews? With us there are no Arabs, but also no Jews. With us there are people! And genuine excellent Arabic hummus! And Jewish, excellent praiseworthy falafel with free refill on every hummus, whether you're Arabs, Jews, Christians or Indians.Special bargain: 50% discount on hummus to a table where Arabs and Jews sit together.*Valid Sun-Thurs
Last week, Prime Minister Benjamin Netanyahu ordered increased military and police presence across Israeli cities.
Speaking to the Times of Israel, owner Kobi Tzafrir said he has served many tables of mixed clientele and has received positive feedback from around the world.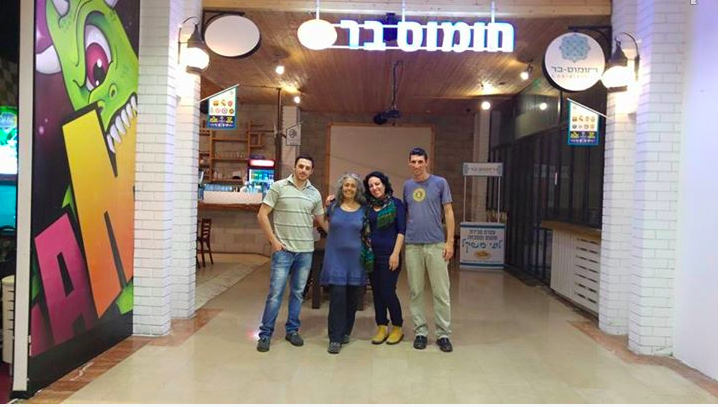 "If there's anything that can bring together these peoples, it's hummus," Tzafrir said.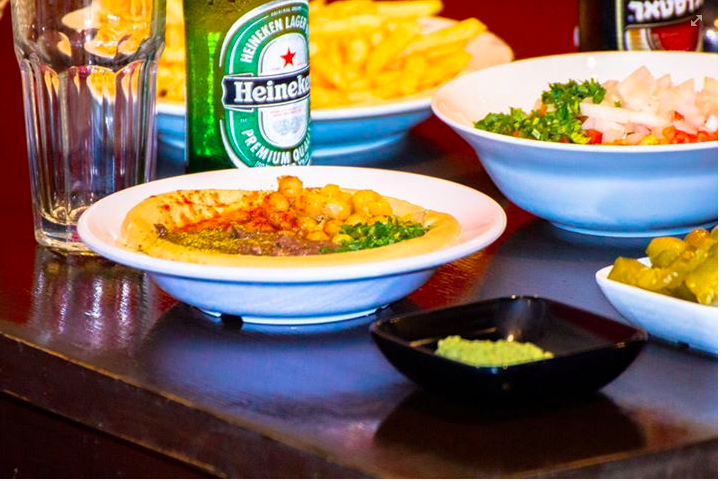 💖