This is Antoine Griezmann. He is a French footballer who plays for Atlético Madrid. He is also currently part of France's Euro 2016 team.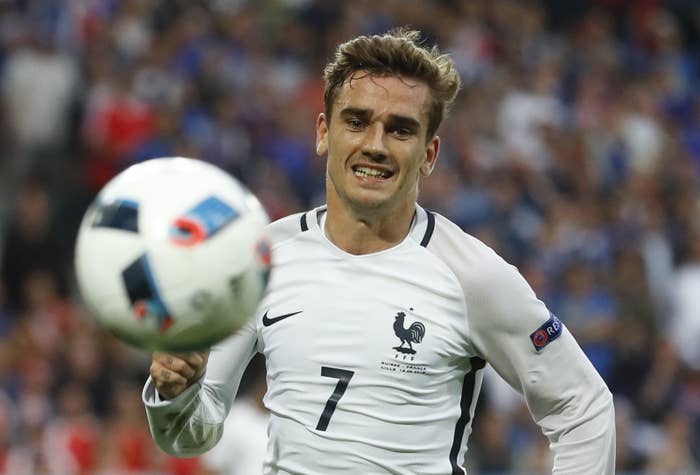 Griezmann has been a key figure in his country's performance in the tournament. However, the team's fans have been paying attention to something other than his sporting skills.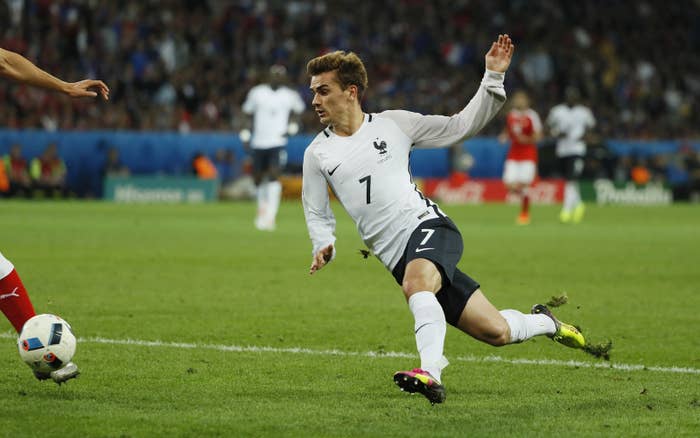 His butt.
Fans and non-sport enthusiasts have started the hashtag #LesFessesdeGriezmann to show appreciation for the player's impressive physique.
Such serious appreciation.
For new fans of #LesFessesdeGriezmann, you'll be happy to know that France is through to the last 16 of the competition, therefore Griezmann and his butt will appear again.