A 74-year-old Christian minister has gone viral after she apparently handed her album to a gentleman at a gas station.
Keith Brown told BuzzFeed News that early this week he'd stopped at a gas station in Pearl, Mississippi, when Sister Bobbie Lively struck up a conversation with him. During their conversation, she handed him a copy of her album, called Uh Huh.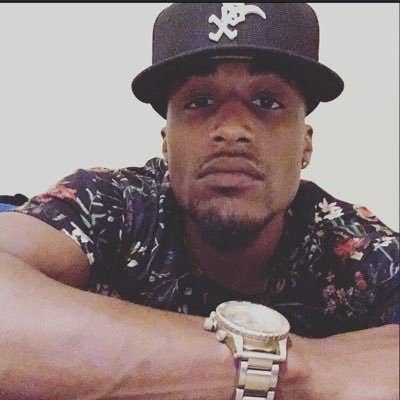 Brown later listened to the CD and was impressed with Lyrical Lively's skills. He uploaded a clip of a song to Twitter, where it has since been retweeted nearly 50,000 times.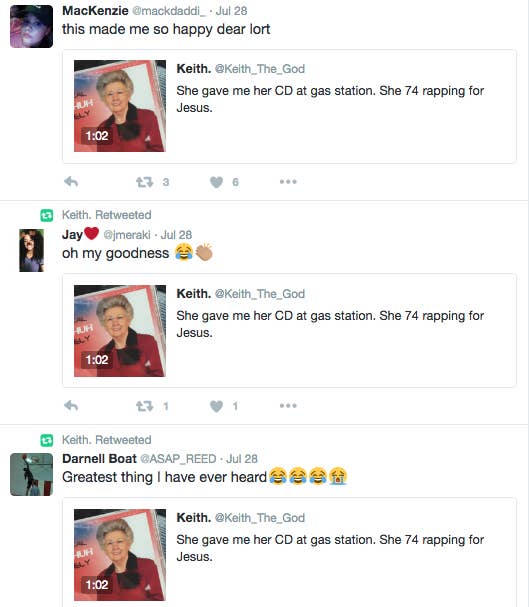 Since the clip was shared online people can't get enough of Lively's work. New fans have been sharing her tracks and campaigning to get the woman's work recognized.
Lively's musical talent has even attracted the attention of some of the music industry's biggest names. On Wednesday night, the Roots' Questlove shared a video of the band listening to Lyrical Lively.
While relatively unknown, Lively, also known as the Rapping Granny, has published books and other albums all intended to educate people about the Christian faith. She even has a Spotify page.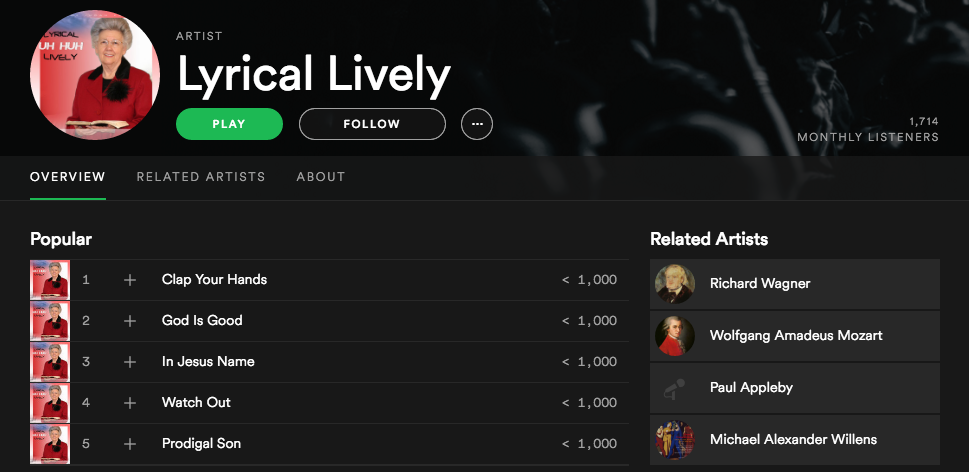 Since his original post, Brown has been updating people on Lively's reaction to her new fame.
While Brown initially told BuzzFeed News that he was keen to help Lively grow her music career, it seems that the minister is happy to continue her day job.
Doesn't mean he's not still her No. 1 fan.