Disney Is Making A Movie About The Virginia Man Who Claimed A Country For His Daughter In Africa
People aren't happy.
Last year, Jeremiah Heaton made headlines when he announced he was buying his daughter Emily a "kingdom" in Africa.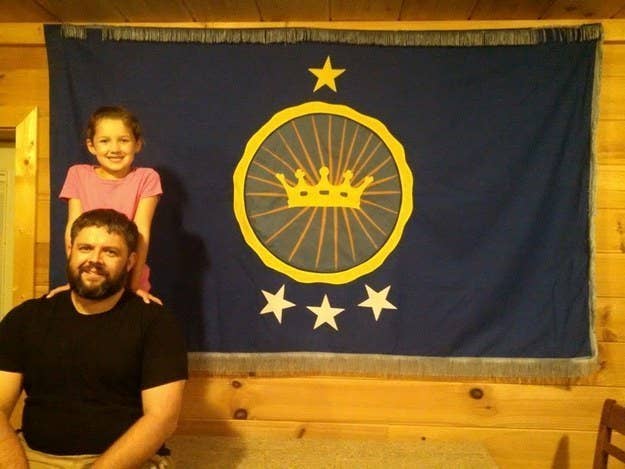 Heaton travelled to Bir Tawil, a stretch of desert land between Egypt and Sudan, and planted his family flag there – thus supposedly claiming the land.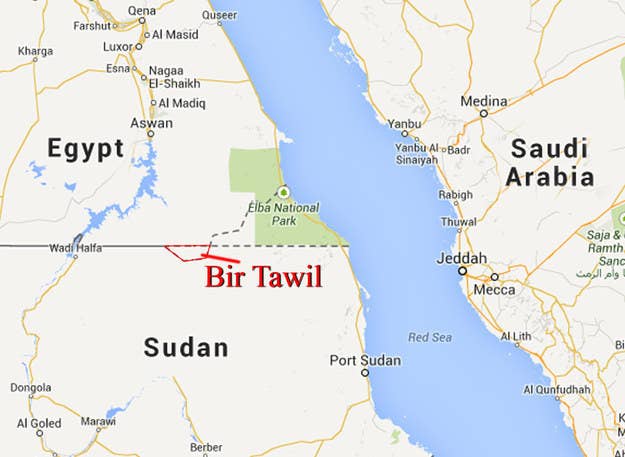 Though he's confident the land belongs to his family, it's unclear who the legal owner of the land is.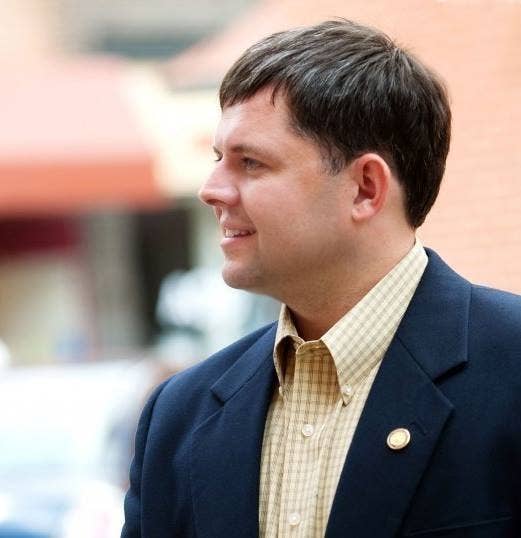 The Hollywood Reporter reported Wednesday that screenwriter Stephany Folsom is now attached to a project to make a film out of Heaton's claim on the land, titled The Princess Of North Sudan. Morgan Spurlock was reportedly set to produce.
The news has upset many on social media who feel Heaton's behavior represents colonialism.
People are also upset with Disney, believing they're legitimizing Heaton's project.
BuzzFeed News has reached out to Disney.