Chefs Are Thanking Anthony Bourdain For Inspiring Them And Changing The Food Industry
Chefs are paying tribute to the man once called the "original rock star" chef.
Celebrity chef and writer Anthony Bourdain was found dead in Kaysersberg, France, Friday after reportedly killing himself.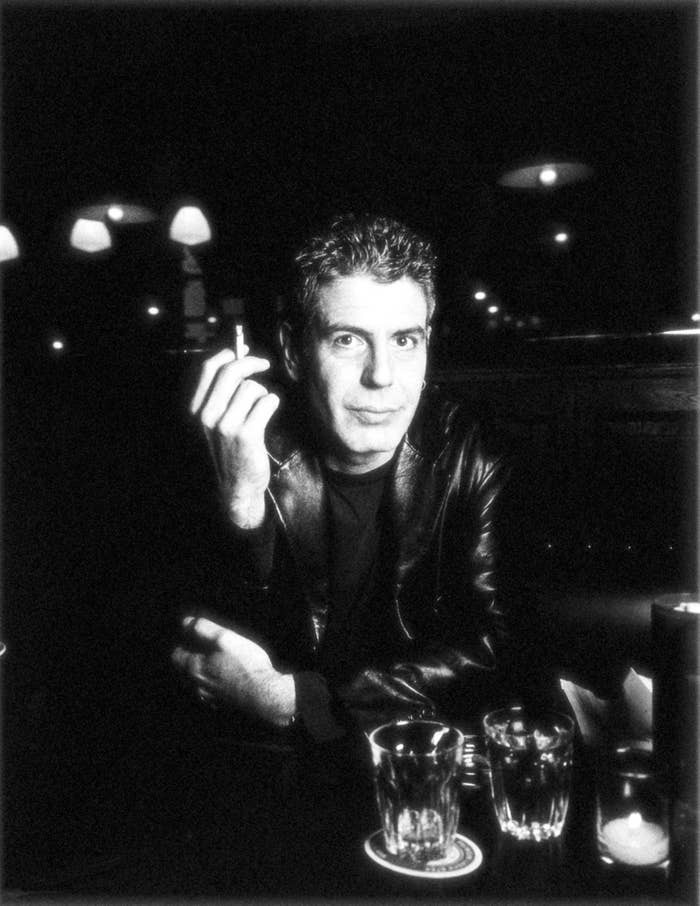 Following the news, chefs all around the world paid tribute to Bourdain's influence on them and the food industry as a whole.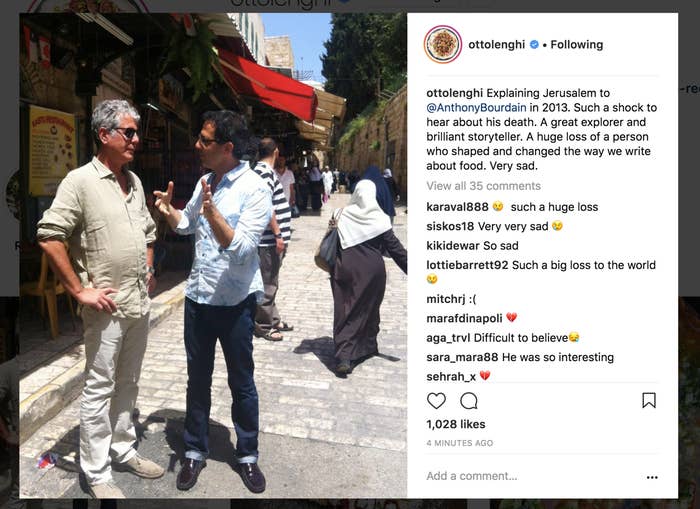 Eric Ripert, who found Bourdain unresponsive in his room on Friday morning, later paid tribute to his best friend.