Celebrity chef, TV host, and writer Anthony Bourdain was found dead in a hotel in France on Friday. He was 61.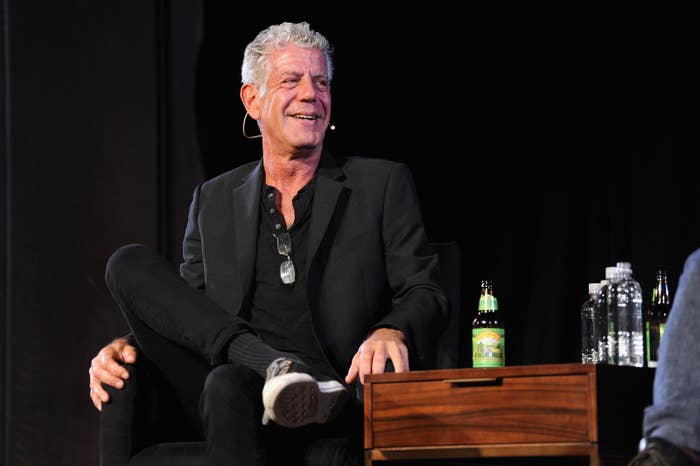 Following the news, many prominent chefs, writers, and celebrities paid tribute to his work.
Chef Eric Ripert, who found Bourdain unresponsive in his hotel room, later paid tribute to his best friend.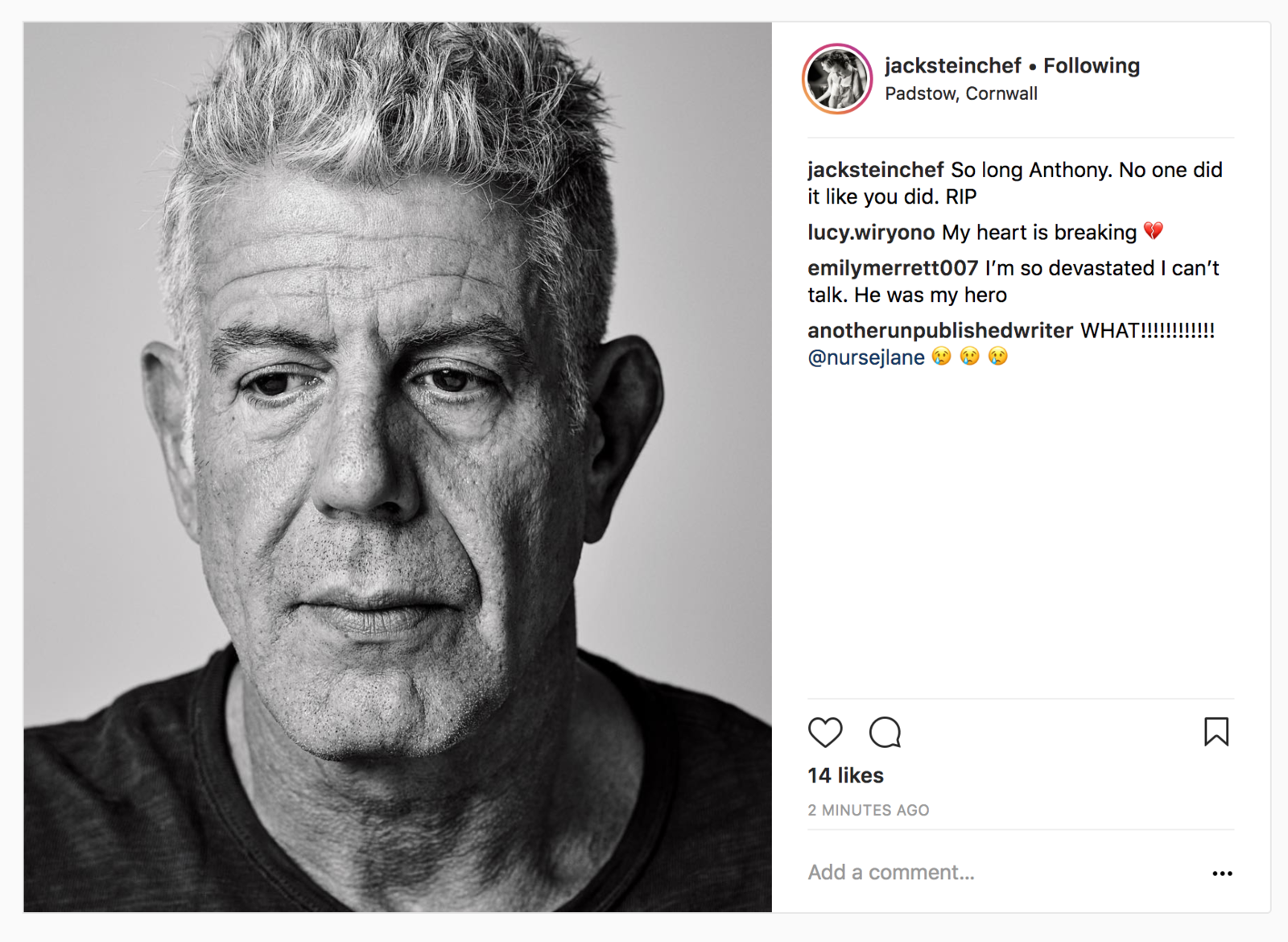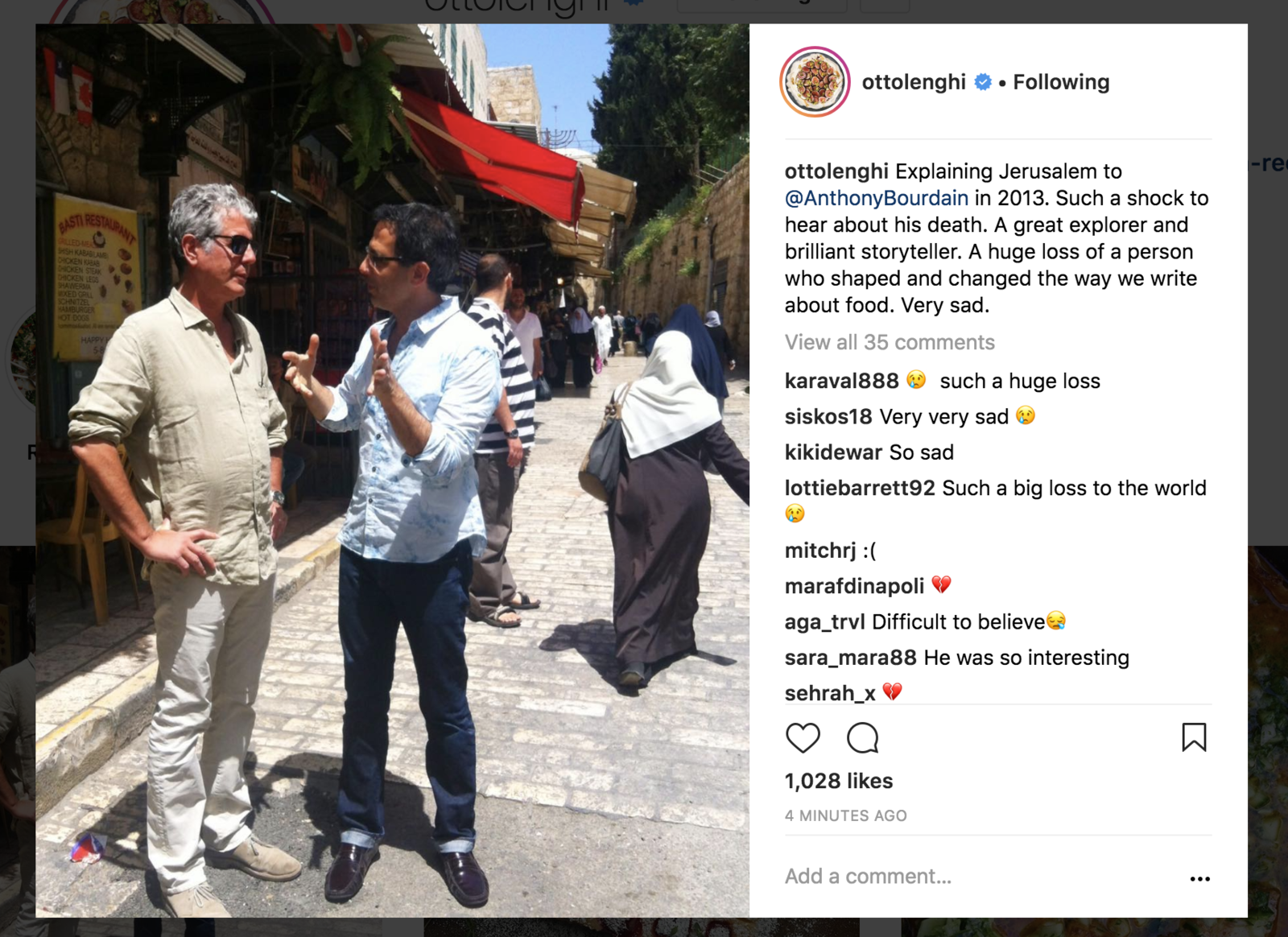 People who knew him and worked with him shared stories of his legendary presence in food and writing.
Former President Obama — who appeared on Bourdain's show Parts Unknown — shared a photo of their meal together in Hanoi.
And many international journalists commended Bourdain for his coverage of difficult topics.
While others simply remembered him for inspiring a love of food and travel.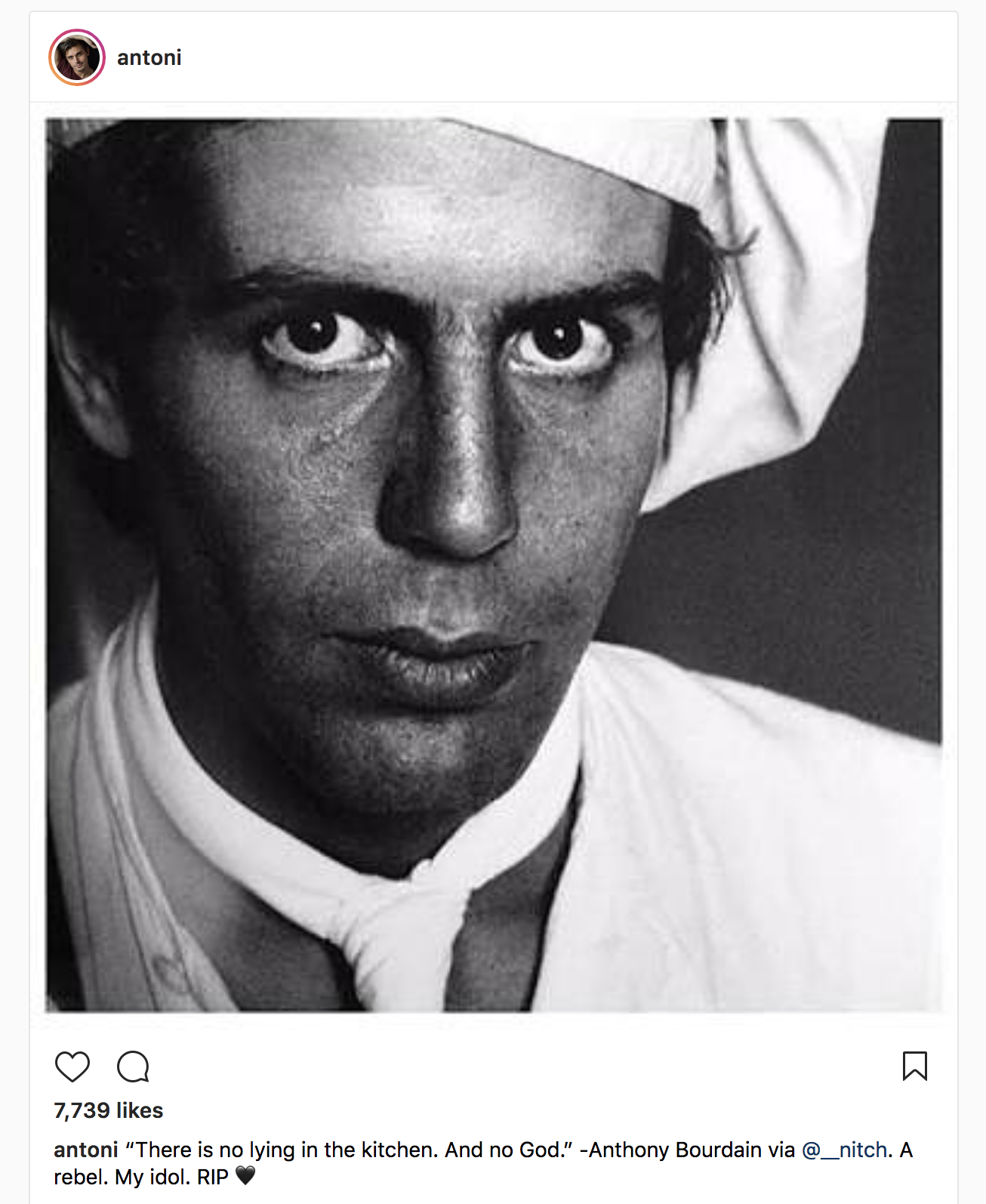 Argento tweeted her response to her partner's death, saying Bourdain was "my love, my rock, my protector."
The National Suicide Prevention Lifeline is 1-800-273-8255. Other international suicide helplines can be found at befrienders.org.
CORRECTION
Bourdain was found in Kaysersberg, France. An earlier version of this post misidentified the town.