Pitbull Has Covered "Africa" And Oh My God It Is So Good
I'm not even joking, it's great.
Christmas has come early, friends, as Pitbull has done a cover of Toto's "Africa" for the Aquaman movie.
People were immediately amazed. There's excitement in the air.
A meme covering a meme? Perfect.
Don't listen to the haters.
Embrace another classic tune from Mr Worldwide, dedicated to an important part of his world, the ocean.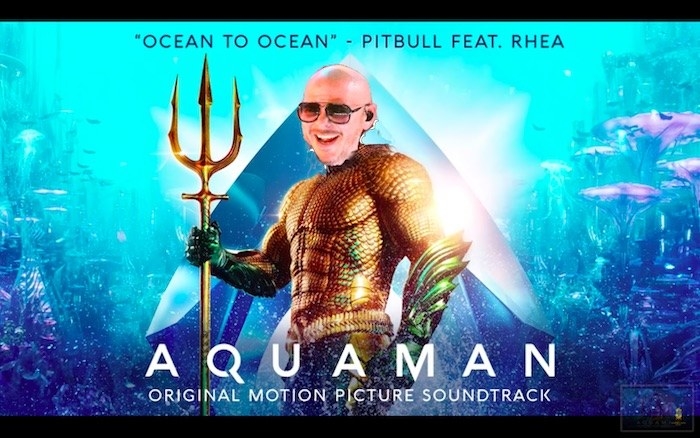 Aquaman is released in cinemas today.
And apparently, the scene the "Africa" cover is in is amazing.