A Mom Made Her Twin Daughters The Most Incredible Birthday Cake
Because who says princesses can't save the world?
Lainie Elton's twin daughters turned 4 recently. Both girls have big personalities and love princesses and, despite never having watched an Avengers film, the Hulk.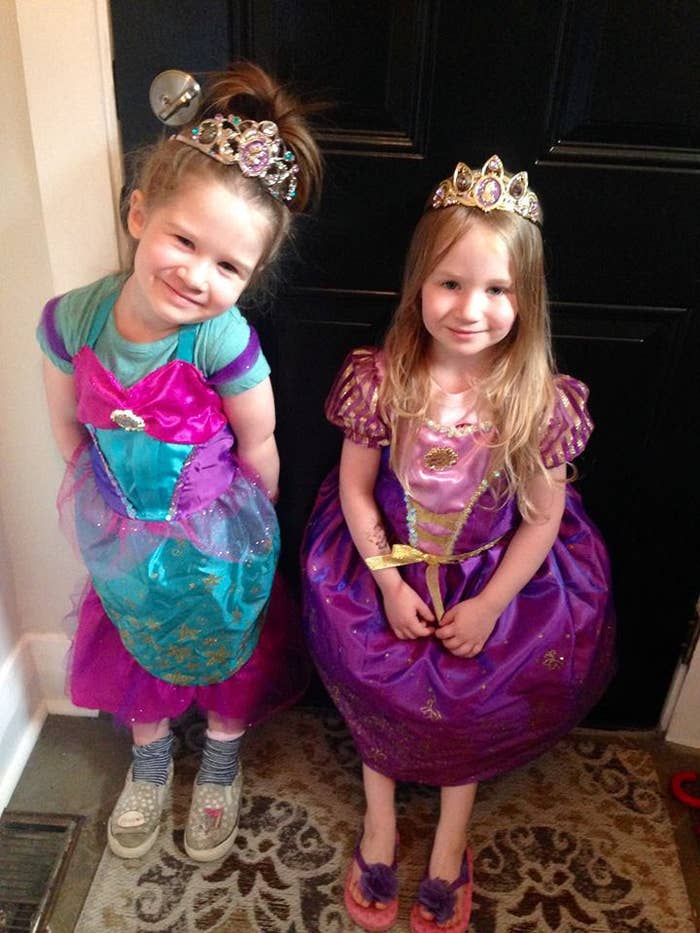 So when Elton asked her daughters what cake they'd like for their birthday, their answer was simple: a Princess Hulk cake.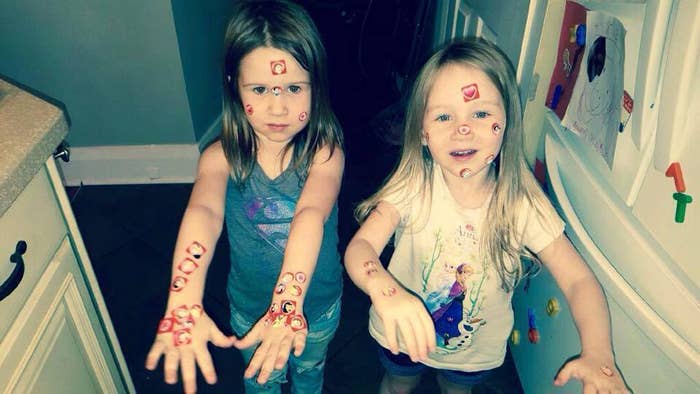 Speaking to BuzzFeed News, Elton, from Toronto, Canada, said she had little cake decorating experience, so turned to Pinterest for inspiration.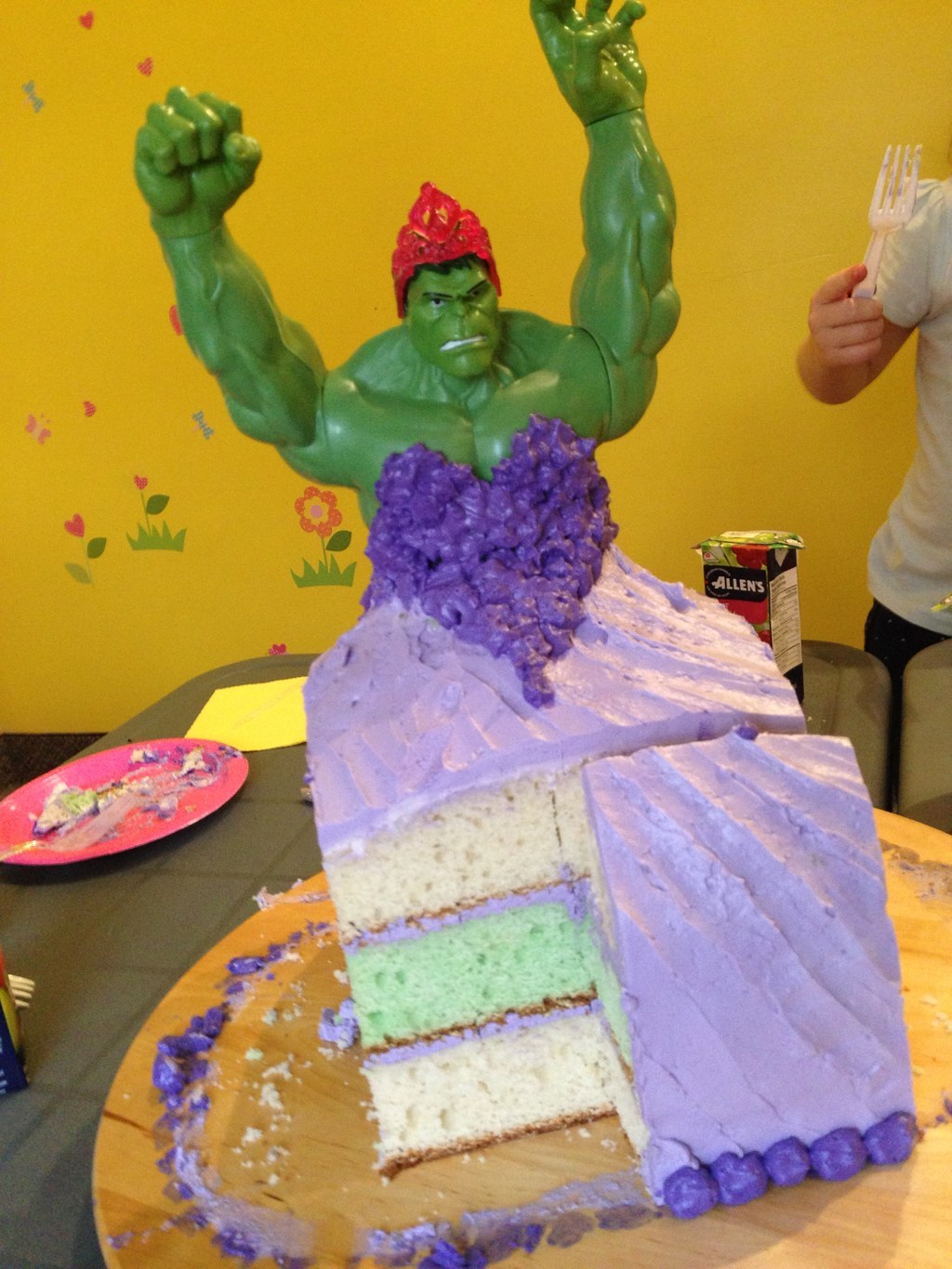 And Elton said that the two girls "totally loved" their superhero/princess mashup.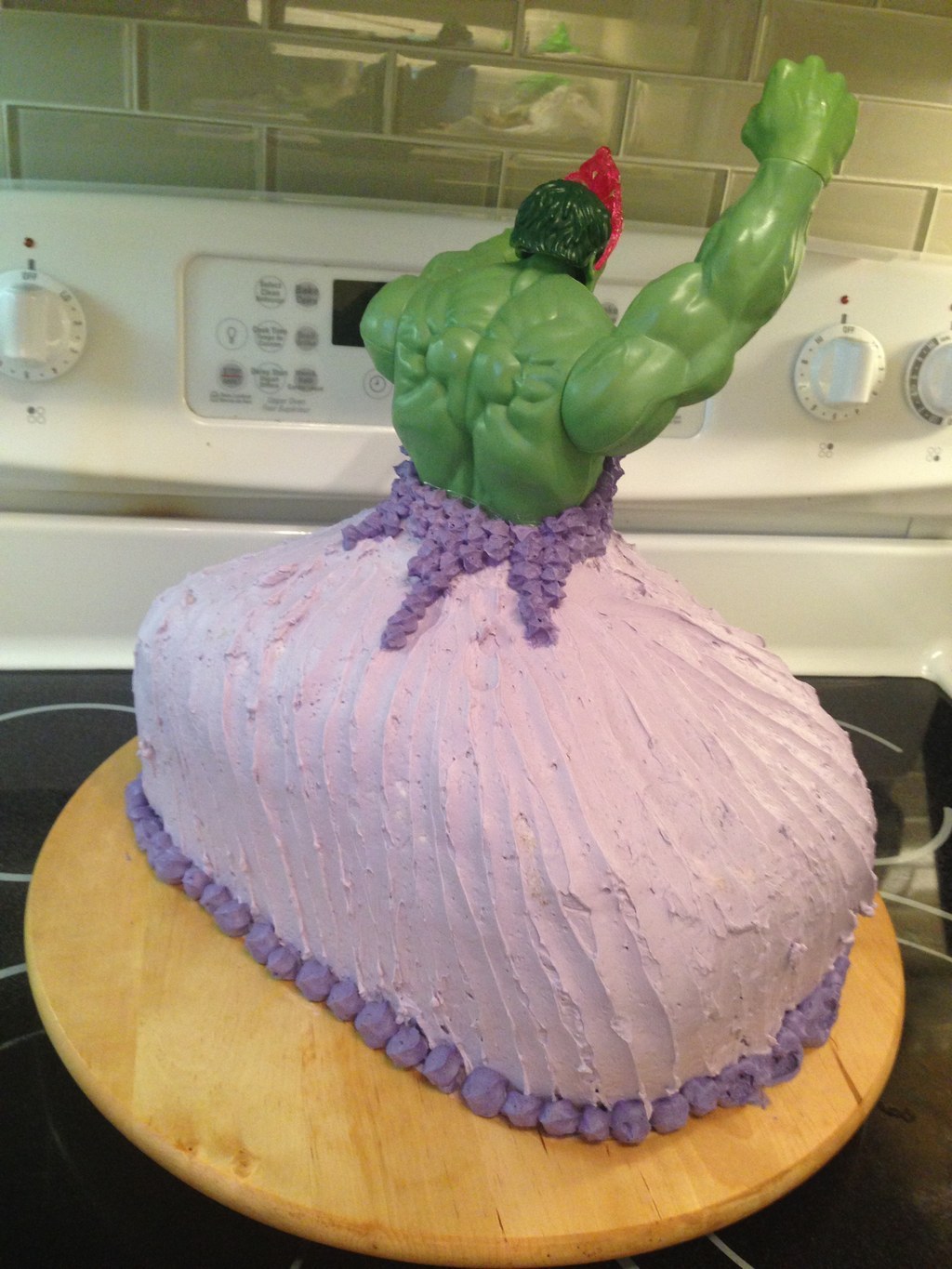 Saved the day again, Hulk.