Black Lesbians United is an American community organisation created to provide safe spaces for its minority LGBT members.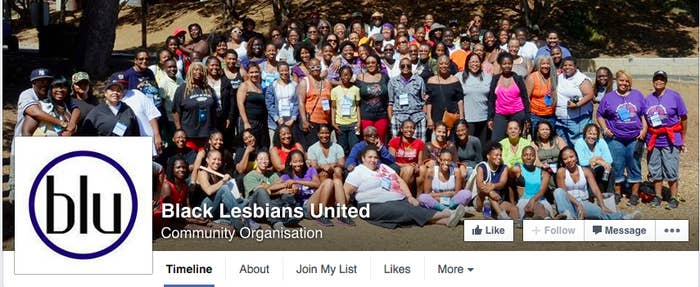 The group created a Facebook event (which has since been removed) for its annual retreat in September.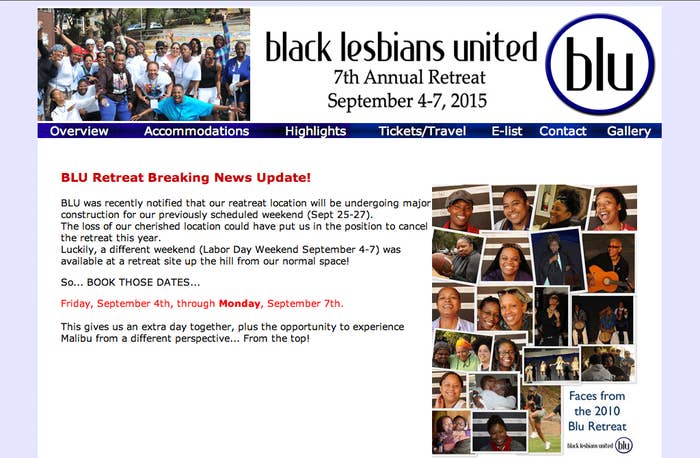 However, the event page was quickly overrun by trolls — mainly straight white men — mocking the values of the group.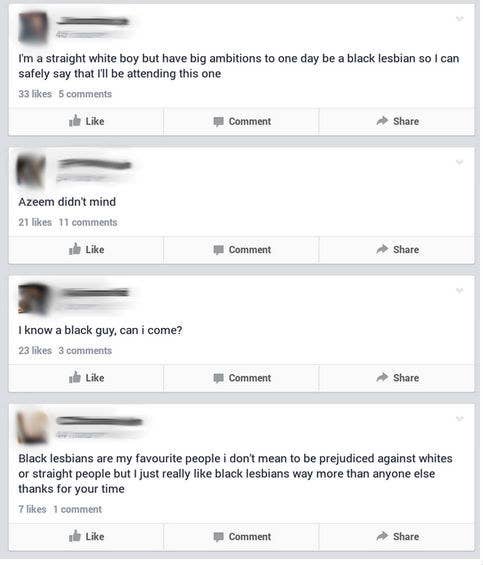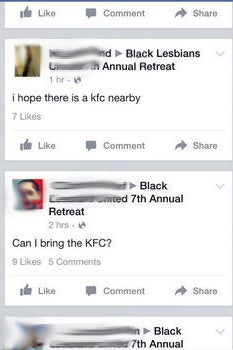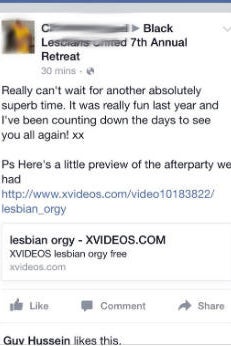 The abuse was met with strong condemnation by social media users.
Many of the trolls seemed to draw parallels between their behavior toward Black Lesbians United and people ironically joining Azeem Ward's Flute recital, which went viral last week.
The group has stated on its Facebook page that though the Facebook event has been cancelled, the retreat will still go ahead.

Jeanette Bronson, Co-founder of Black Lesbians United spoke to BuzzFeed about the incident, "It is a shame that these individuals succumbed to the pack mentality and went after our organization with such disregard, mocking our purpose, calling us names, and being as disrespectful and childish as possible, however we have learned that many attempted to remove their posts after submitting them, possibly due to peer pressure, or fear of punishment from their parents, or their educational institution. We have had received several requests from institutions including Oxford and Leeds for screenshots in order to track down some of the perpetrators. Hopefully Facebook can help with these requests.
We give a heartfelt thanks to everyone who has sent messages of support, and for those who stood up for us in the midst of the firestorm."