Back in October, an anime called Yuri!!! on Ice premiered on Japanese TV.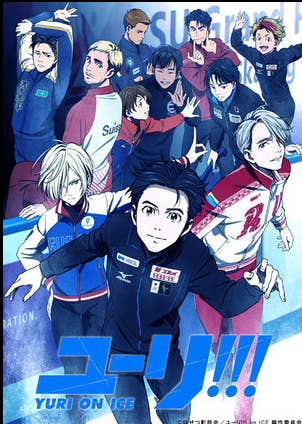 In it, a Japanese figure skater called Yuri Katsuki is taken under the wing of his idol, a famous Russian skater called Victor Nikiforov.
One notable fan of the show is 17-year-old Russian figure skater Evgenia Medvedeva. She is the 2016 World, European, and Grand Prix champion.
Medvedeva has shown an interest in anime in the past. At a figure skating exhibition earlier this year, she performed in a Sailor Moon costume and spoke of her love of the show.
And here she is with a plush toy of Luna from Sailor Moon.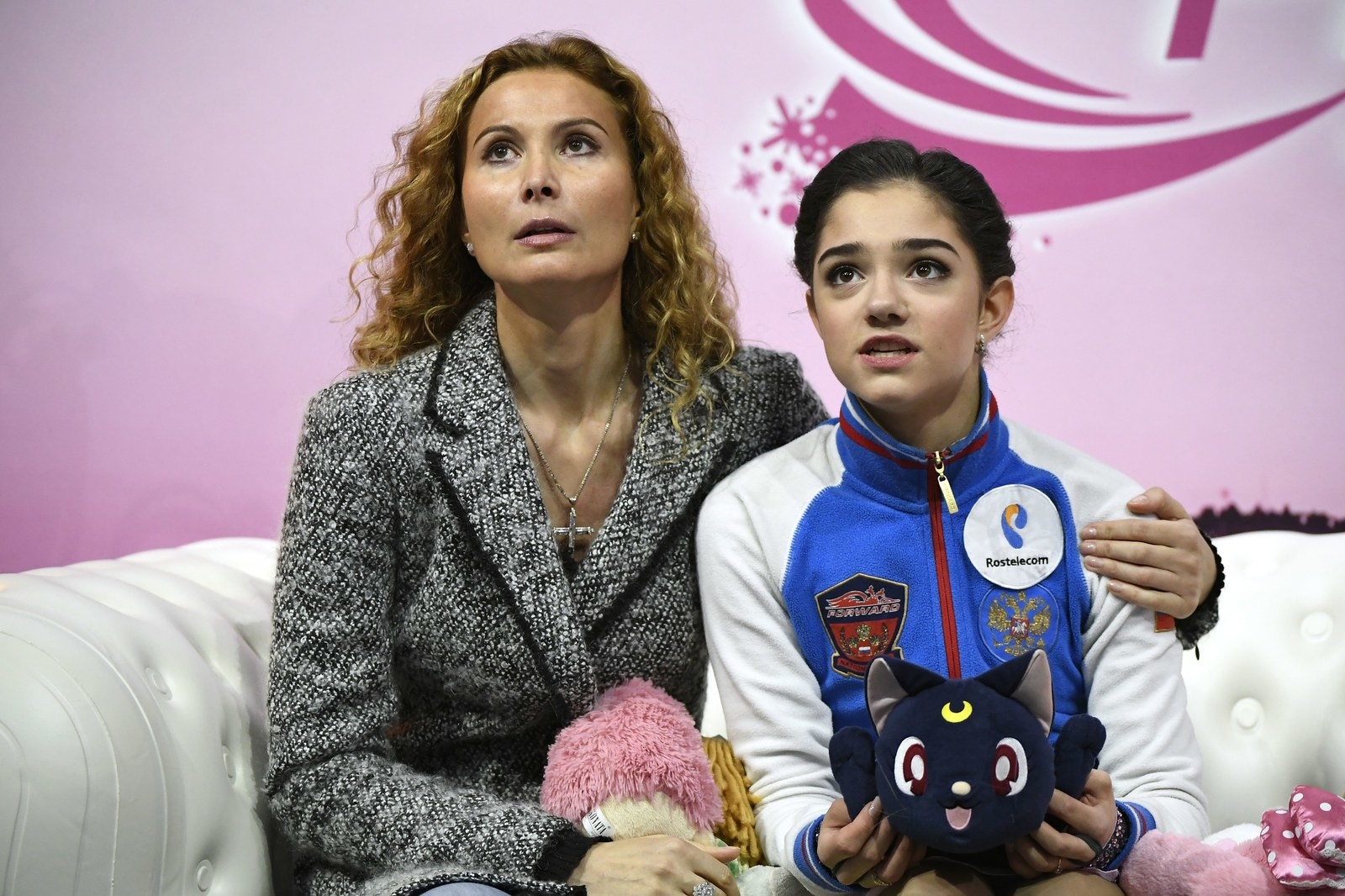 Recently, though, Medvedeva has shown herself to be a huge fan of Yuri!!! on Ice.
She regularly posts screenshots and moments from the show, as well as cosplaying as the title character.
Twitter users in Japan have noticed Medvedeva's love of the show. One of its creators even sent her personalized fan art of her and Viktor.
In fact, loads of people have sent her fan art.
She was even given a plush rice ball like the one Yuri holds in the show after the Grand Prix of Figure Skating Final last weekend.
Speaking to BuzzFeed News, Medvedeva said that she loves the anime because it reminds her of real life.
"Similar places, arenas, and even room in the hotel," she said.