Meet The Troll Behind (Or Not Behind) The North Korean Dog Execution Hoax
All rumors about Kim Jong Un feeding his uncle to dogs has been based on one joke on TenCent Weibo.
Last week, Western media began circulating rumors that Kim Jong Un might've fed his uncle to dogs. They cited Hong Kong's Wen Wei Po newspaper, which broke the story on Dec. 12.

The Wen Wei Po story based the claim on a single post by @choiseungho000 on TenCent, a Twitter-like microblogging site.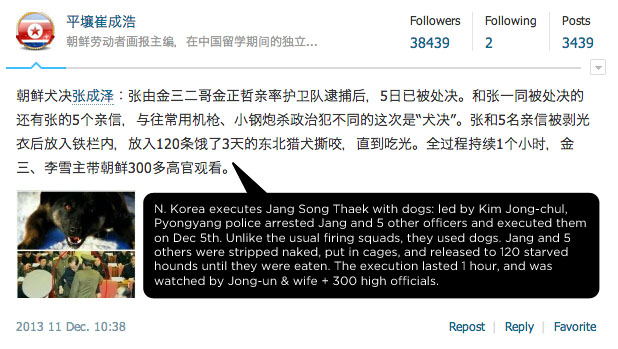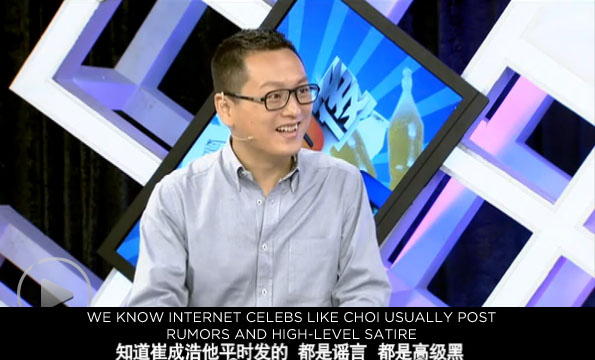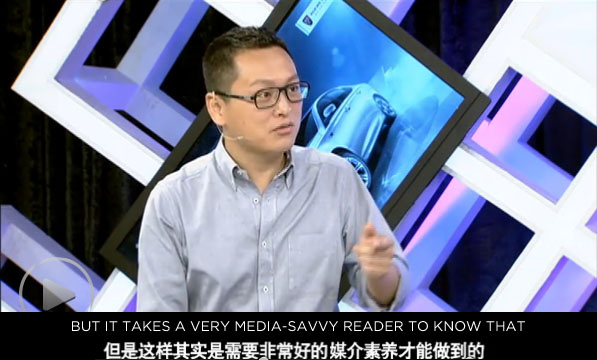 And to complicate matters, Choi posted on Sina Weibo on Monday denying ever creating a TenCent account.

He also posted this today: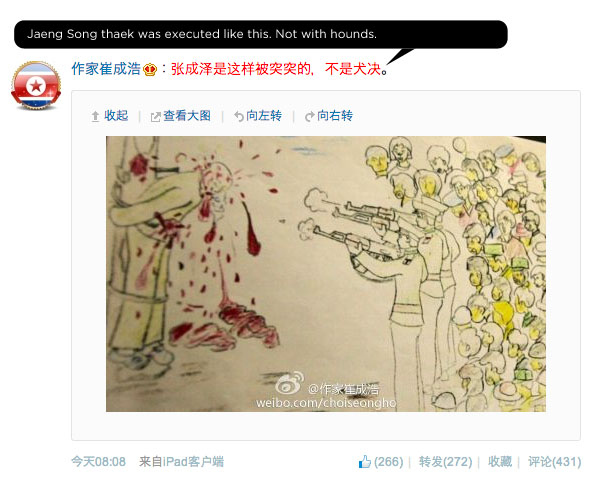 A typical post by Choi looks about as serious as this: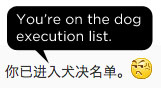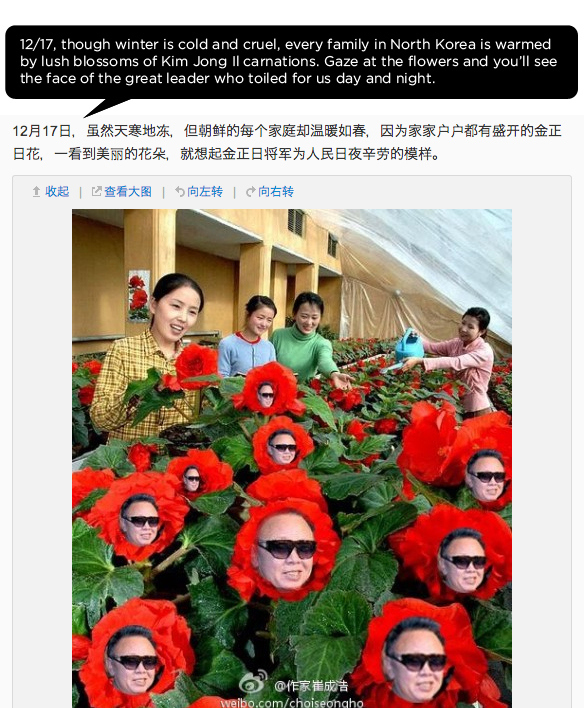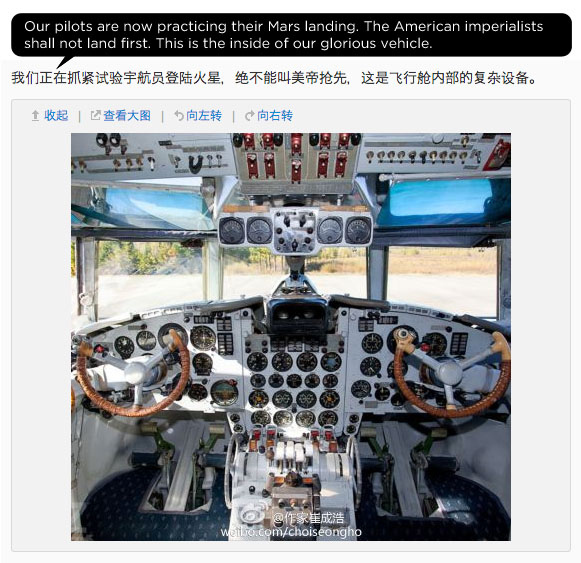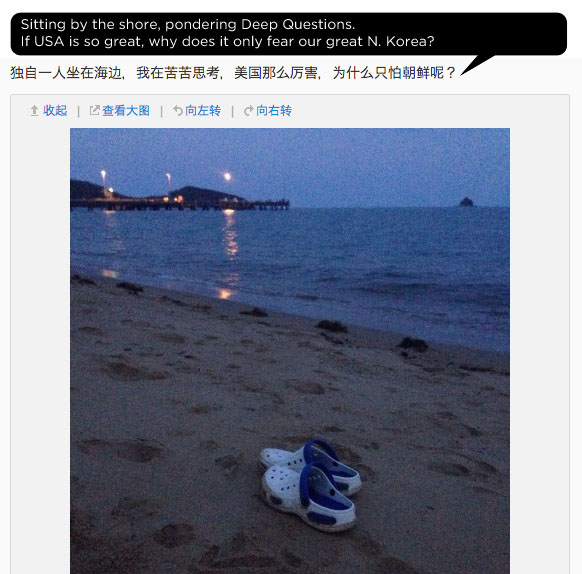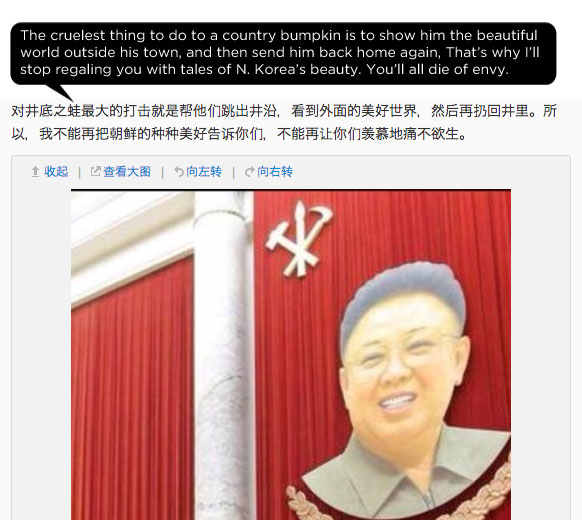 So in the end, Western reports that Kim Jong Un fed his uncle to dogs mostly relied on a faulty Hong Kong article based on a tweet by an imposter pretending to be a Chinese internet troll. China is now not the only country to believe a troll's account of Kim Jong Un.