Chinese Netizens Defiantly Remember Tiananmen Square
Social media brings Chinese public remembrance of the "June 4th Incident" to an unprecedented scale.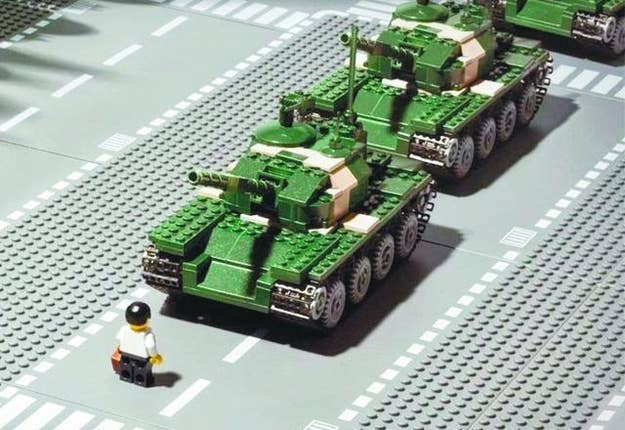 Portraits of all the identified victims of Tiananmen by TiananmenMother.org: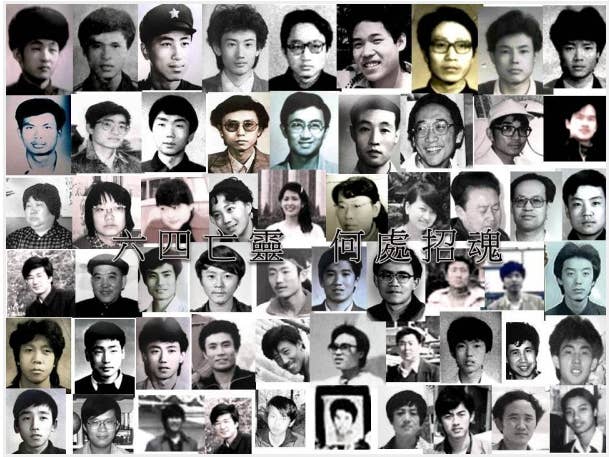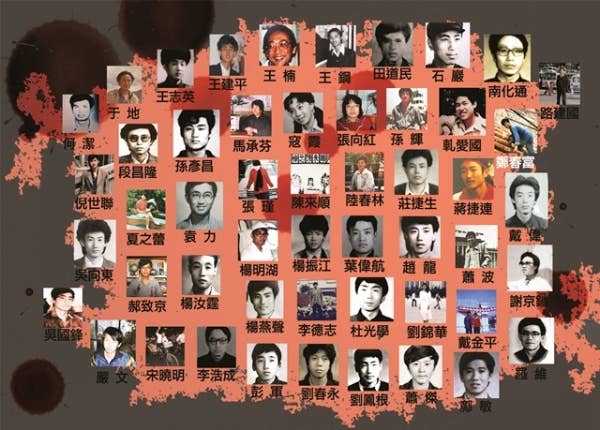 A photo of a paper tank sculpture at Hong Kong University of Science and Technology: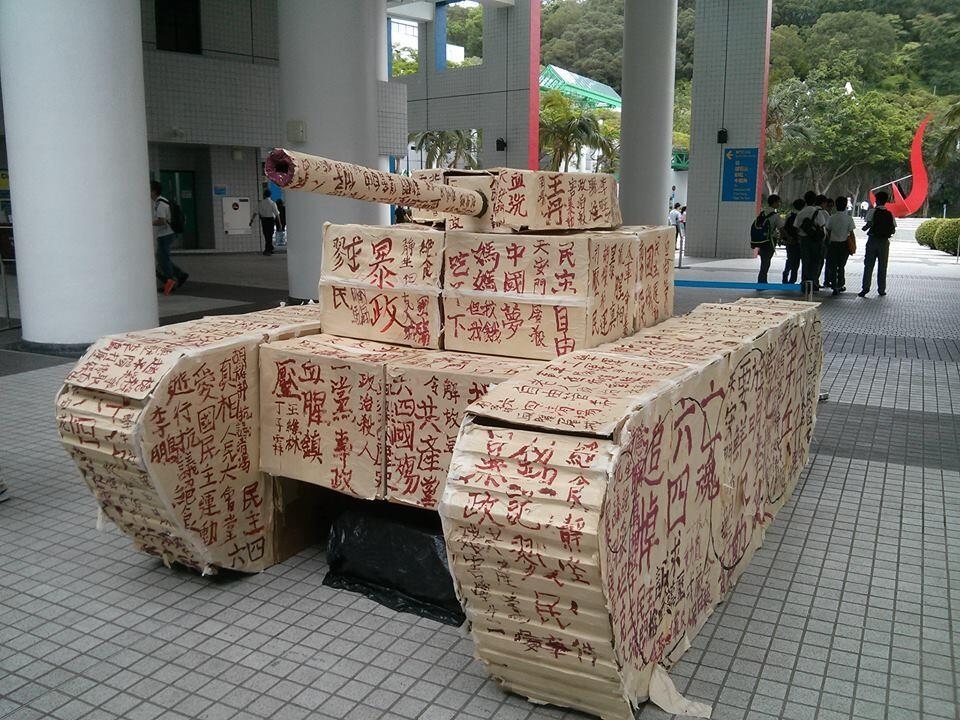 The tank was later pushed to the busy Mong Kok shopping district: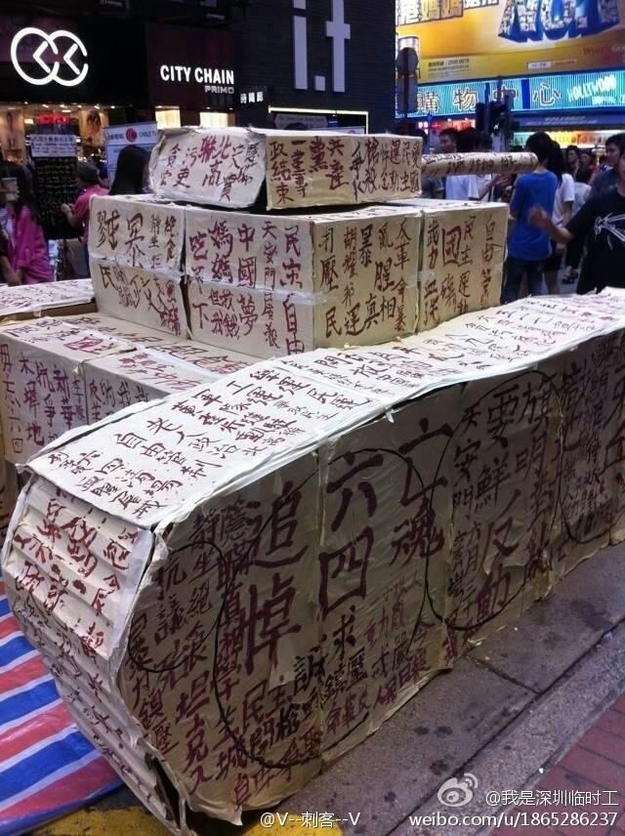 Letters of support from students for the the Tiananmen Mothers' organization: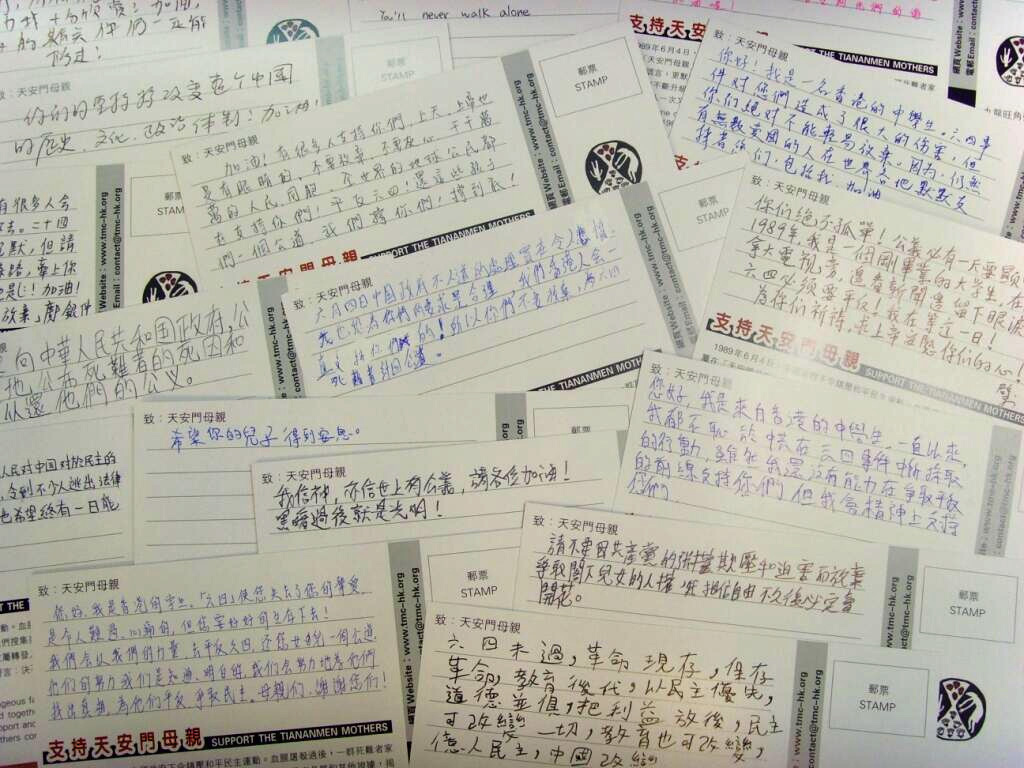 Photos of Xu Qinxian, commander of the 38th Grand Army who refused to use force against protestors. He was court-martialed and jailed for five years.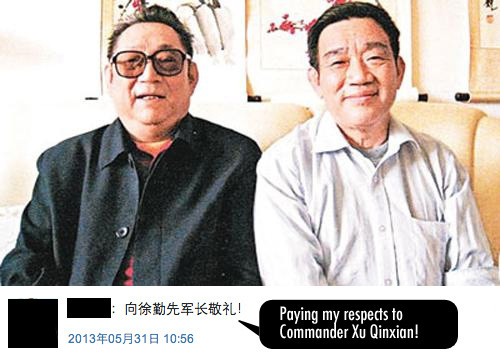 Photos of Ai Hu-sheng, who led the tank squadron into Tiananmen.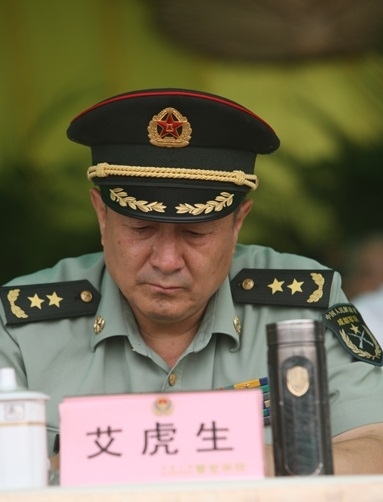 A photo from the early days of the protest: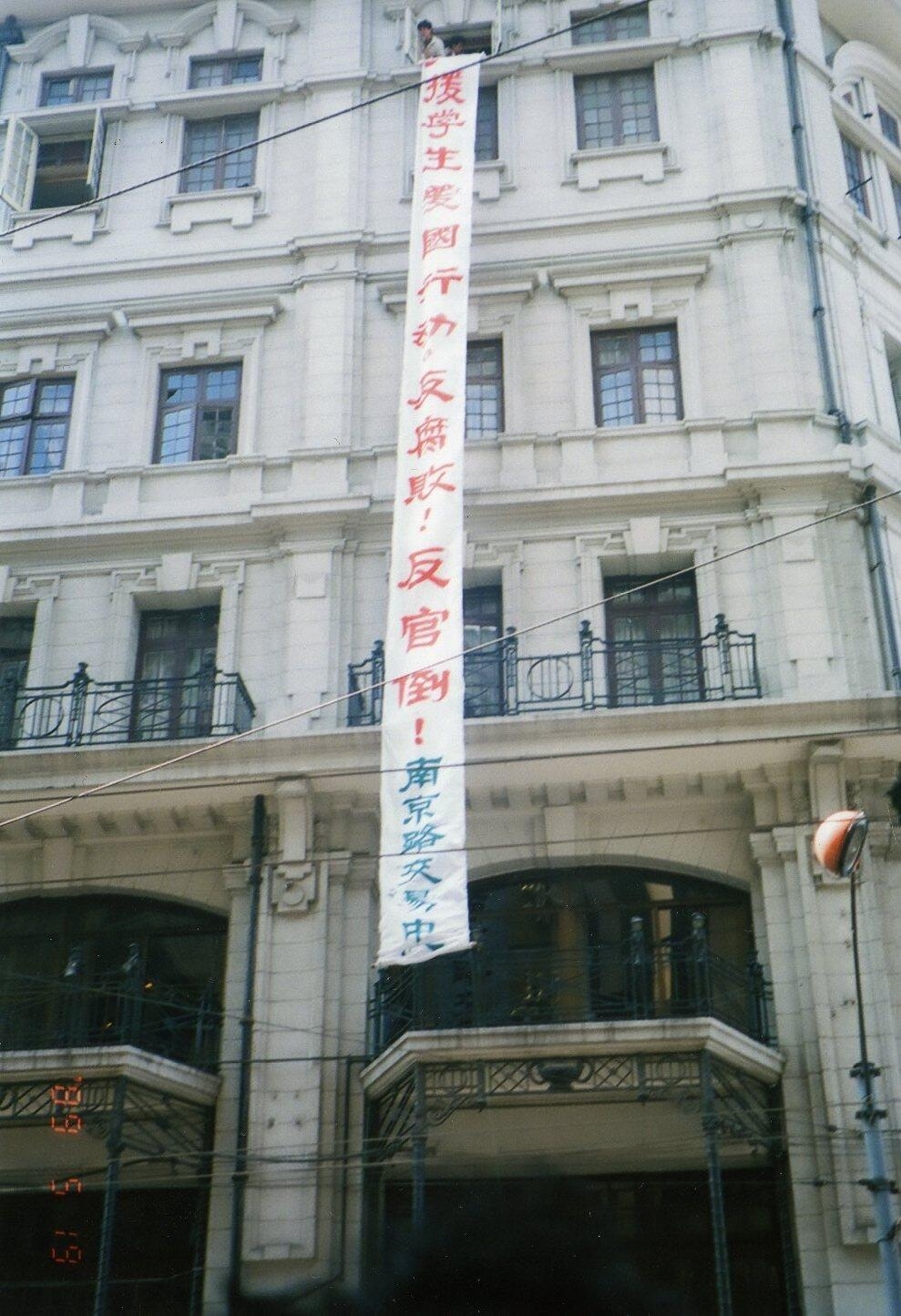 A call for all netizens to wear black shirts on June 4th: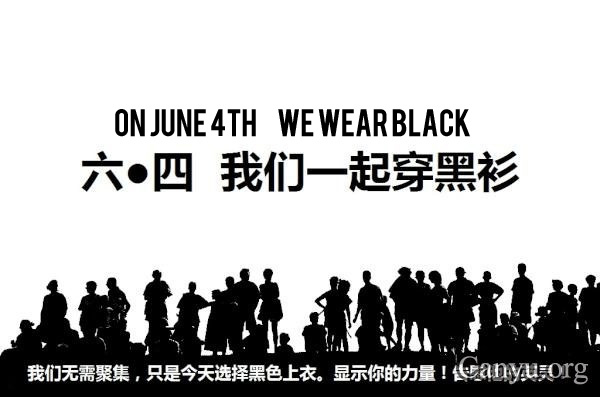 On the Weibo microblogging service, the popular emoticon for mourning, [candle], has been disabled: