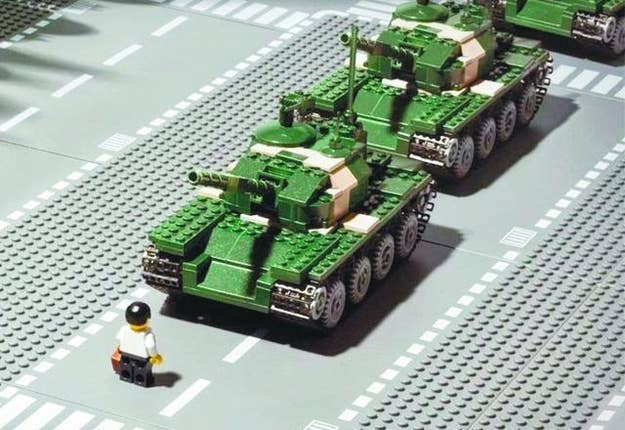 Portraits of all the identified victims of Tiananmen by TiananmenMother.org: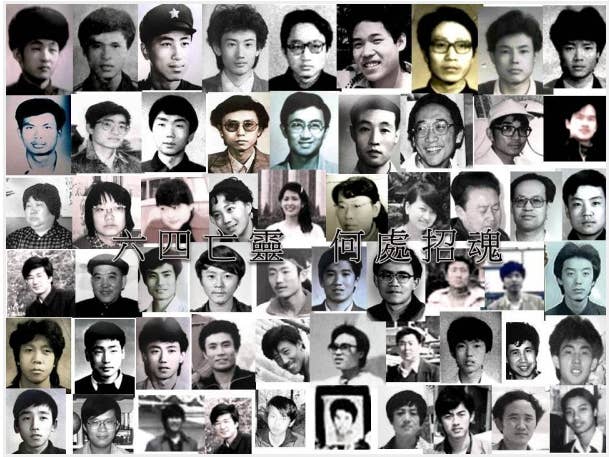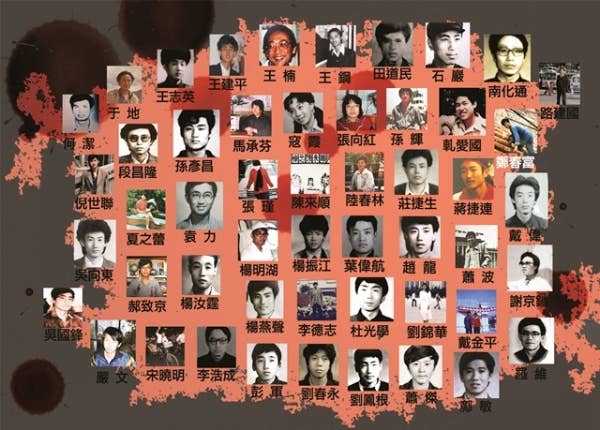 A photo of a paper tank sculpture at Hong Kong University of Science and Technology: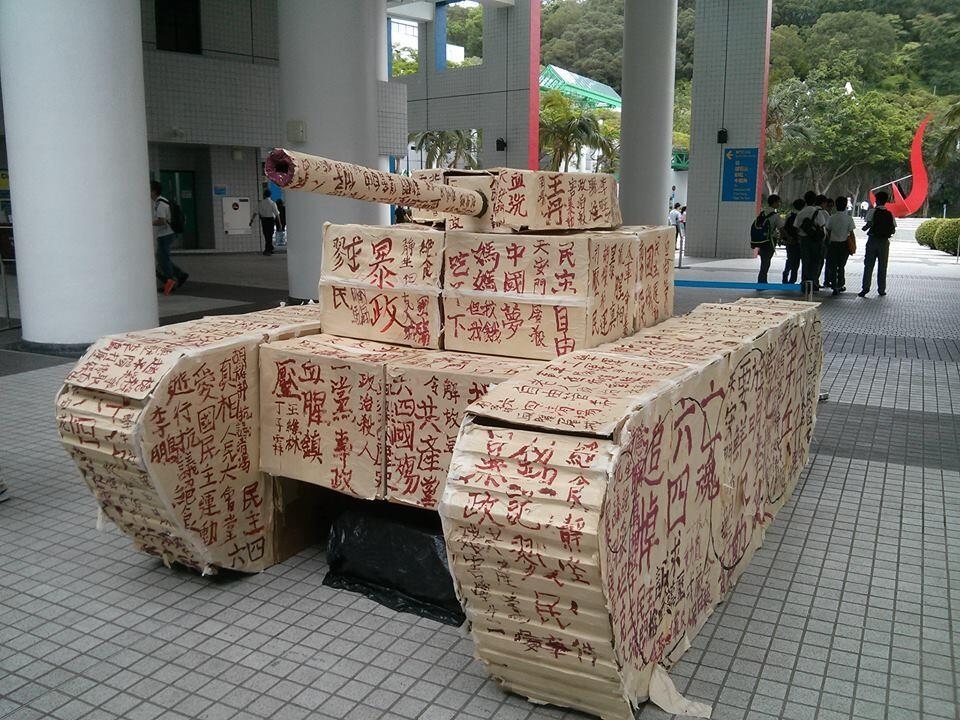 The tank was later pushed to the busy Mong Kok shopping district: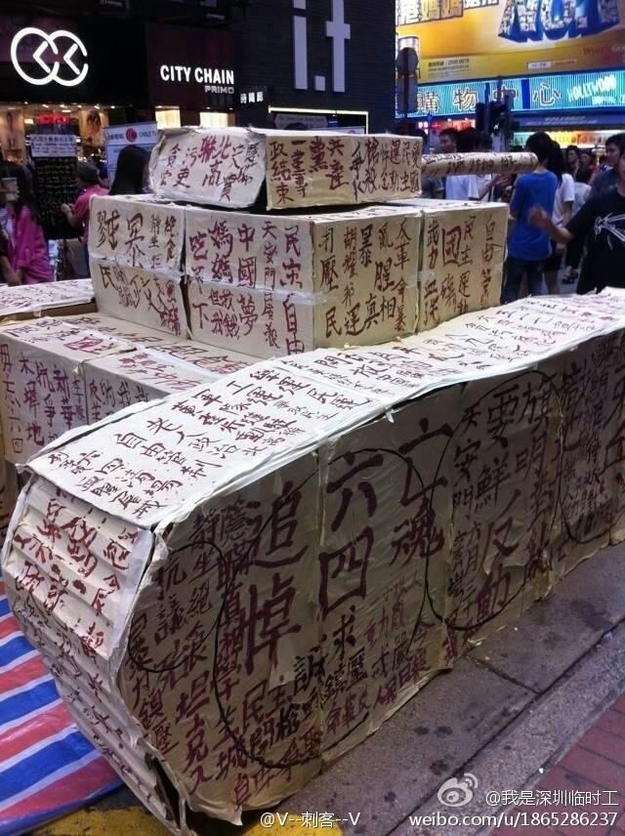 A crowd-sourced map of the major massacres on June 4th, 1989: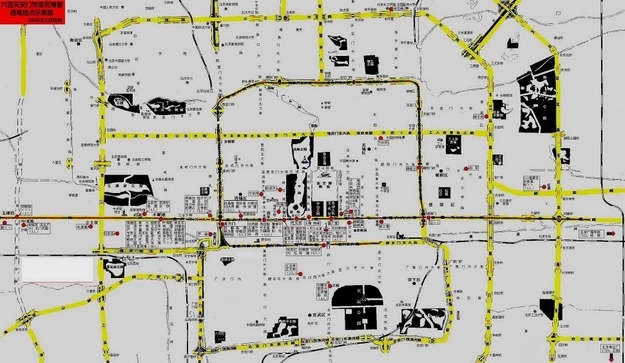 Letters of support from students for the the Tiananmen Mothers' organization: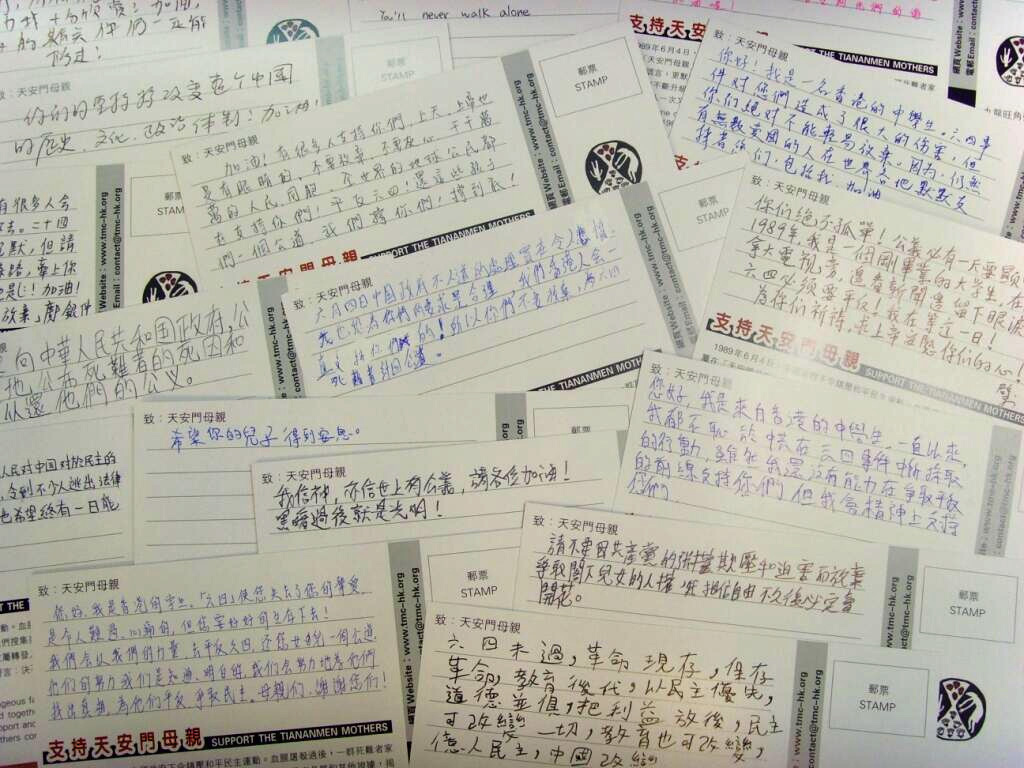 Photos of Xu Qinxian, commander of the 38th Grand Army who refused to use force against protestors. He was court-martialed and jailed for five years.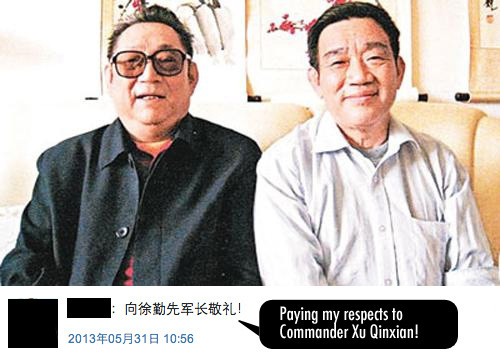 Photos of Ai Hu-sheng, who led the tank squadron into Tiananmen.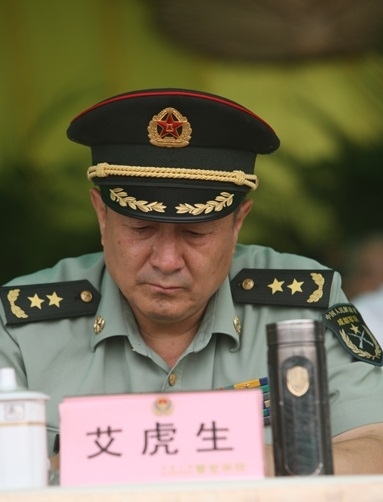 A photo from the early days of the protest: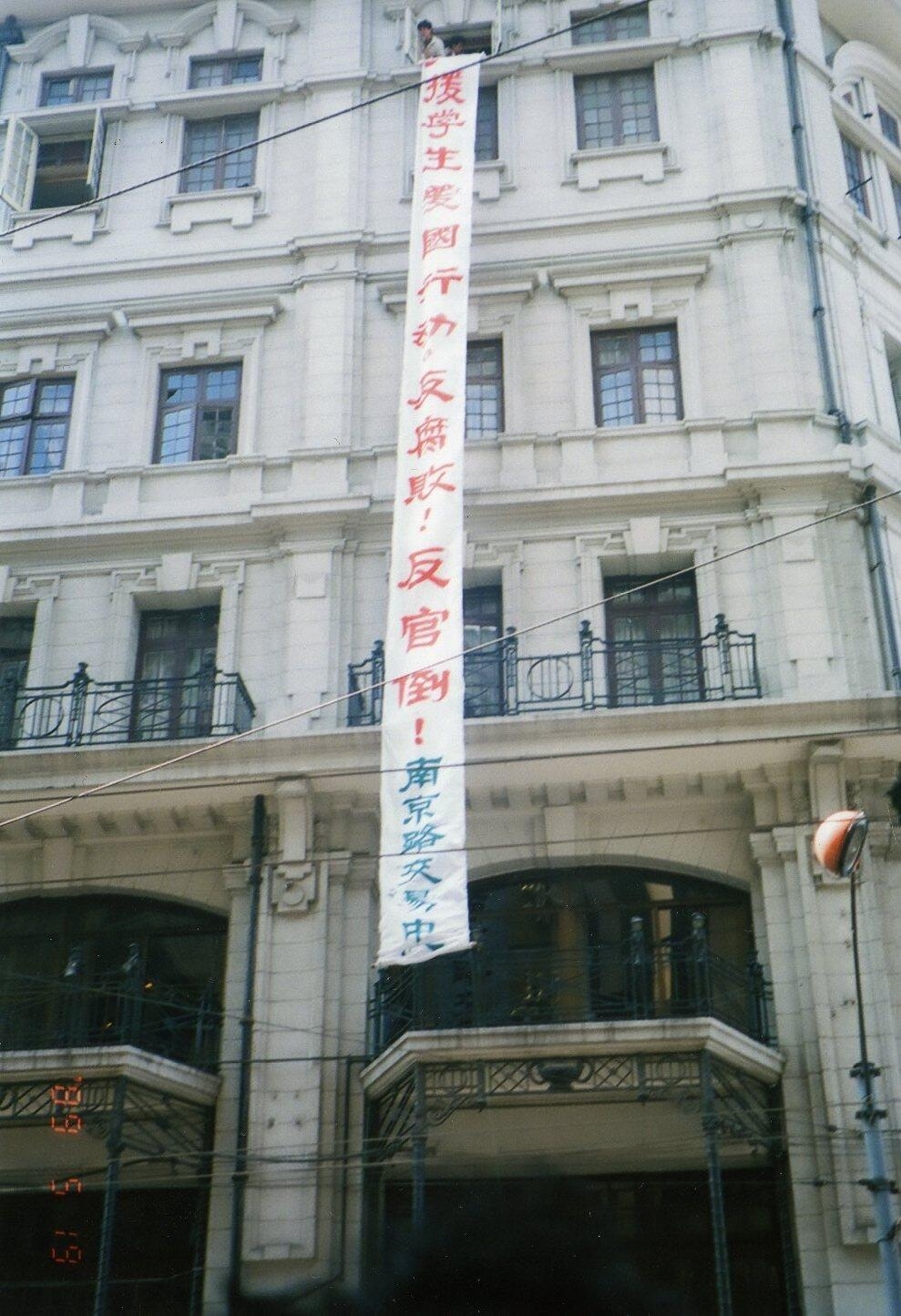 A call for all netizens to wear black shirts on June 4th: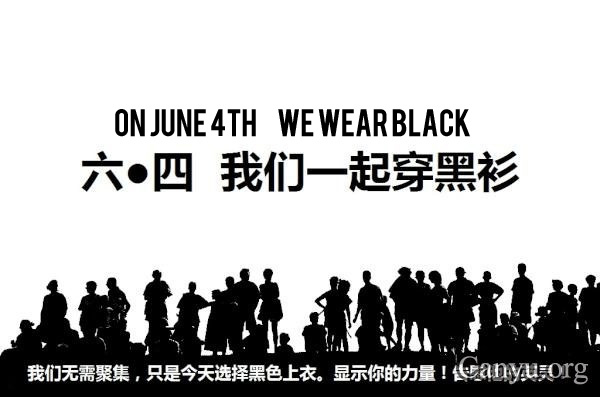 And a call for everyone to light a candle at home: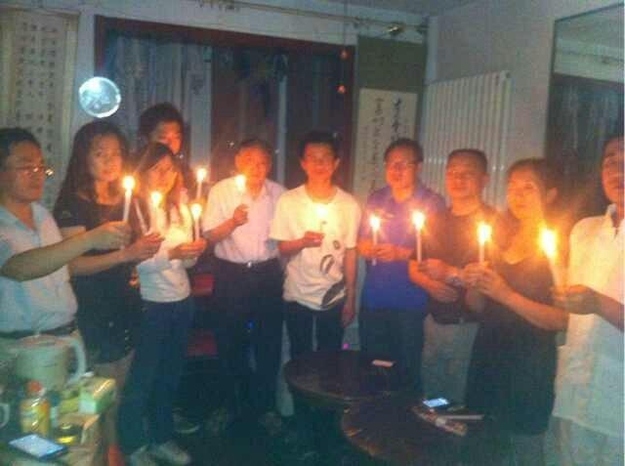 On the Weibo microblogging service, the popular emoticon for mourning, [candle], has been disabled: