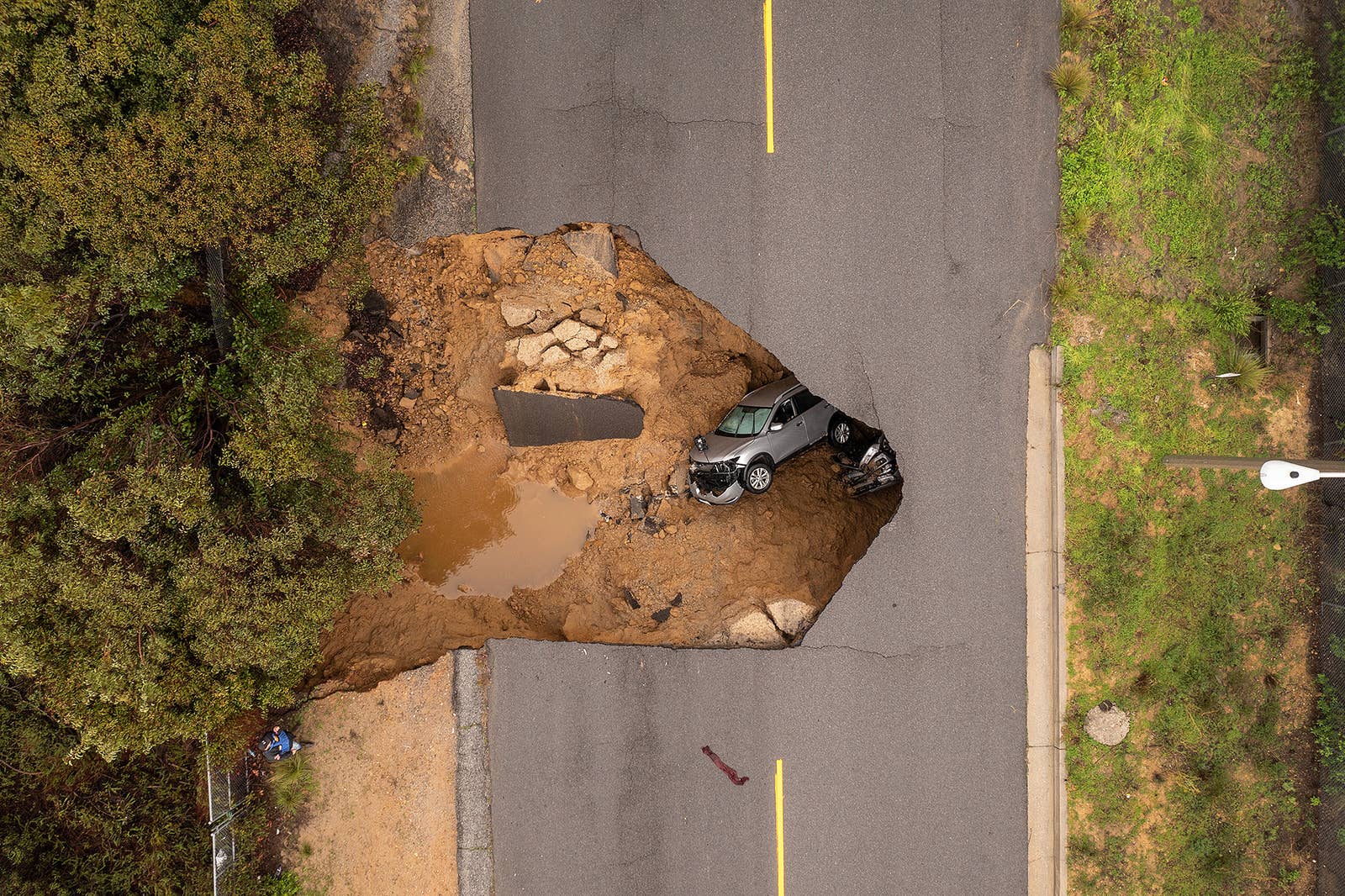 California has been battered by catastrophic rainstorms in recent days, with extreme flooding and winds that have downed trees, smashed homes and cars, and turned residential streets into rivers all across the state.
At least 17 people have died, Gov. Gavin Newsom said in a news conference Tuesday. In the San Miguel area, a search is underway for a 5-year-old boy who was swept away by floodwaters on Tuesday.
As of Tuesday night, more than 40,000 Californians had been ordered to evacuate their homes, the state's Office of Emergency Services said, and the power is out for more than 57,000 households as of Wednesday afternoon.
And the worst is not yet over for the state — even more dangerous weather is expected in the coming days.
"We're not out of the woods — we expect these storms to continue at least through the 18th of this month," Newsom said on Tuesday.