This 3-Year-Old Knows Way More About The Periodic Table Than You
Prepare to feel bad about yourself.
This is Brielle. She's 3 years old, and she can name every element in the periodic table.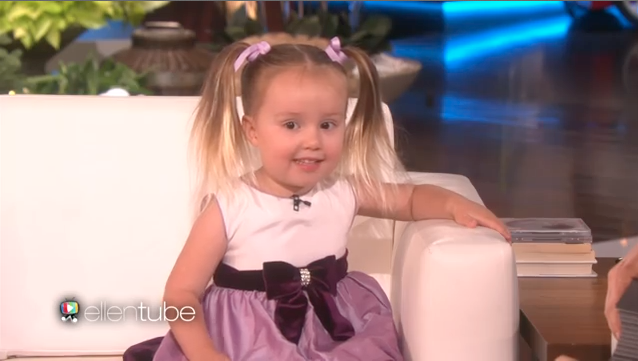 When Ellen quizzed her on elements of the periodic table, she got every one right. She knew facts about the different elements too.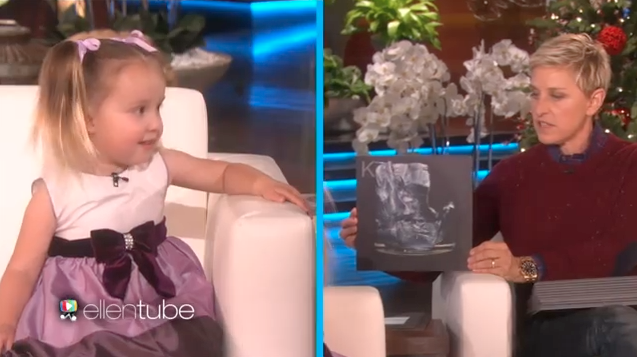 Brielle's mum says it only took her about six months to memorise the elements after getting flashcards in April.
The 3-year-old says she also knows all the states and capitals, the countries of Europe and Africa, and the US presidents. Her favourite president is Barack Obama: "He was president when I was born."