37 Science Facts We Didn't Know At The Start Of This Year
About dinosaurs, supernovas, and limpets' teeth.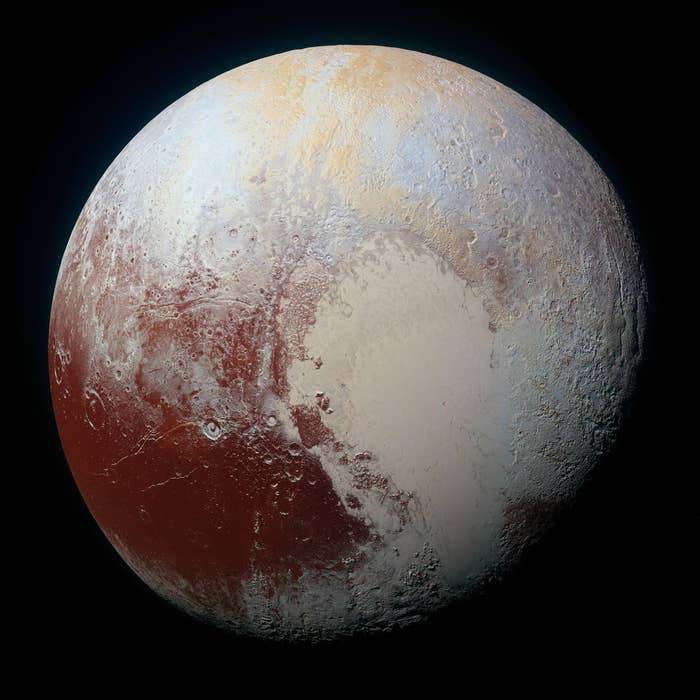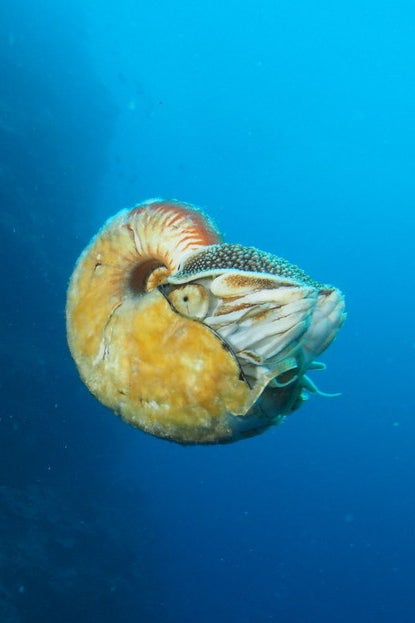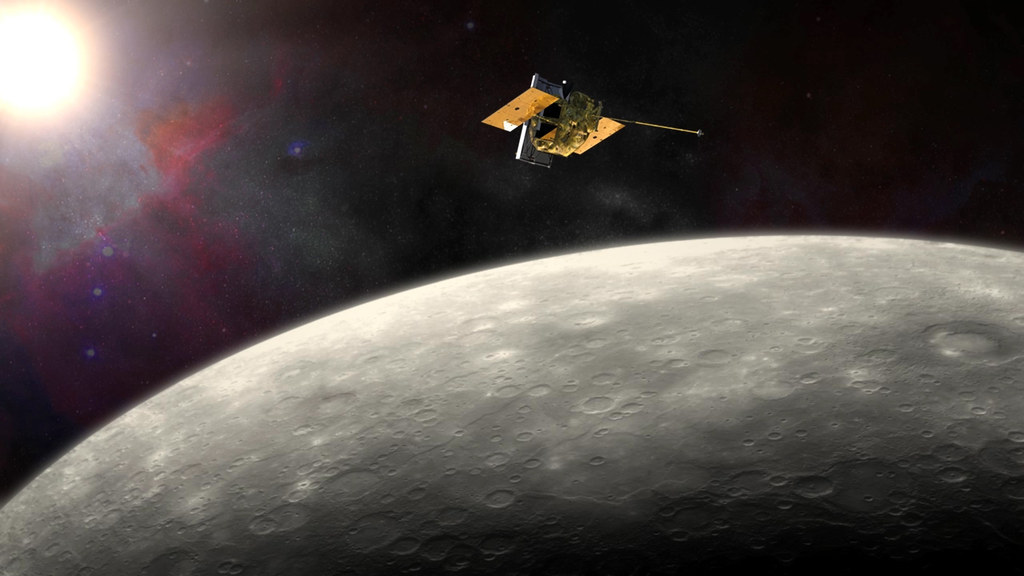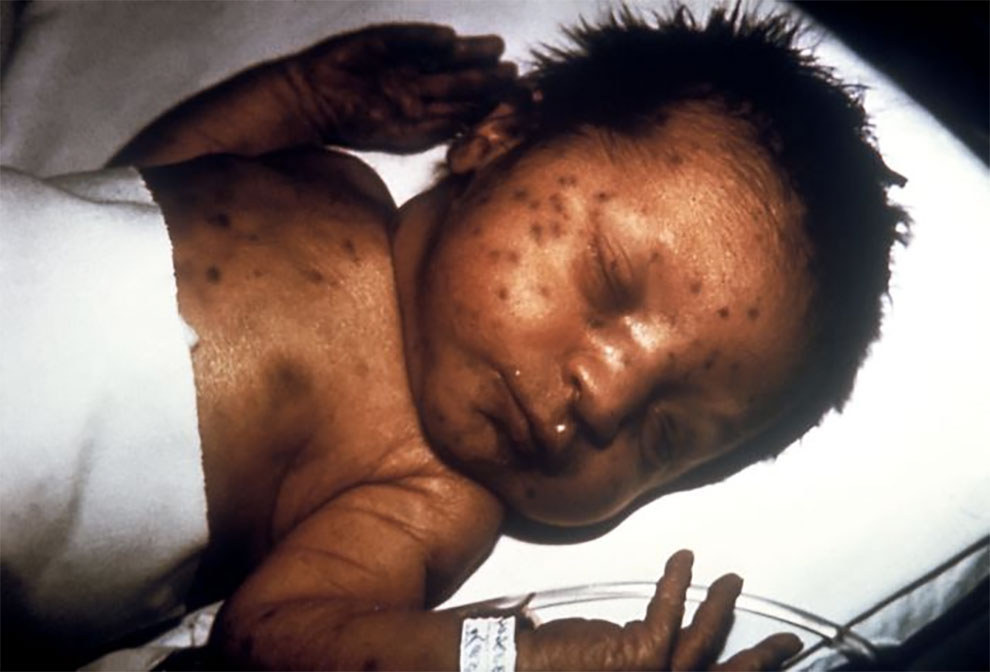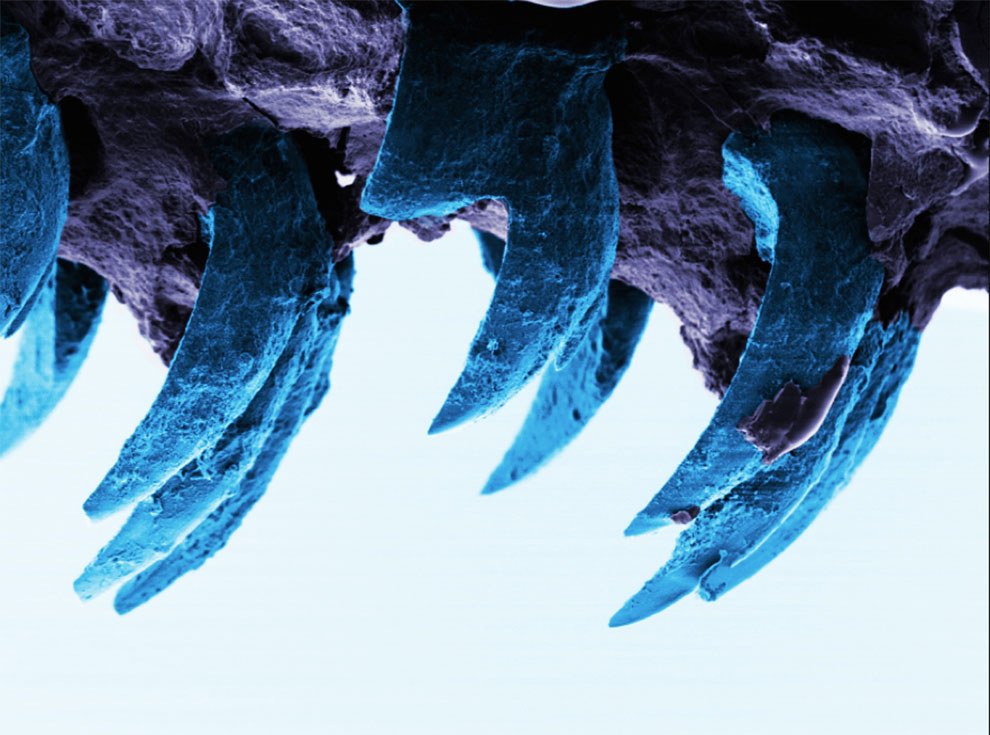 20. Limpets' teeth turned out to be the strongest natural substance ever discovered, beating the previous record-holder, spider silk.
21. The discovery of a 2.8-million-year-old fossil jawbone suggests that humans existed at least 400,000 years earlier than previously thought.
22. NASA reproduced the building blocks of DNA in outer-space conditions, which they say casts light on how life arose on Earth (and how it may have arisen elsewhere).
23. Scientists hailed a "revolutionary leap forward" in artificial photosynthesis: using solar energy to take carbon dioxide out of the atmosphere and turn it into useable carbon compounds such as plastics and fuels.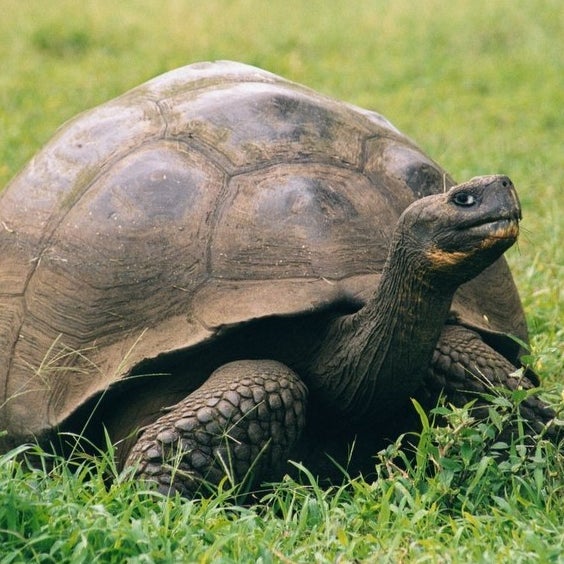 24. A "warm-blooded" fish, able to control its own body temperature, was discovered.
25. A species of monkey thought to have been extinct for 40 years – the Bouvier's red colobus – was discovered alive and well in a Congolese forest.
26. A critically endangered species of ferret was reproduced using frozen sperm from an animal which had been dead for 20 years.
27 A new species of giant tortoise was identified on the Galapagos islands.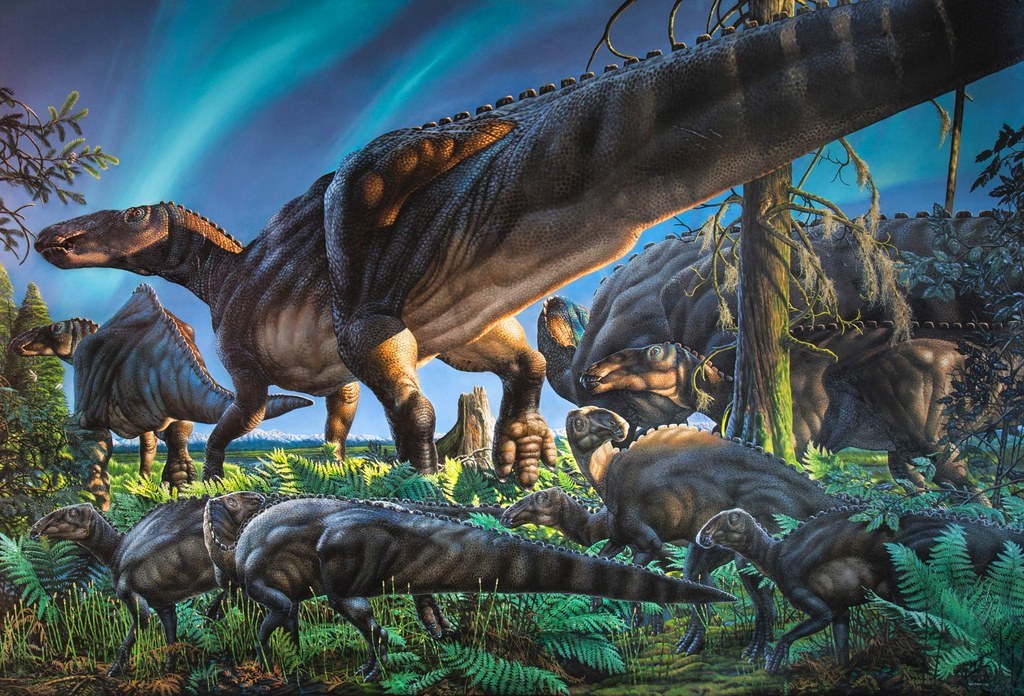 28. The oldest ancestor of modern birds ever discovered was found in northeast China.
29. A new species of dinosaur was discovered, Ugrunaaluk kuukpikensis, which lived above the Arctic circle – the furthest north of any known dinosaur.
30. Evidence of life was found in a 4.1-billion-year-old crystal – suggesting that life on this planet is 300 million years older than thought.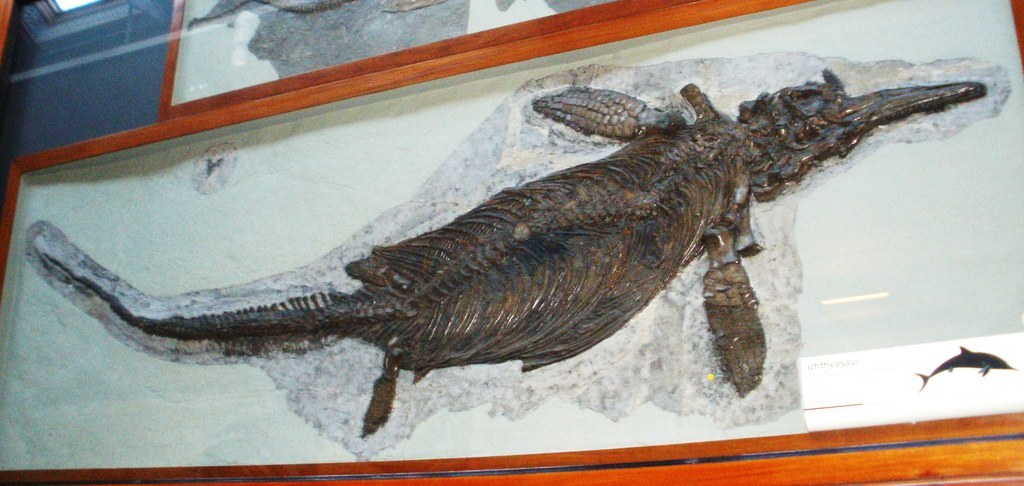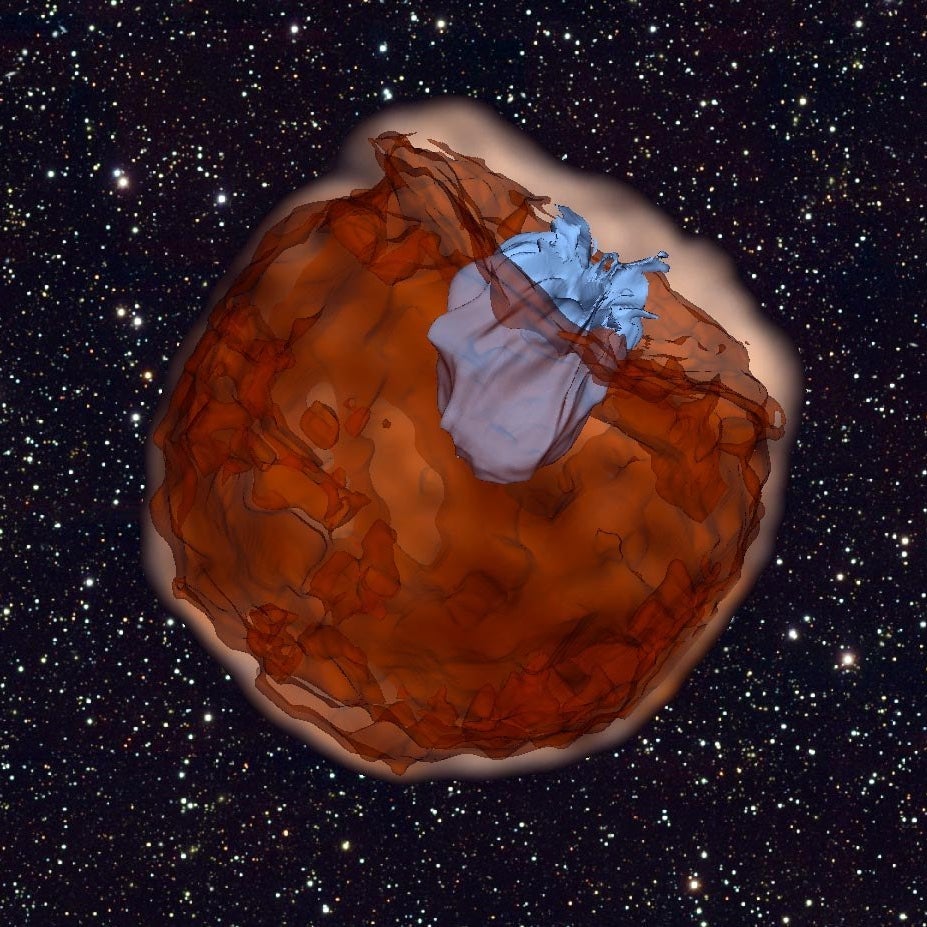 34. The Cassini probe found hydrothermal activity – vents spouting hot water into its deep oceans – on Saturn's moon Enceladus, meaning that it could be capable of supporting life.
35. A strange, massless new particle, the Weyl fermion, was discovered 85 years after its existence was postulated.
36. The fastest-moving star ever known has been seen hurtling out of the galaxy at 1,200km/s, propelled by a supernova explosion.
37. The Kepler space telescope observed a supernova from start to finish.