Rapper E-40 says racial profiling led to him being kicked out of a Saturday NBA game between the Sacramento Kings and the Golden State Warriors.
The rapper, whose given name is Earl Stevens, recounted the "jarring" experience in a statement in which he asked the Kings to look into the "appalling conduct" at Sacramento's Golden 1 Center.
E-40, a legend in California's Bay Area rap scene, said he got into a verbal altercation with another attendee after being subject to "disrespectful heckling" throughout the game.
When Stevens, who is Black, confronted the woman, who was white, in what he described as an "assertive but polite manner" security stepped in and removed him from the game, allegedly assuming he instigated things.
The "U and Dat" rapper called the incident "yet another reminder that racial bias remains prevalent," noting how his "success and accolades as a musician and entrepreneur" did nothing to protect him.
"Security saw a disagreement between a Black man and a white woman and immediately assumed that I was at fault," he alleged.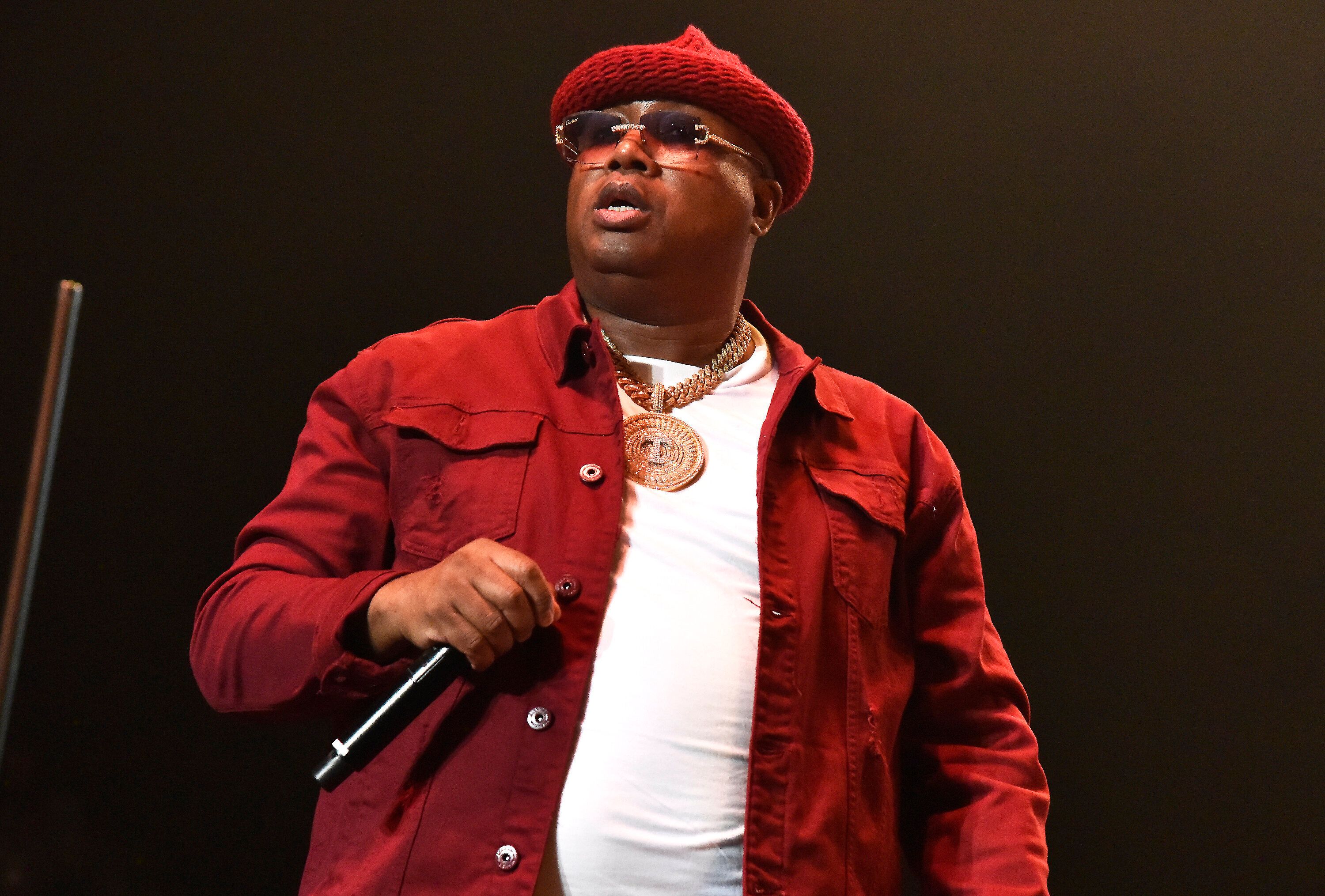 Stevens called on the Kings organization to investigate the "appalling conduct" and hold those involved "accountable."
Fellow attendees captured the aftermath of the altercation on video. While the spat wasn't on camera, a woman can be seen shouting at Stevens and recording him on her phone before security escorted him out.
The team responded in a statement, telling HuffPost, "The Sacramento Kings take these claims seriously and are investigating the facts and circumstances regarding the situation, as we do anytime an accusation like this is made."
Sources close to the situation said security warned Stevens he was at risk of getting booted after multiple complaints were made about him standing up excessively. A source close to Stevens reportedly said no such warning was offered.
Like other teams in the NBA, the Kings have supported social justice initiatives in their community.
In March, they hosted the fifth Team Up for Change event "to inspire, unite, and activate a call for social justice and racial equality." The team also developed a "Pledge to Our Black Community" in 2020.
This is a syndicated version of an article originally published on HuffPost.