If you haven't finished Stranger Things 2 yet, turn back now and return once you've been properly educated. Spoilers ahead.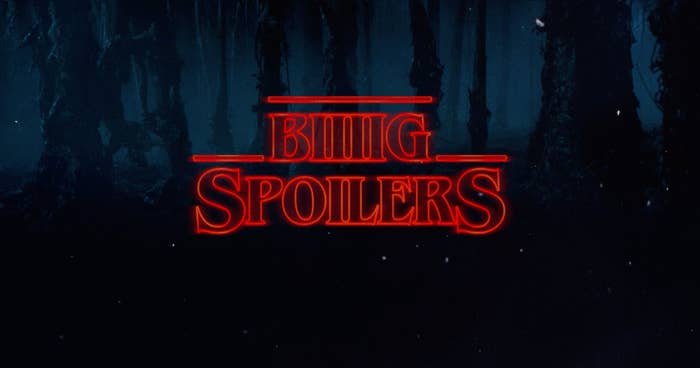 Alright, so you know by now that Bob Newby is the best new character from Stranger Things 2.
Bob Newby: superhero and icon.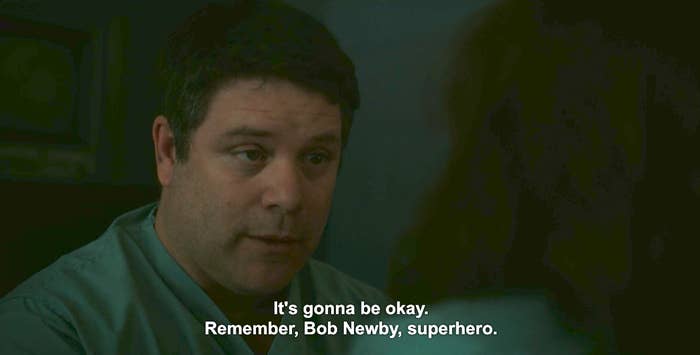 And you might also know that the actor who plays Bob, Sean Astin, has played other iconic characters in the past — like Samwise Gamgee in The Lord of the Rings film franchise...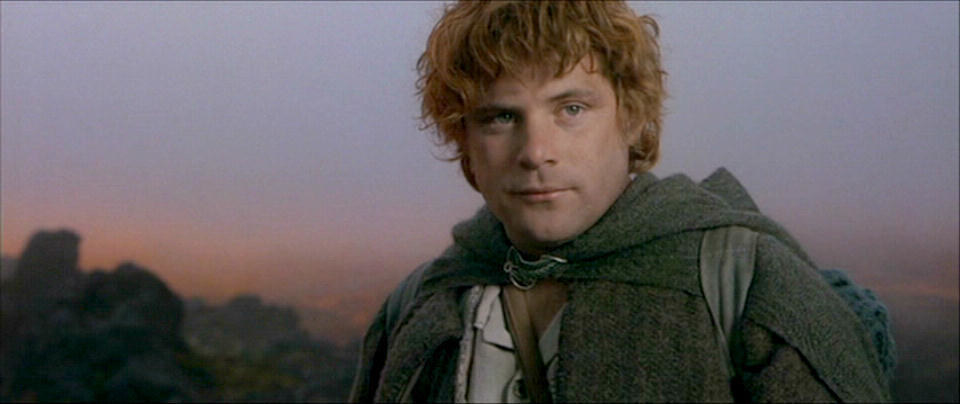 ...and Mikey in the classic 1985 film, The Goonies. Ya know, that movie about a scrappy group of best friends who just can't seem to stay out of trouble.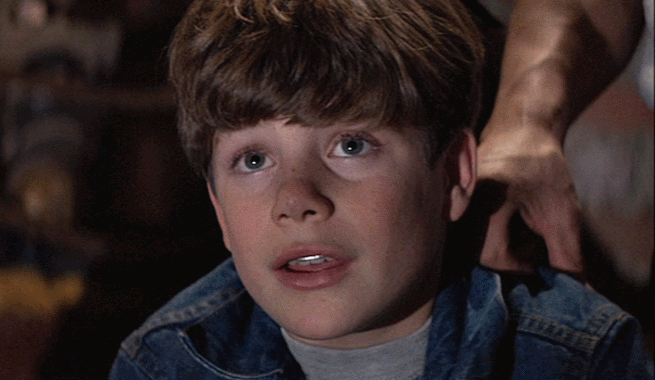 Sound familiar?
Only instead of battling an evil government conspiracy like the Hawkins kids, the Goonies follow One-Eyed Willy's map to try and find his buried treasure so they can save their homes.
Well, in Episode 5 of Stranger Things 2, Bob (iconic superhero) makes a quick Goonies joke you might have missed. When Joyce asks for Bob's help figuring out Will's drawings, he figures out that Will's actually drawing a map of Hawkins...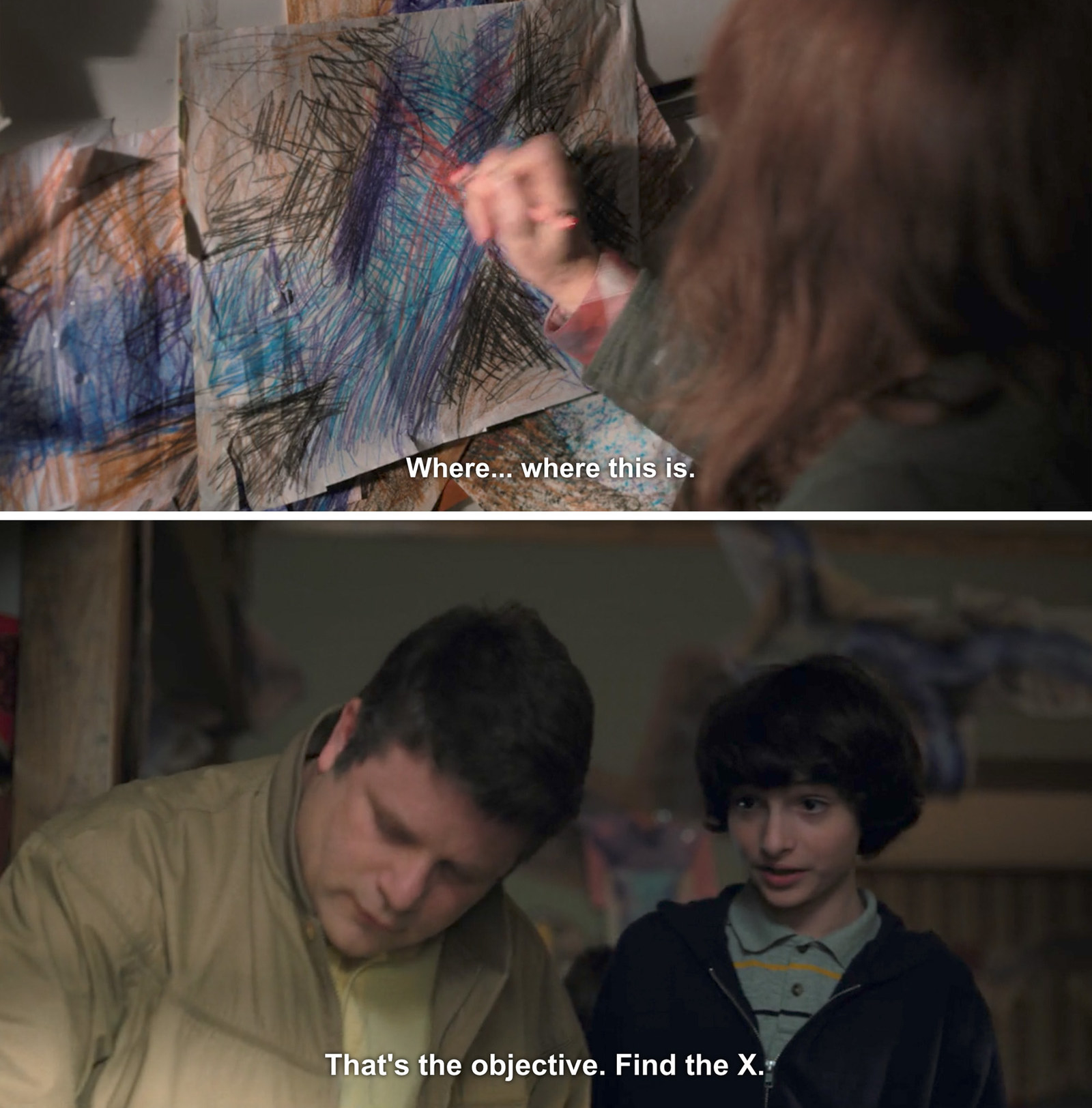 ...and makes a quick lil' buried treasure joke: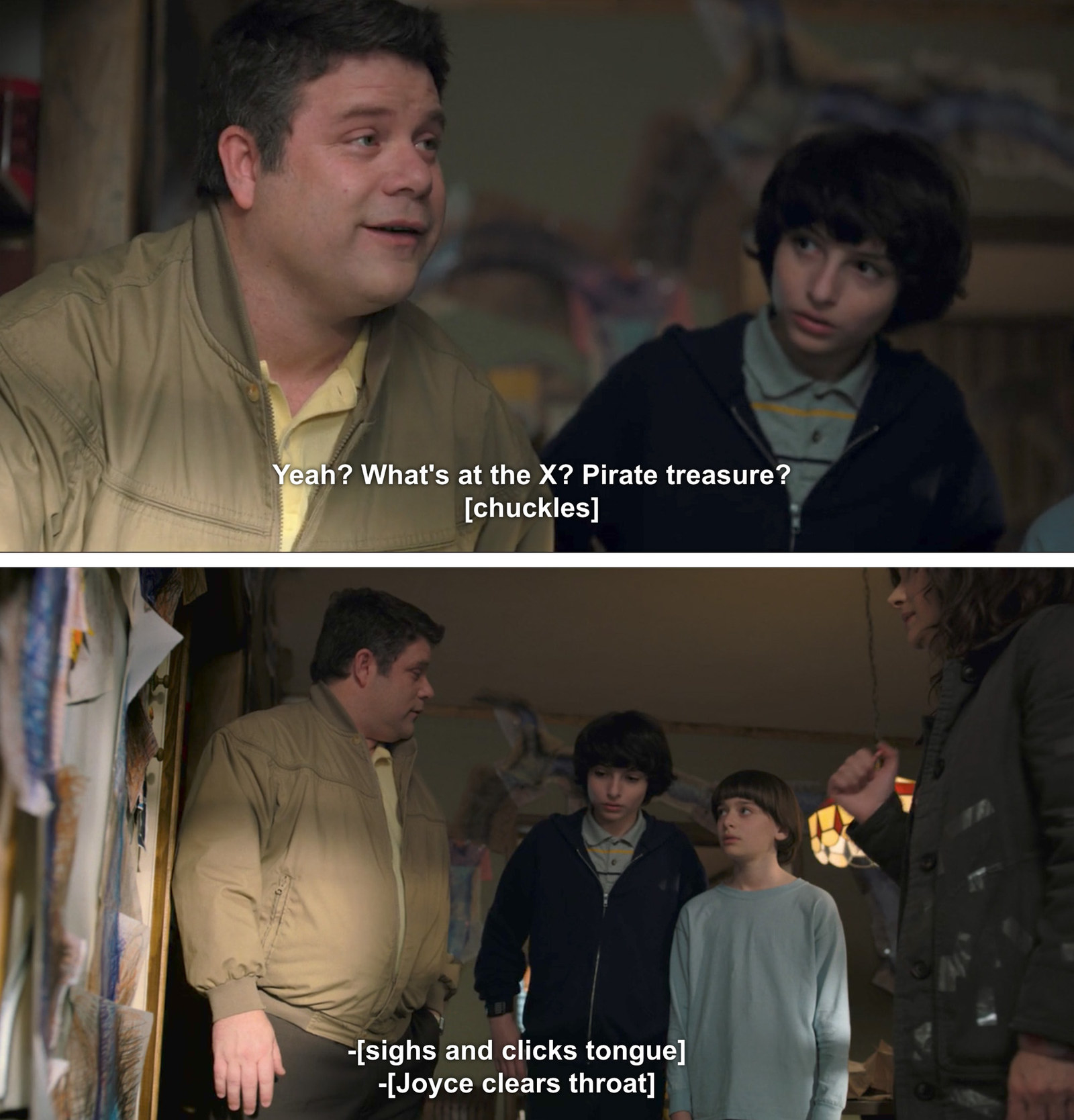 And Stranger Things creators, the Duffer Brothers, regret nothing. "We're like misbehaving children," Matt Duffer told BuzzFeed News of the joke. "I was like, 'I know I'm gonna get slapped for that by the critics, but I don't care, I have to make it.' It just presented itself, it was too easy."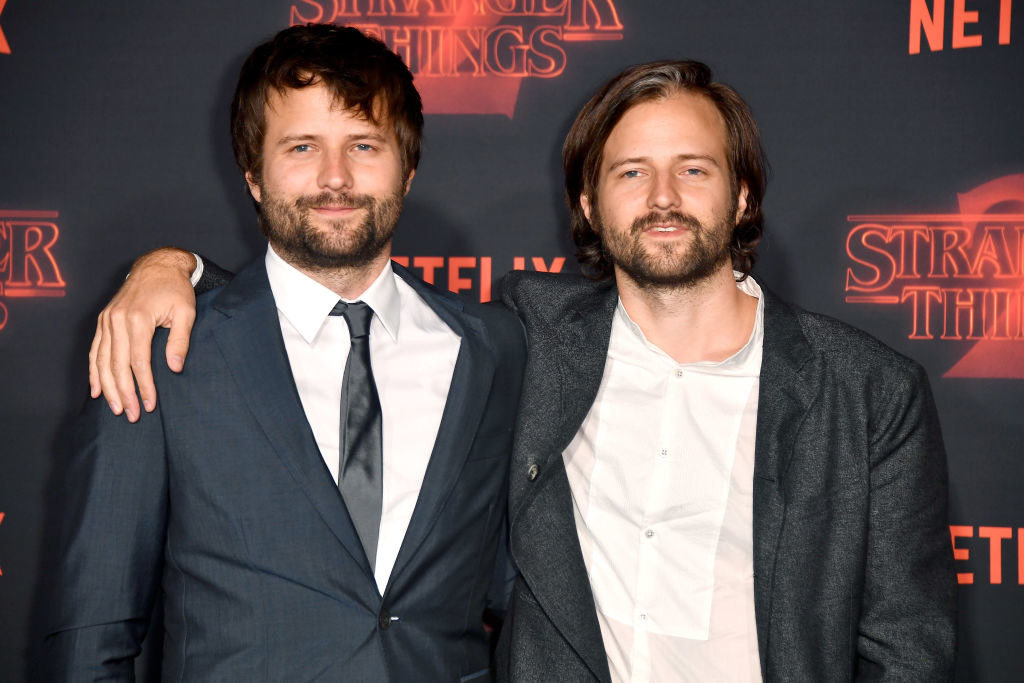 "Sean loved it, he was totally game for it," Duffer continued. "He loves to talk about it, thankfully. We asked him about it all day, and the kids are big fans so they'd pester him about it all day. He's a talker, he loves to talk."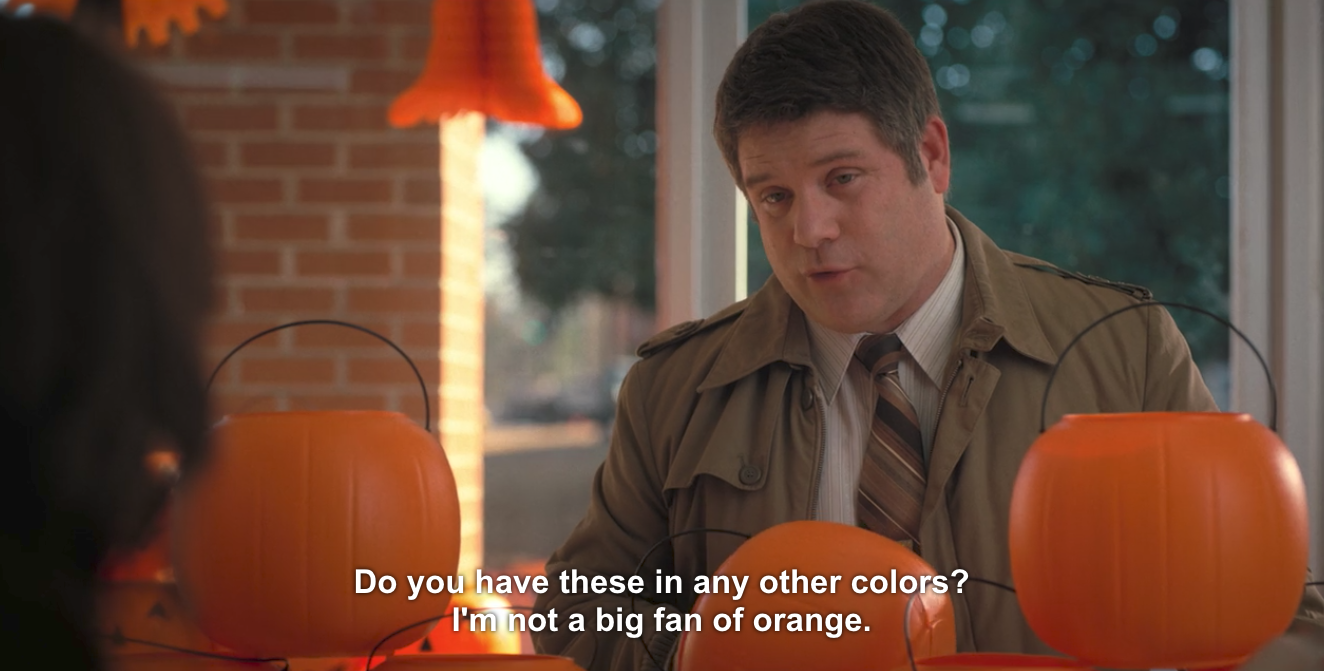 And there are plenty of visual nods to Goonies as well. "We've got kids going into a cavernous area, there's plenty of familiar Goonies imagery in there," Ross Duffer added.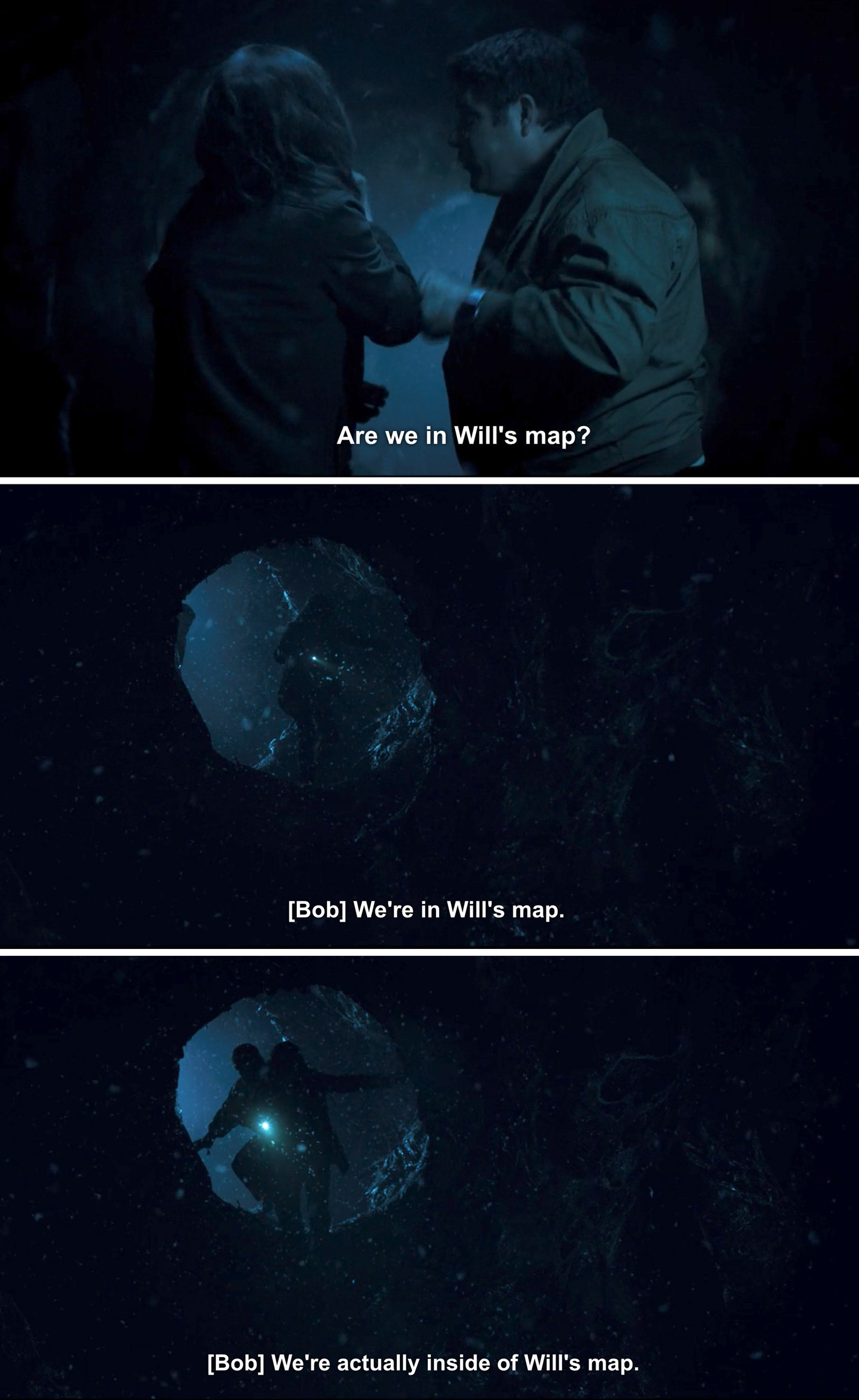 Tragically, the Duffers weren't able to work in a Lord of the Rings joke. "We probably would have done it even though that would have been a bad idea," Matt Duffer said. "But it never presented itself."