If you didn't already know, Better Things is one of the best shows on TV right now.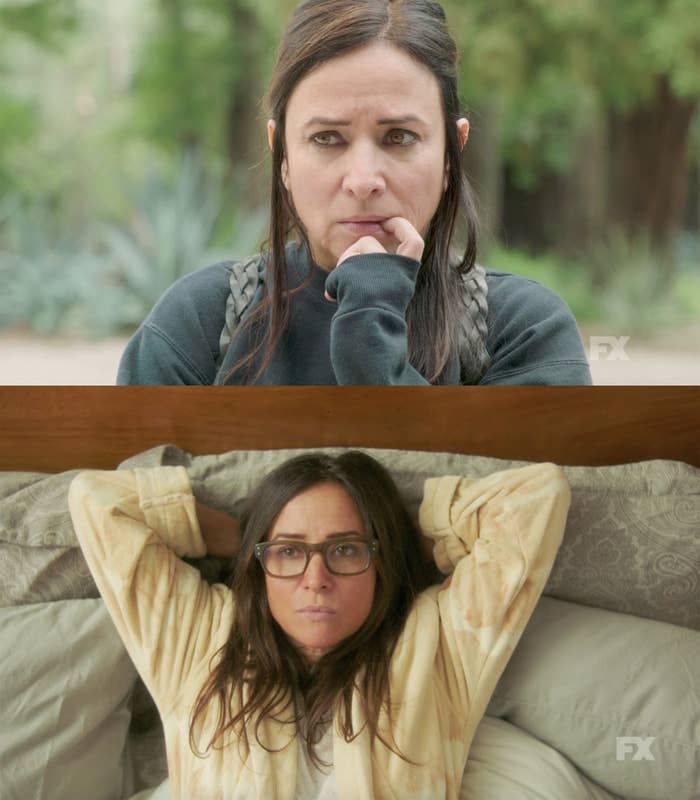 This season, Sam's still trying to balance, ya know, an unbelievable amount of stuff. From dealing with her teenage daughter (Mikey Madison) dating an older guy...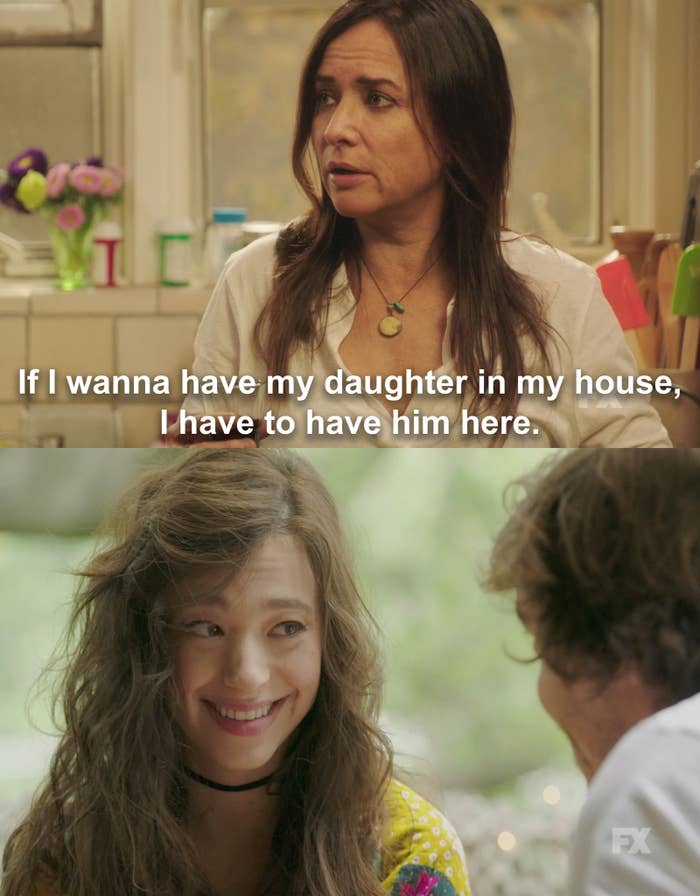 ...to trying to figure out her own dating situation...
...it's a lot, man.
Adlon directed all 10 episodes in Season 2, which was entirely written by her and C.K.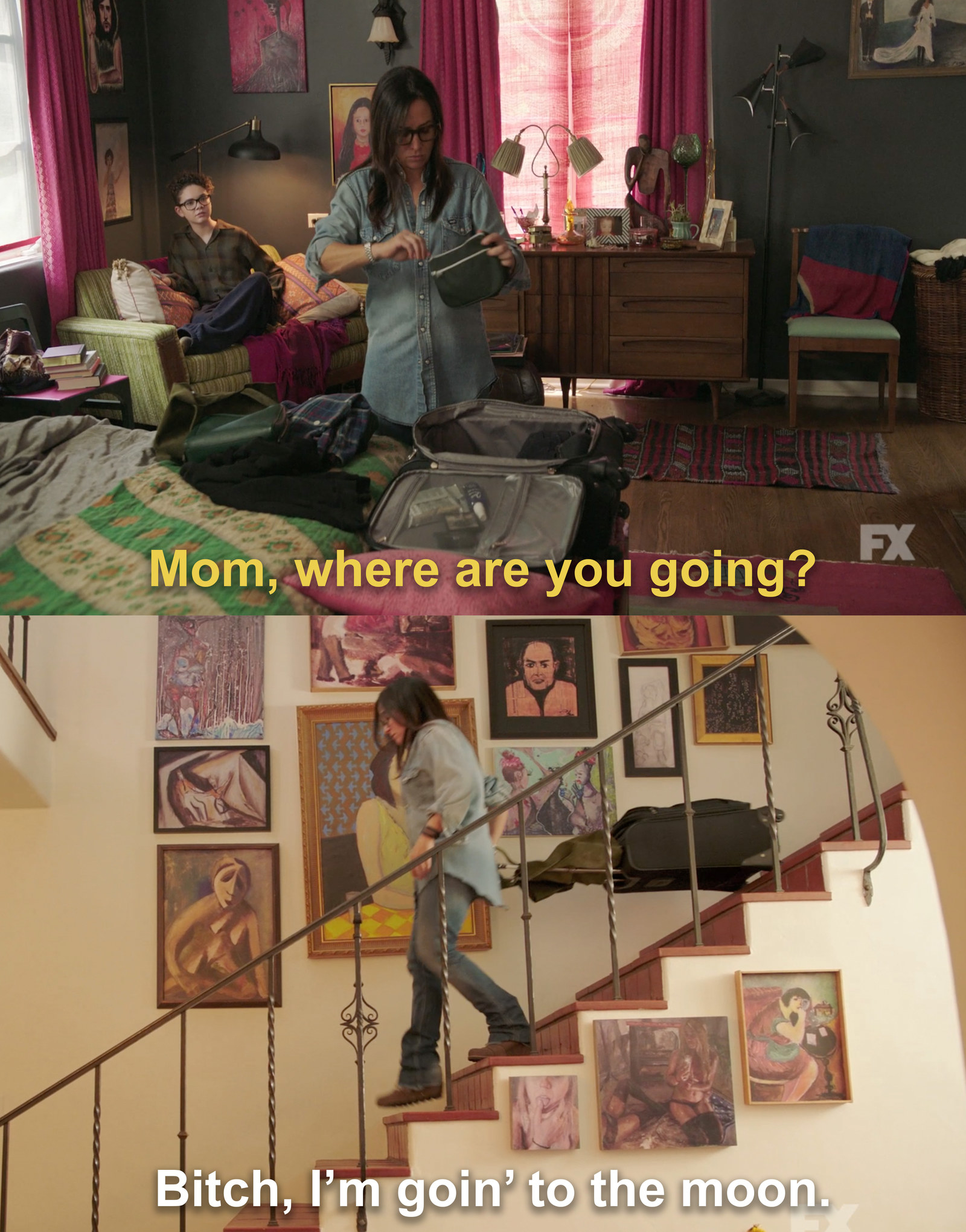 And honestly, this season looks even better than the award-winning first season.