The cast of This Is Us graced the stage at the Television Critics Association summer press tour on Thursday morning, and chatted about where the sophomore season picks up, all those Emmy nominations, and how the show will handle Jack's death.
In the present timeline, Season 2 begins with an approximately two-month time jump, and it's the Big Three's 37th birthday.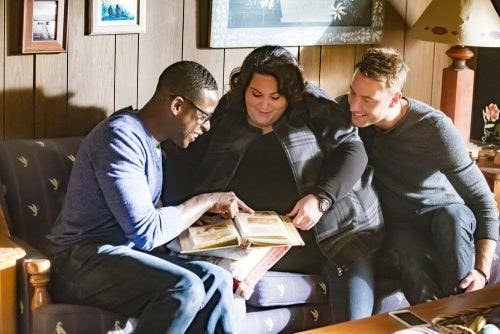 In the past timeline, Season 2 picks up the day after Jack and Rebecca's big fight and separation.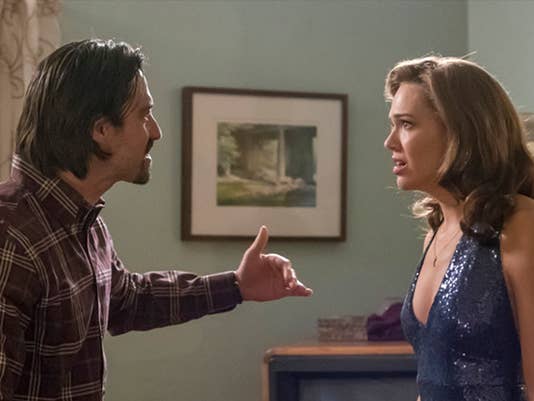 According to Fogelman, the first episode is going to give us "a big, giant piece of the puzzle" regarding Jack's death that "will potentially set the internet abuzz."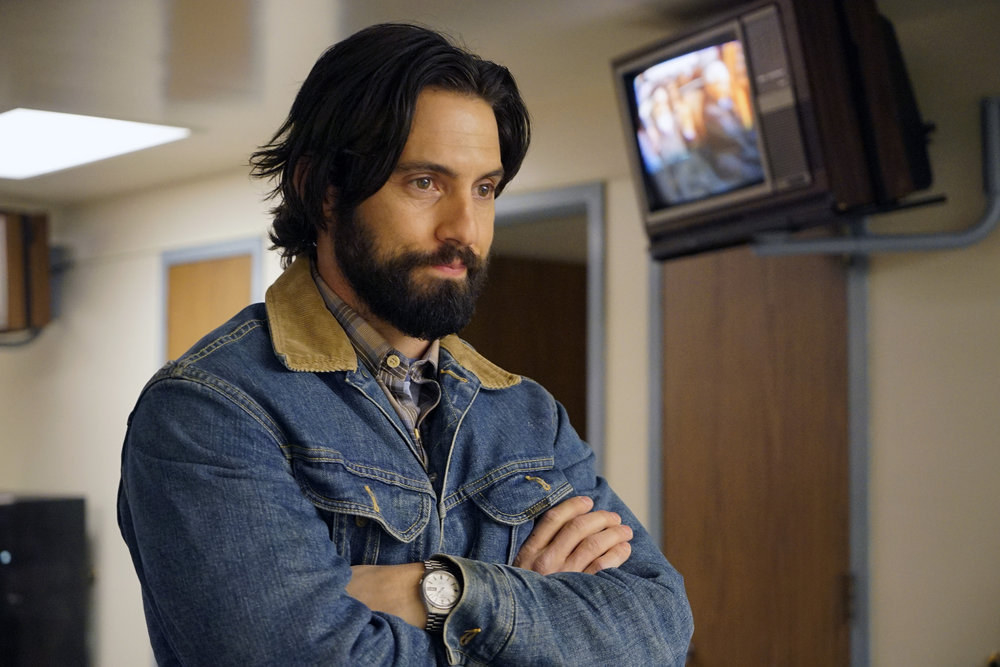 In fact, Season 2 will give us "all the answers" about Jack's death.
And it's still going to happen in the same way Fogelman planned from day one — even though he knows the internet has a lot of theories.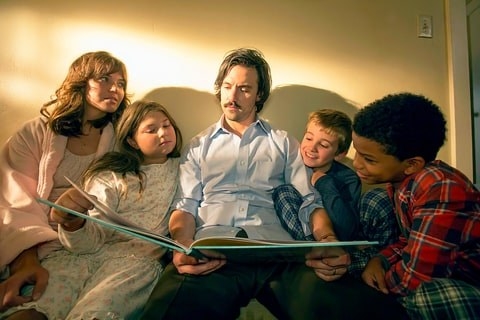 A new clip of Randall and Rebecca in the present-day timeline, talking about adoption, also played for press at TCA.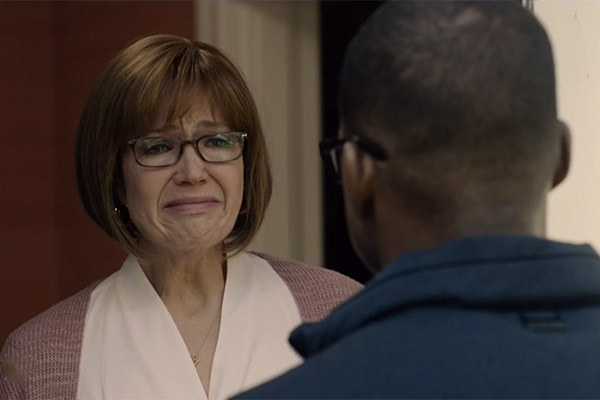 "Sometimes, in marriage, someone has to be the one to push to make the big moves," Rebecca says. "And oftentimes in our marriage, yes, it was your father. Our marriage wasn't perfect, it's true — but none are. And your father wasn't perfect either. But he was pretty damn close; as close as they come."
Guys, ready your hearts for destruction on Sept. 26.
UPDATE
This post has been updated to include that Sylvester Stallone is guest starring in Season 2.