On Thursday, Oct. 5, the New York Times published a story about Hollywood producer Harvey Weinstein, claiming he's been sexually harassing and assaulting women for decades.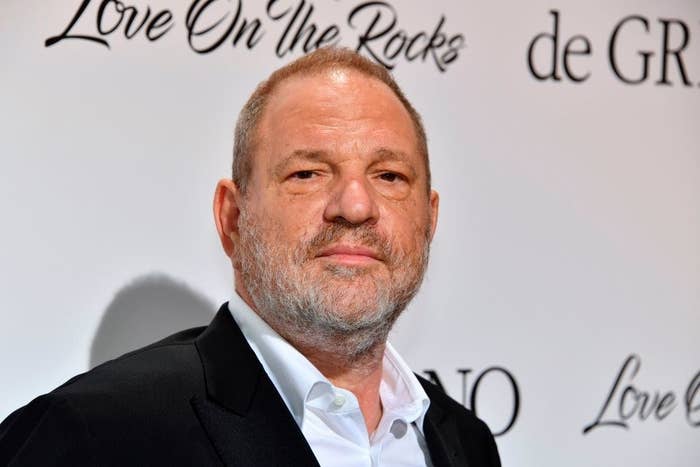 Charlize Theron — who's worked on multiple movies with Weinstein, including The Cider House Rules (1999), Reindeer Games (2000), and The Yards (2000) — is now adding her voice to the discussion. She praised and supported the women speaking out, clarified her own experiences with Weinstein, and pushed for continued change in Hollywood.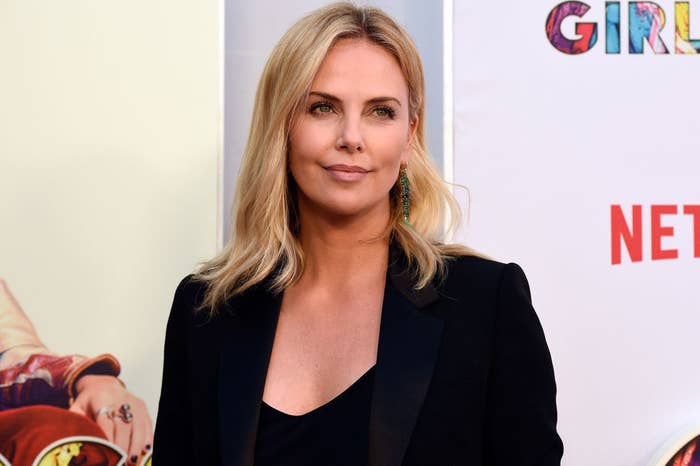 In a statement to BuzzFeed News, Theron wrote:
The women who have spoken about their abuse are brave and heroic and although I didn't have a personal experience like this with Harvey Weinstein, I unfortunately cannot say I'm surprised. This culture has always existed, not just in Hollywood but across the world. And many men in positions of power have gotten away with it for far too long. And we cannot blame the victims here. A lot of these women are young and just starting out in their respective fields, and have absolutely no way to stand up to a man with such greater influence than them. If they speak up, they are shut down, and that could be the end of their career. This is all a positive step forward in changing that culture, and these young women need to know that they have a support system should anything like this happen to them. And I want you all to know I'm here to support you.