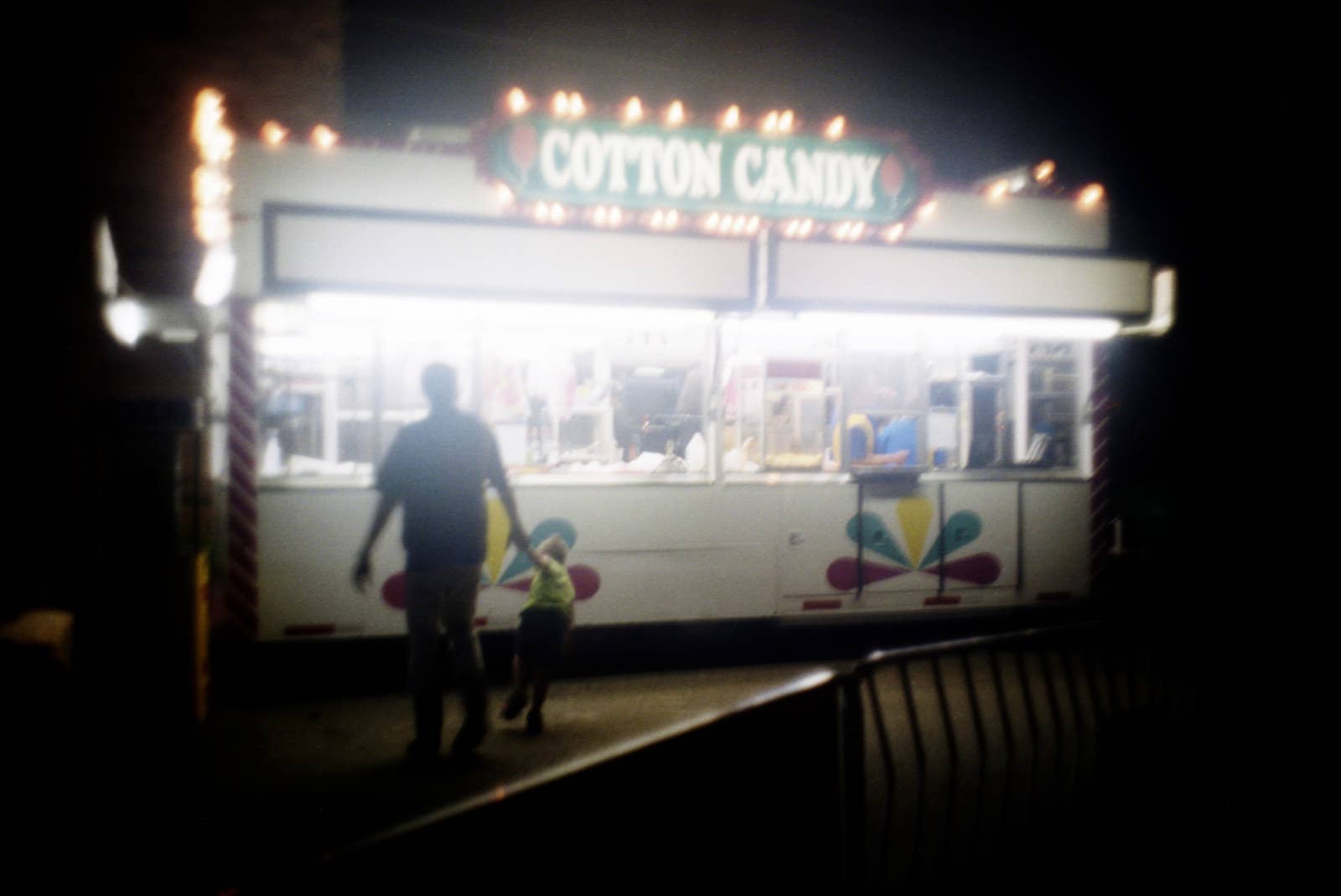 "To go to heaven, we make heaven come to us." — John Donne
yes John I tried that the results were
underwhelming my liver practically
fell out of my body
my mother wept nightly for eight years
my living curled its hands
around her throat not choking exactly
but like the squeeze of an outgrown collar
in Iran she spoke my father's language with
such a thick accent his family smiled when she
talked but she still talked and she listened diligent
as a hacksaw
the reward for goodness
is just more goodness
and sometimes not even that
once I allowed a beetle to scurry back
under my fridge in a week she became
a thousand beetles I packed my bags and
left for good the apartment was hers
a mother is someone who is looking to improve
mine was a climbable trellis her nation-
flag was a leather apron fastened to a spear

if I were a mother I'd lose my child at the fair
and go on riding rides zooming through
the air I'd sing which way I fly is
heaven! I myself am heaven!
but my mother hated rides
she was happy to buy cotton candy and
sit on a bench smiling she'd
watch me eat the whole bag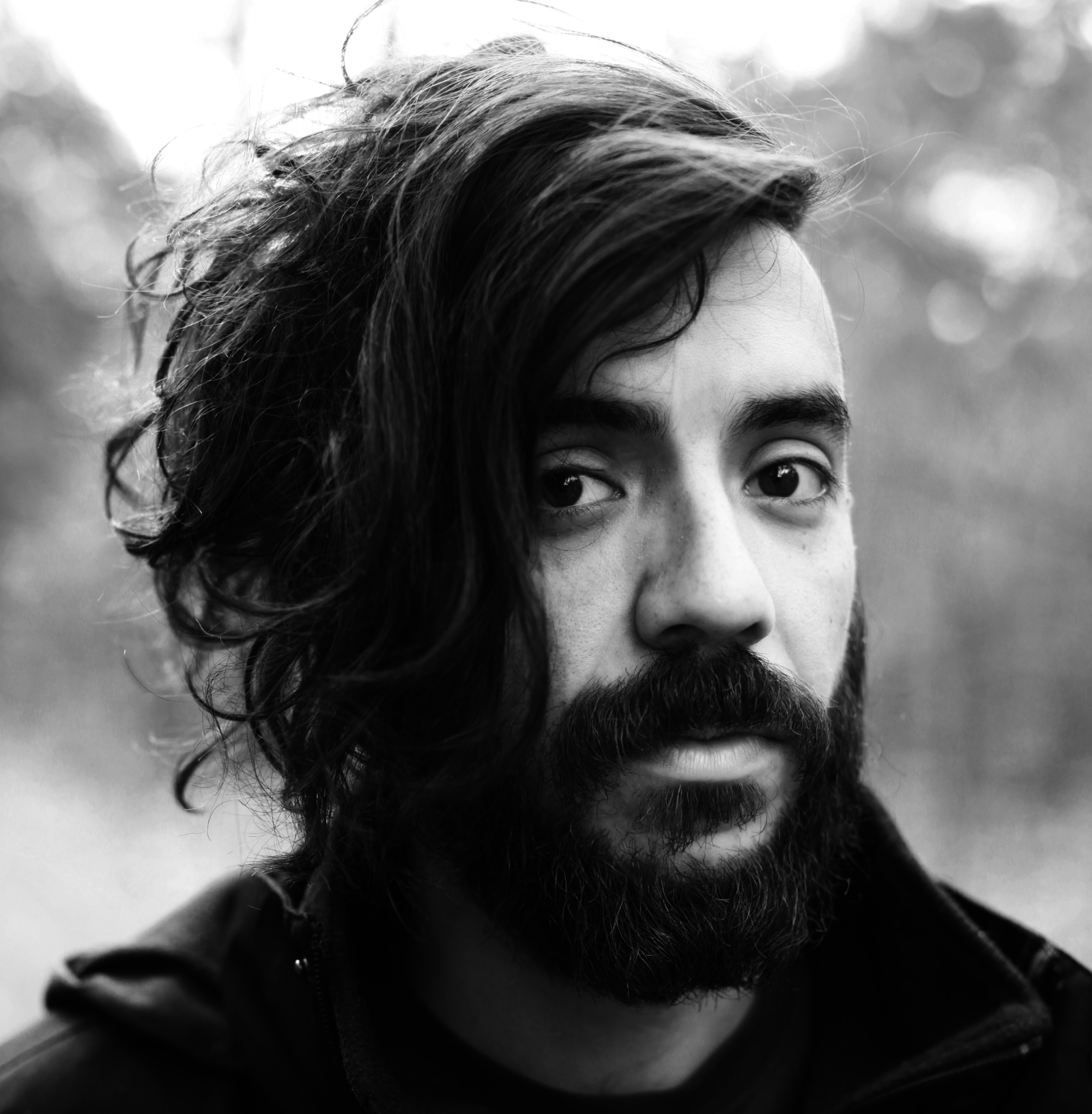 Kaveh Akbar is the founding editor of Divedapper. His poems appear recently in The New Yorker, Poetry, APR, PBS NewsHour, Ploughshares, Tin House, and elsewhere. His debut full-length collection is Calling a Wolf a Wolf (Alice James Books, 2017); he is also the author of the chapbook Portrait of the Alcoholic (Sibling Rivalry). The recipient of a Ruth Lilly and Dorothy Sargent Rosenberg Fellowship from the Poetry Foundation and a Pushcart Prize, Kaveh was born in Tehran, Iran, and teaches at Purdue University and in the low-residency MFA program at Randolph College.