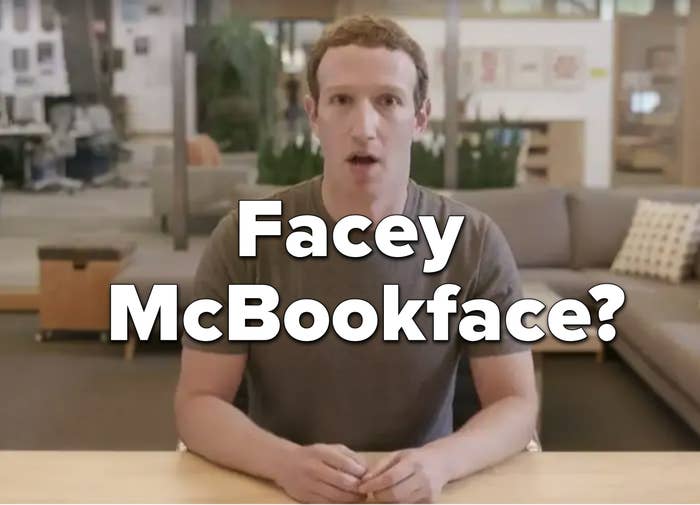 Facebook is reportedly planning to rename itself.
According to the Verge, the company wants to rebrand in a way that signals it is more than just the social media site and emphasizes its ambitions in the AR/VR "multiverse" world (and perhaps deemphasizes years upon years of bad press). This would be similar to when Google made "Alphabet," which is the parent company of the smaller divisions Google, YouTube, Waymo, etc.
Or suggest your own in the comments!