We Went To TechCrunch Disrupt And Asked People How To Fix The Tech Industry
Attendees at the TechCrunch Disrupt conference weigh in on what Silicon Valley is missing, and how to increase the number of women in tech.
TechCrunch Disrupt is a large, annual tech industry conference that happened in NYC this week. We asked 20 attendees for their opinions on their industry.
First question: "What is Silicon Valley lacking?"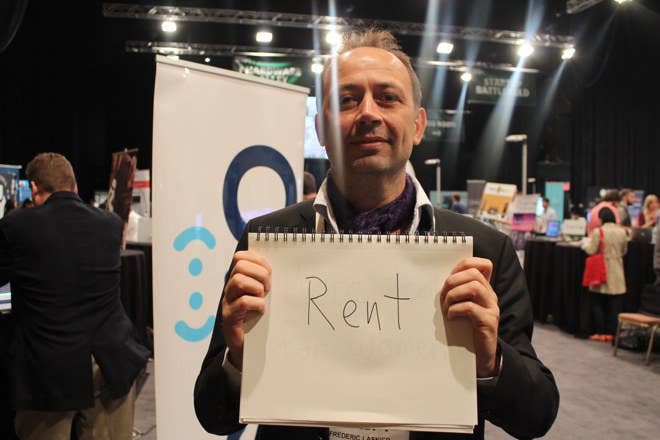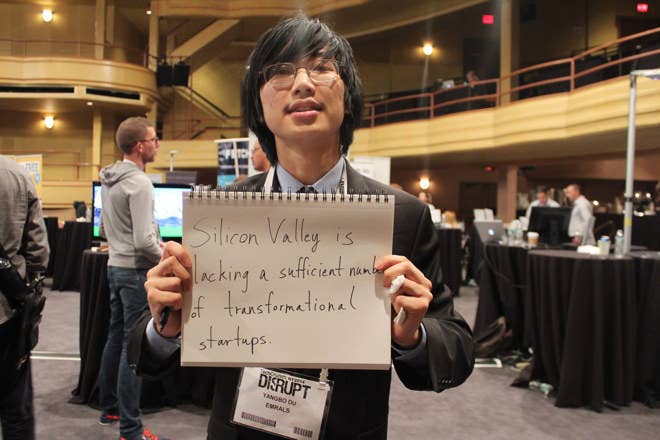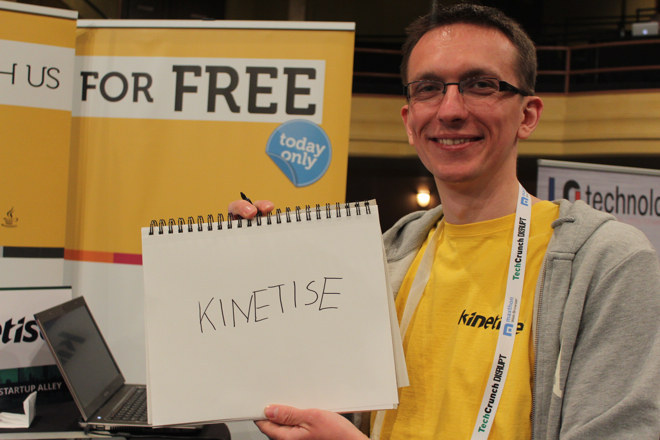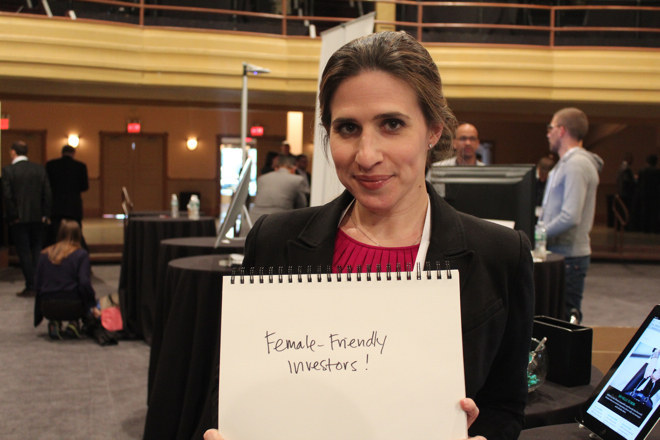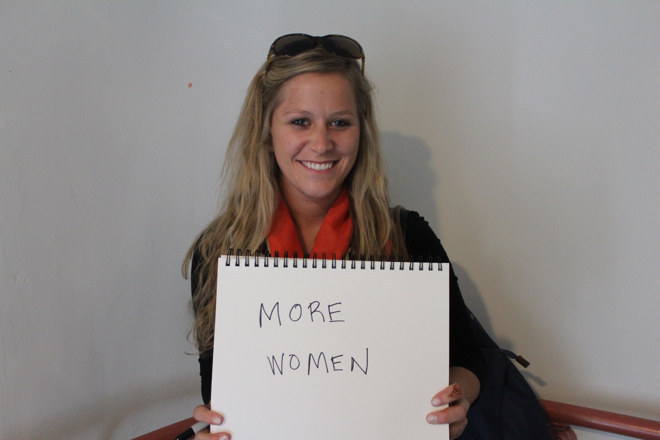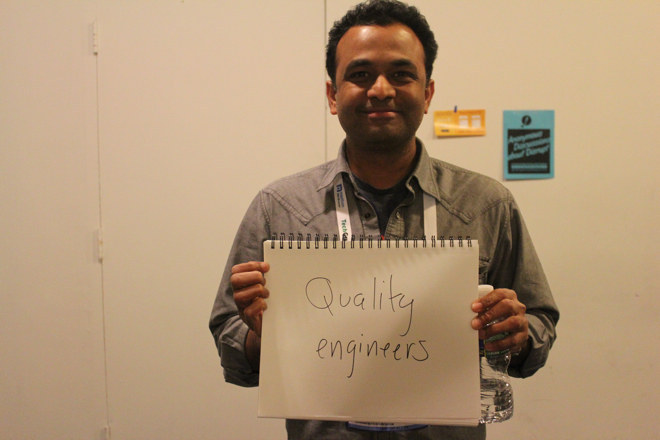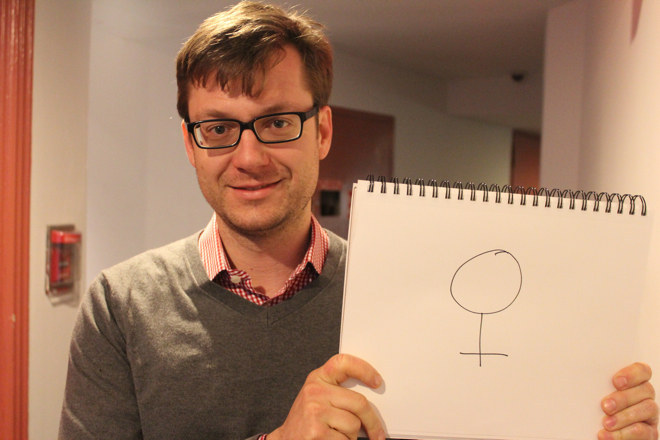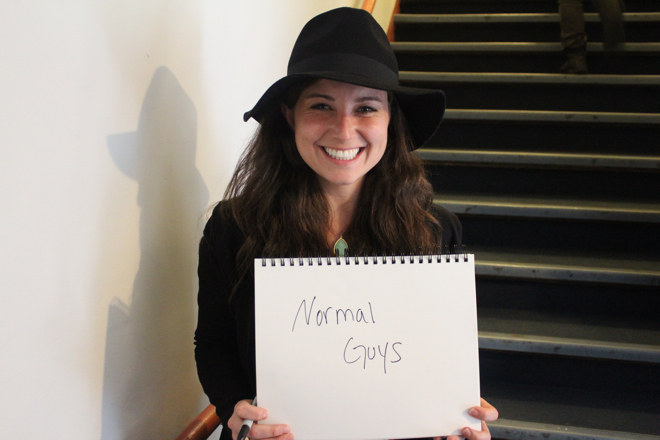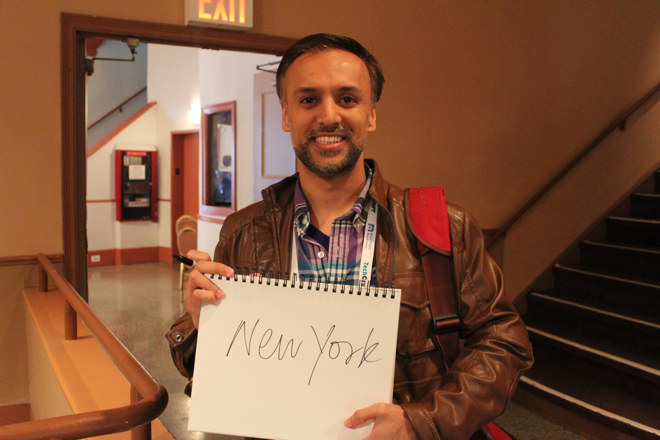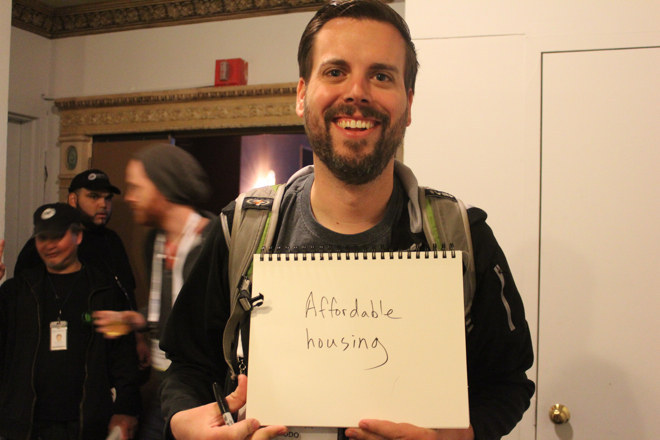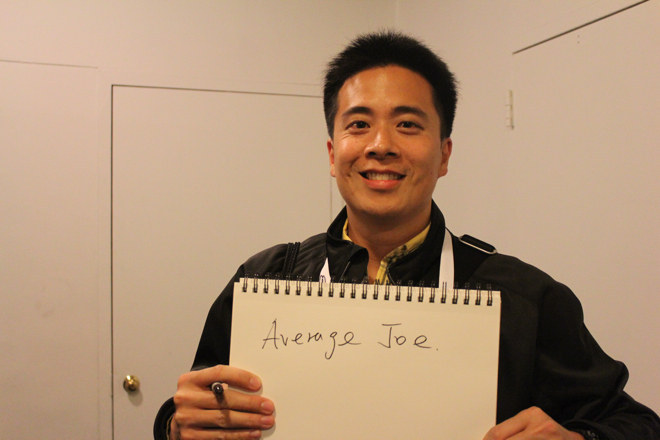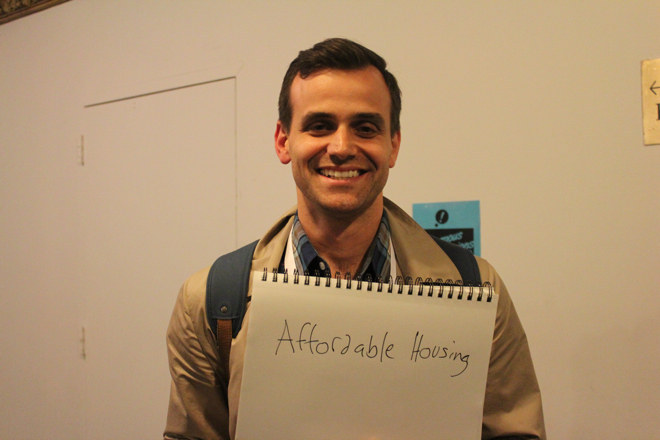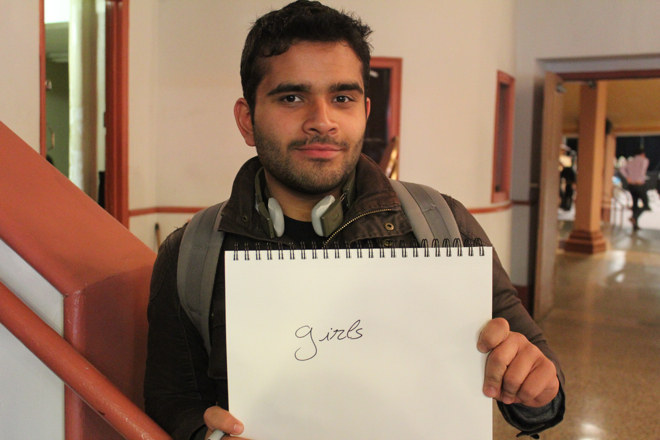 Second question: "What should the tech industry do to improve the number of women in tech?"