Apple Watch Preorders Make For The Saddest Instagrams
An Instagram of a screenshot of an order confirmation email is the loneliest celebration.
So you decided to take the plunge and buy an Apple Watch. You can't wait!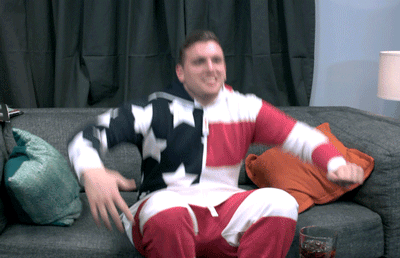 But you can't get an actual watch yet. You just get.......... THIS:
[Ok, unless you're Pharrell. In which case, you can show it off now.]
But the need to share with everyone that you bought the watch is TOO STRONG. You can't wait till it actually arrives. You gotta gram that email confirmation!
The confirmation emails can't even be cropped easily into an Instagram BUT WHATEVER.
Let the world know you're getting the super expensive version.
Because you'll have to wait all the way until JUNE to actually show this bad boy off.
Unless, of course, you're Katy Perry and you have it now.
Or Drake. Because it's Coachella and you're Drake and your watch matches your sweatsuit flawlessly.
Katie Notopoulos is a senior editor for BuzzFeed News and is based in New York. Notopoulos writes about tech and internet culture and is cohost of the Internet Explorer podcast.

Contact Katie Notopoulos at katie@buzzfeed.com.

Got a confidential tip? Submit it here.