Twitter's Fatal Flaw Is Finally Exposed
Pretty cool app, except for that whole 140 characters thing.
This was the top review of the Twitter app in the iTunes app store last week:
Pro: Cool app. Can use to talk to Justin Bieber.
Con: 140 character limit means I can't talk to Justin Bieber enough.
Thanks to Matt Buchanan, who found this during his apparently routine scan of the Twitter app reviews.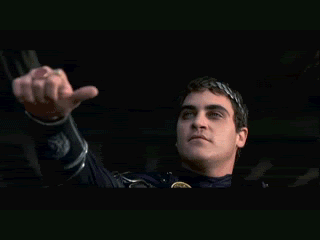 Katie Notopoulos is a senior editor for BuzzFeed News and is based in New York. Notopoulos writes about tech and internet culture and is cohost of the Internet Explorer podcast.

Contact Katie Notopoulos at katie@buzzfeed.com.

Got a confidential tip? Submit it here.