The 16 Types Of Confessions You Find On Whisper
The addictive secret-sharing app proves that the teens are not all right.
Imagine an app that's basically Post Secret, but with more teens and a messaging feature. That's Whisper. The app works by automatically supplying a background image for your confession, which makes your gross revelation seem like a tasteful Tumblr-friend "Just Girly Things" image macro.
At its core, the app is an anonymous confession-sharing service. But it also includes the ability to search for people near you, as well as a messaging feature, which means there's a healthy flow of thirsty locals trying to hook up. Open up the "local" section and you'll find a fair amount of Craigslist-style sex requests.
Anyway: so many teen thoughts! Teen problems! They're delightful! All they want is a boyfriend or girlfriend to cuddle. They hate their parents. They are obsessed with the concept of virginity. They also sometimes hook up with their teachers.
Here are the best types of confessions you'll find on Whisper:
1.
The supremely fucked-up confessions: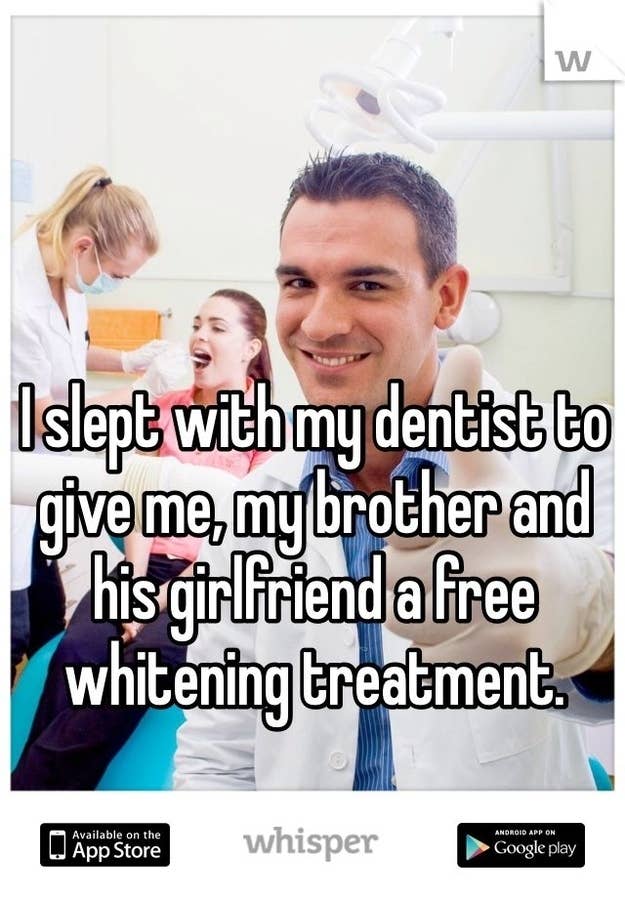 2.
The shocking confessions: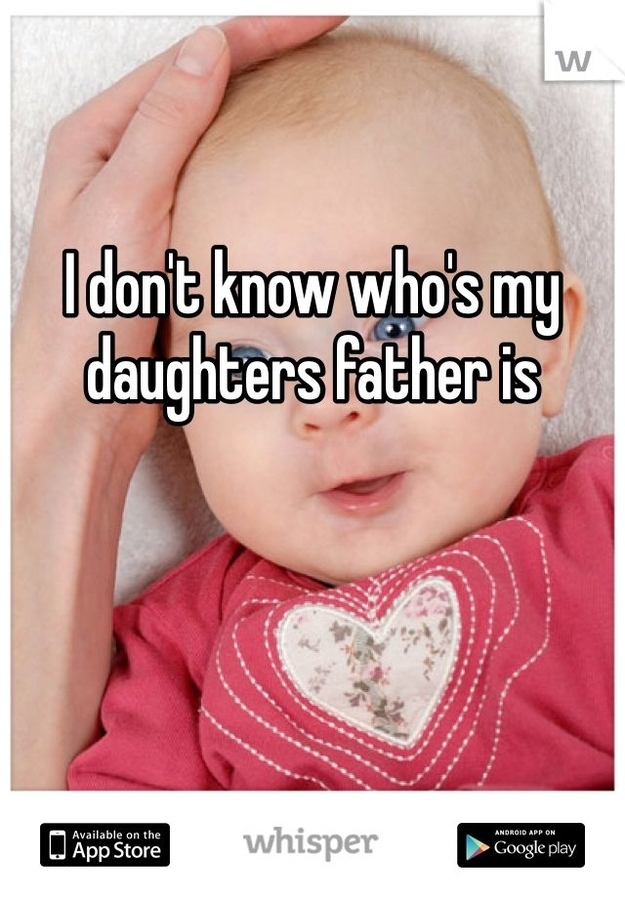 3.
The very gross revelations: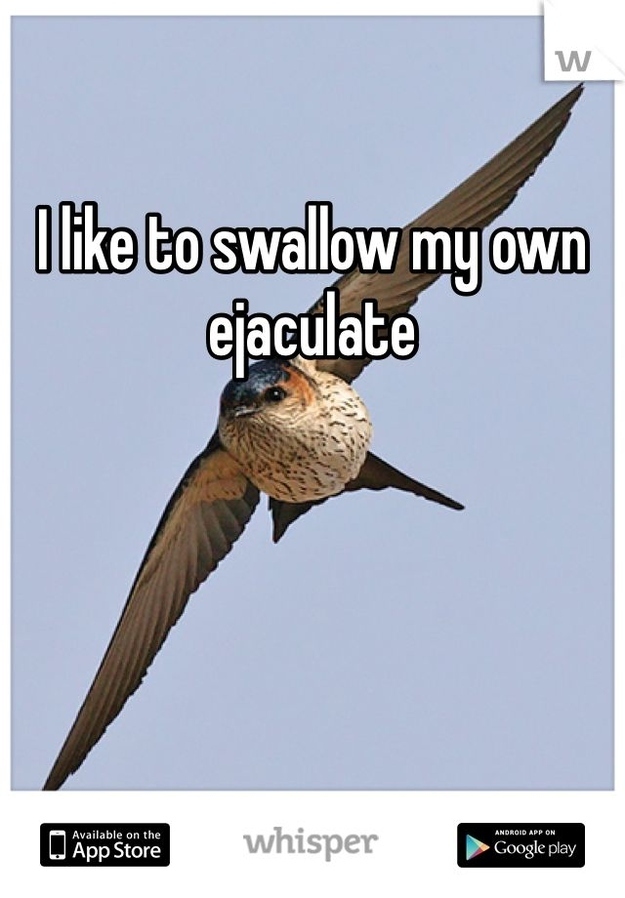 4.
This weird obsession with staying in and making out with a significant other: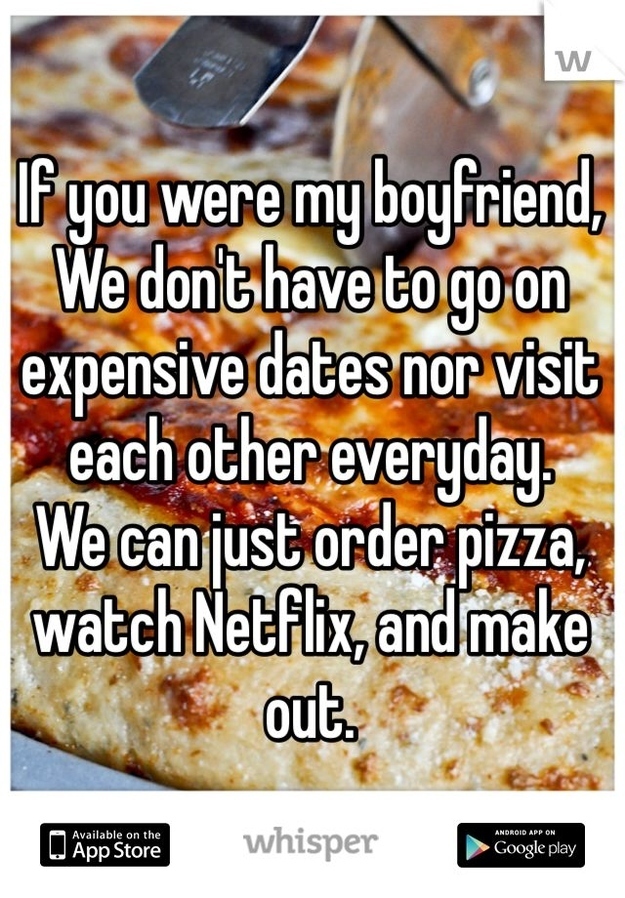 5.
The thirst: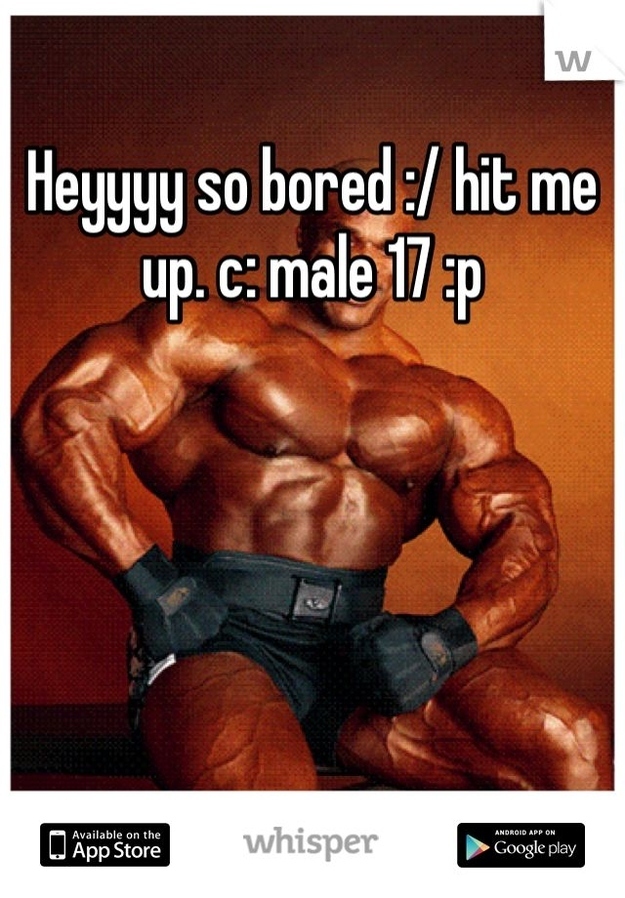 6.
The microWTF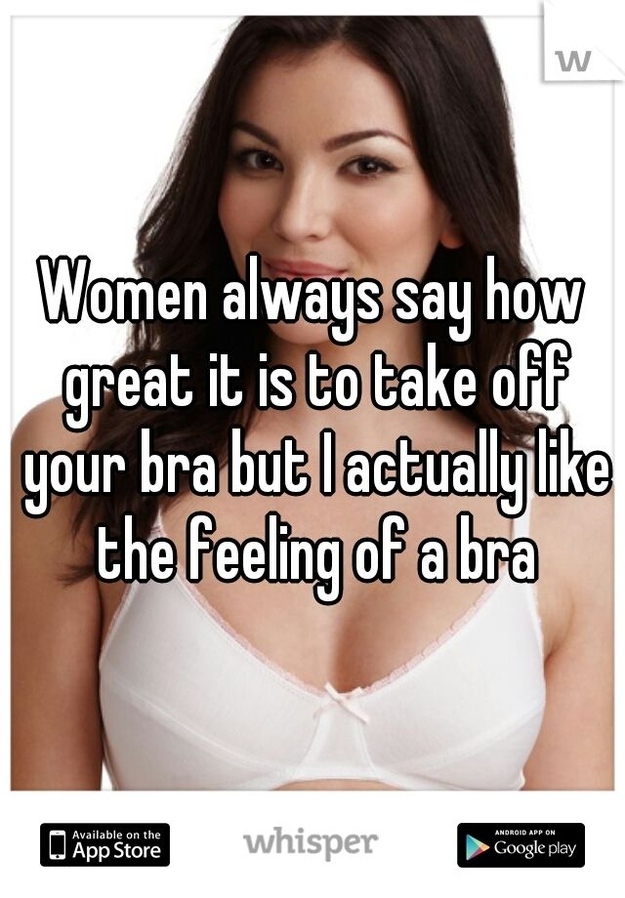 7.
The macroWTF: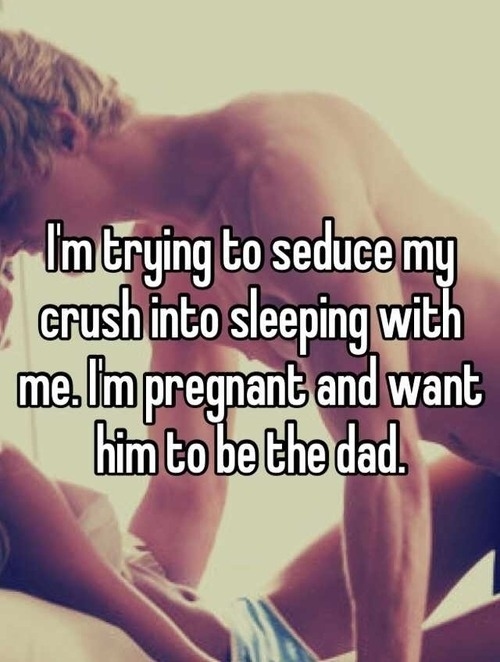 8.
The anti-gay revelations: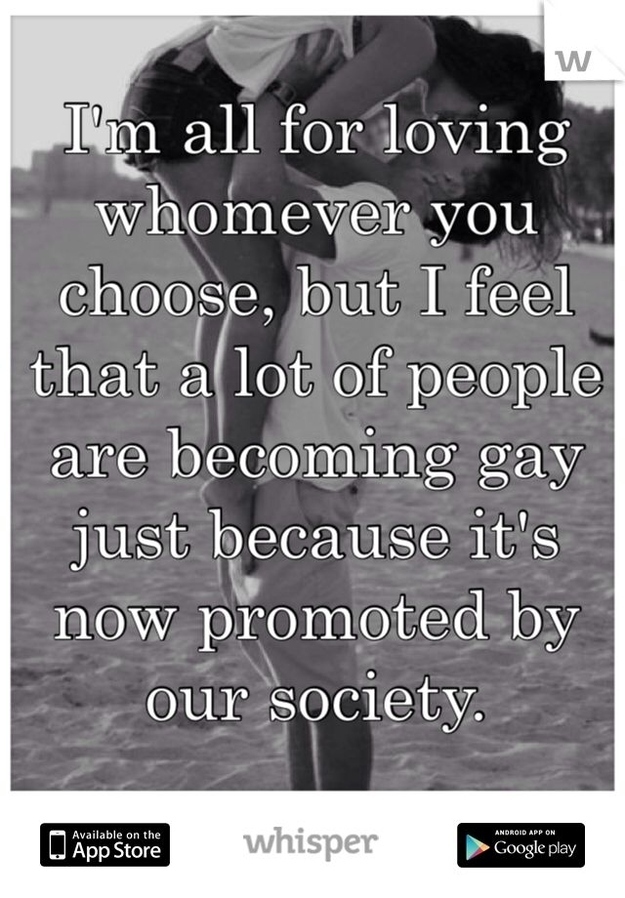 9.
The gay confessions: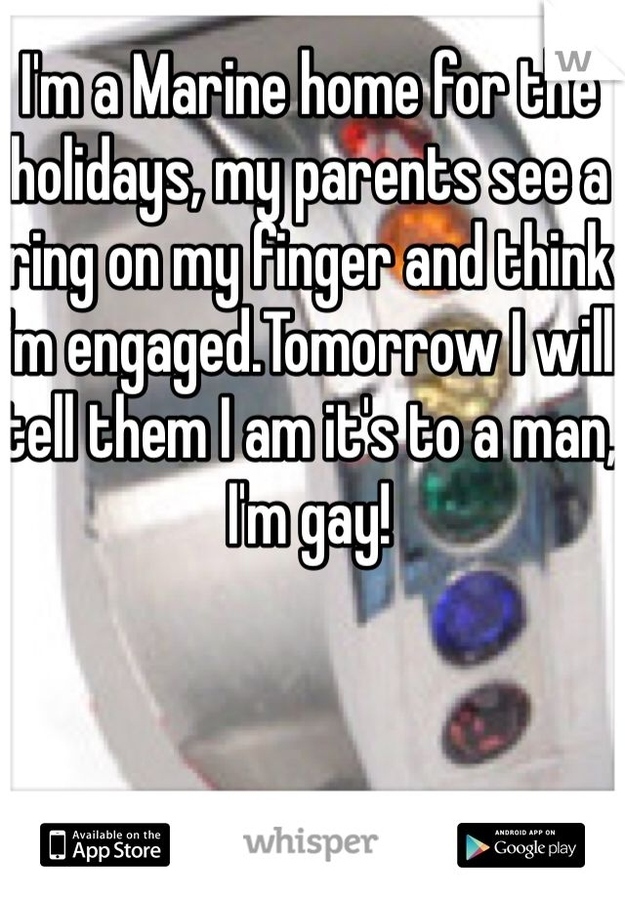 10.
The ruefully depressing confessions: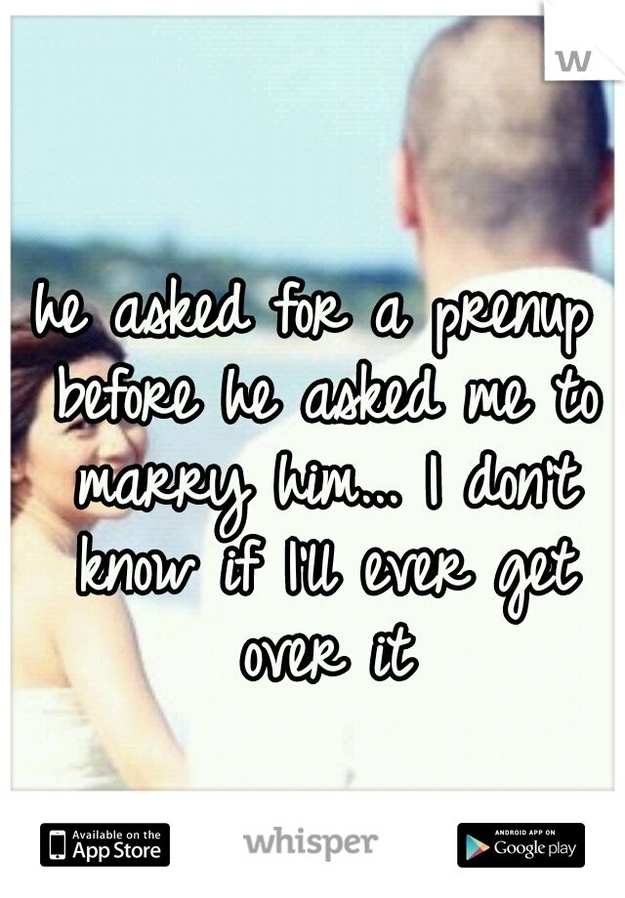 11.
The cheesy romantic Whispers (this was one of the most popular last week):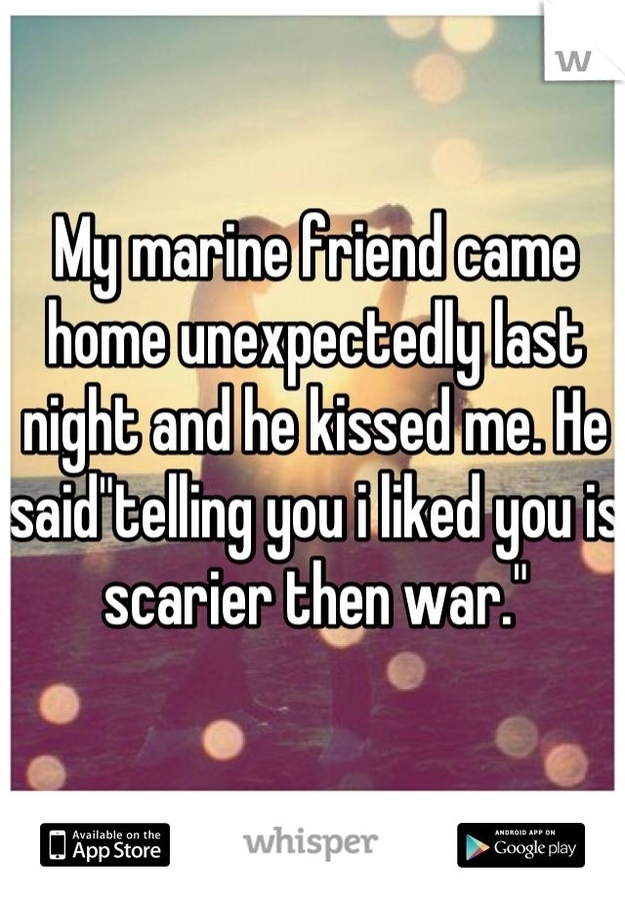 12.
The sad virgin teen ones: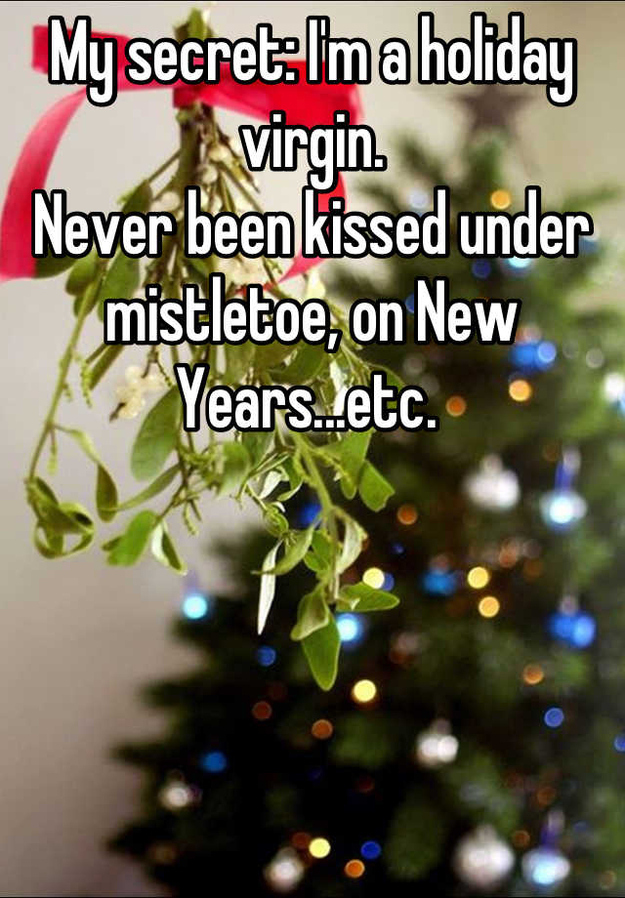 13.
The disturbing and illegal ones: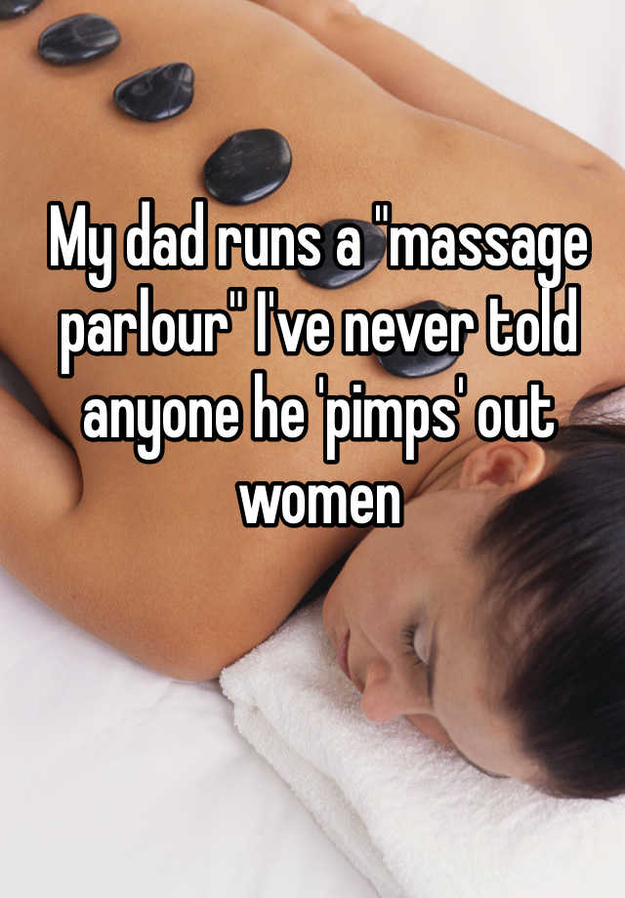 14.
And lastly, the surprising amount of teacher–student sex confessions: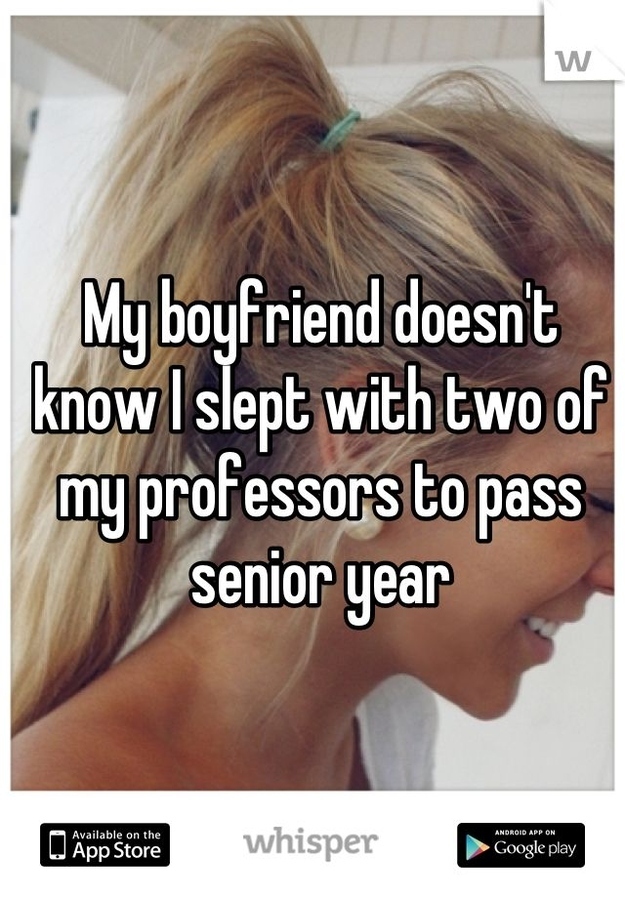 15.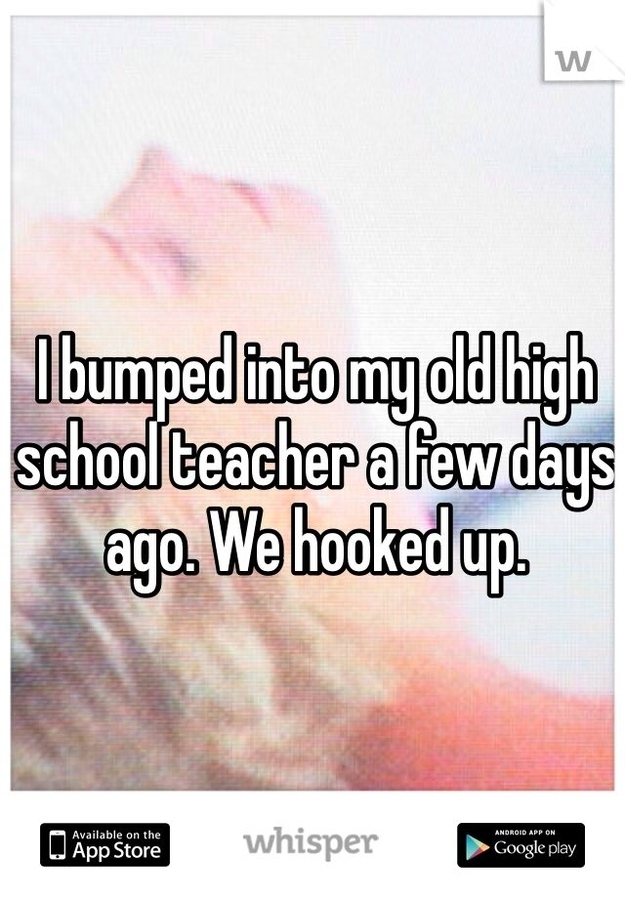 16.
Katie Notopoulos is a senior reporter for BuzzFeed News and is based in New York. Notopoulos writes about tech and internet culture and is cohost of the Internet Explorer podcast.

Contact Katie Notopoulos at katie@buzzfeed.com.

Got a confidential tip? Submit it here.