The 8 Email Mailing Lists Everyone Hates The Most
What kind of mailing lists do we unsubscribe from most? Flowers. We HATE flowers.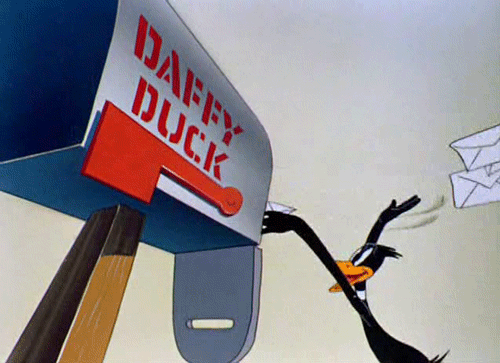 Unroll.me, a service that helps you unsubscribe from email lists, has data on its 2013 unsubscribers.
Typical mailing list unsubscribe rates are usually around 1%, so these numbers might seem insanely high. But keep in mind this data is just for Unroll.me users, a demographic who signs up for the service specifically to clean out their inbox.
The main takeaway is that the kind of sites that are most unsubscribed from are the kind people typically make one-time purchases. For example, after you send Mother's Day flowers, you don't really want to hear about floral deals the rest of the year, right?
The Most Commonly Unsubscribed Mailing Lists:
1.
1-800 Flowers 52.50% unsubscribe rate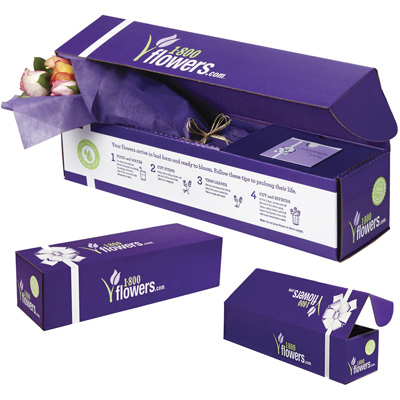 2.
Ticketweb 47.50% unsubscribe rate

3.
ProFlowers 45.10% unsubscribe rate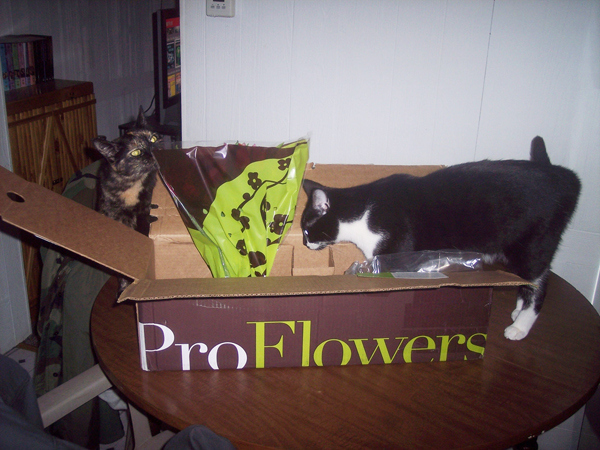 4.
Expedia 45% unsubscribe rate

5.
Active 44.70% unsubscribe rate

6.
Eventful — 44.20% unsubscribe rate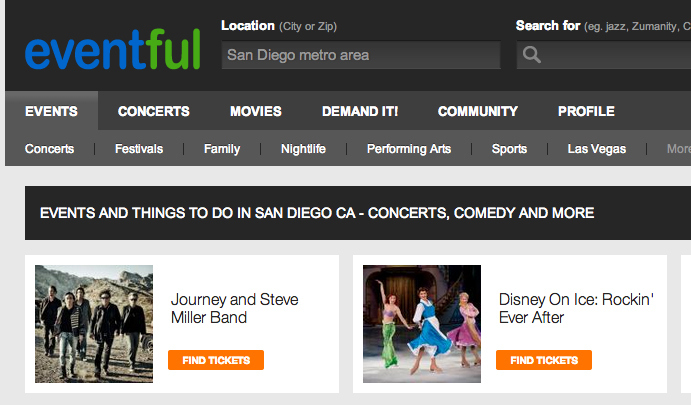 8.
Shop It To Me — 42.10% unsubscribe rate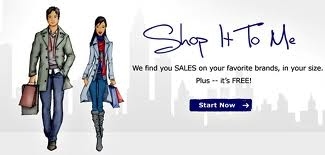 Katie Notopoulos is a senior editor for BuzzFeed News and is based in New York. Notopoulos writes about tech and internet culture and is cohost of the Internet Explorer podcast.

Contact Katie Notopoulos at katie@buzzfeed.com.

Got a confidential tip? Submit it here.